Remember what was on your Christmas list in 1994? Here's a few hints: In the same year, O.J. Simpson was acquitted, "Forrest Gump" was a smash hit at the box office and -- guess what? -- the Internet was born.
It was a big year, especially for Tech. Your list likely had some SNES games and plenty of computer gear to make sure you were the coolest kid on America Online. But a lot's changed since then.
Let's take a quick trip down Tech's memory lane and check out the hottest tech gifts of 1994 vs. the most-wanted gadgets from today.
1. PlayStation vs. PlayStation 4
1994 marked the Japanese release of the original Sony PlayStation. The console that altered the landscape of the entire gaming industry boasted 32-bit graphics and was hailed for embracing 3D gaming. Twenty years later, people are clamoring for its descendent, the PlayStation 4, which offers features fans of the original could scarcely dream of.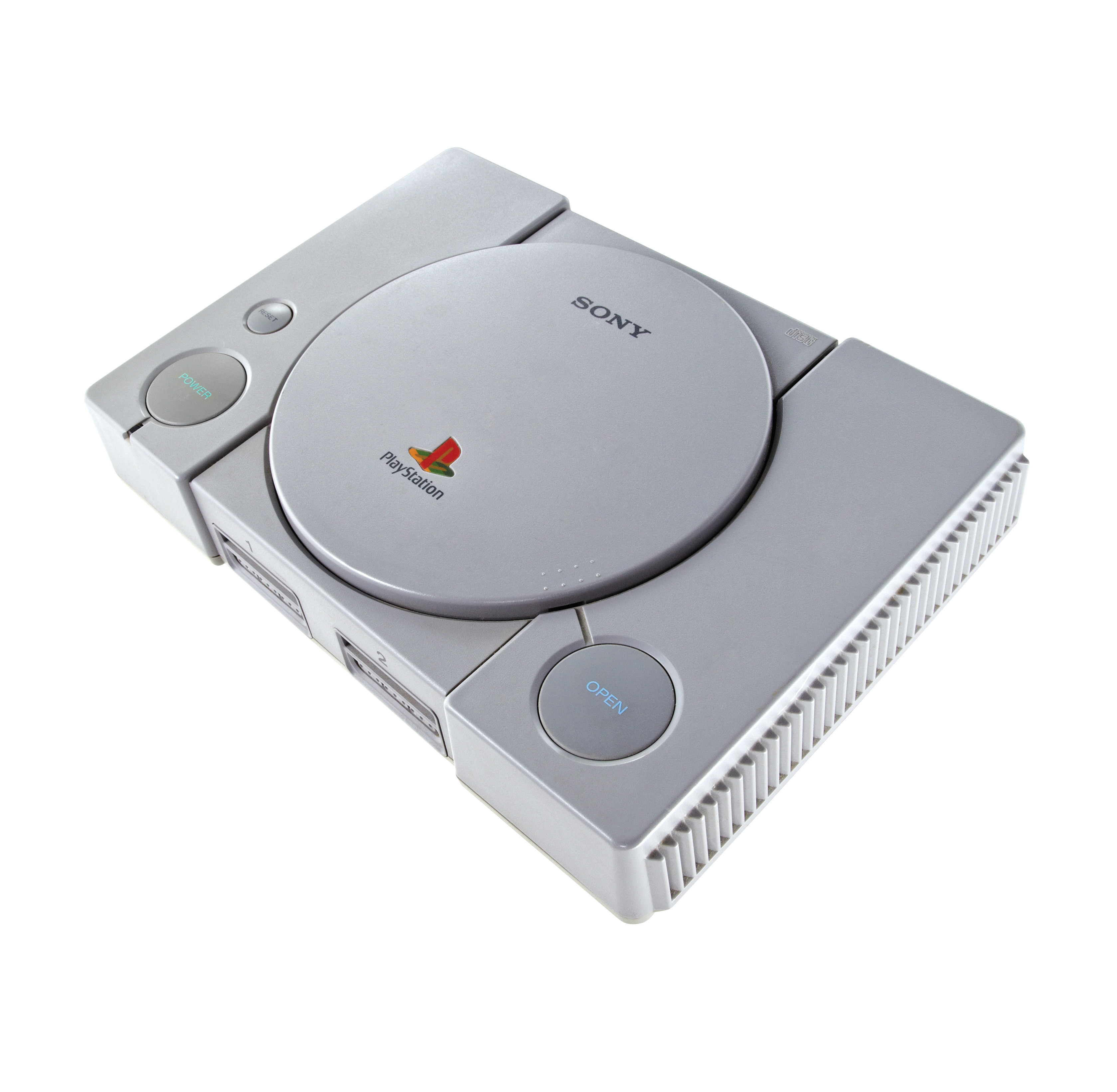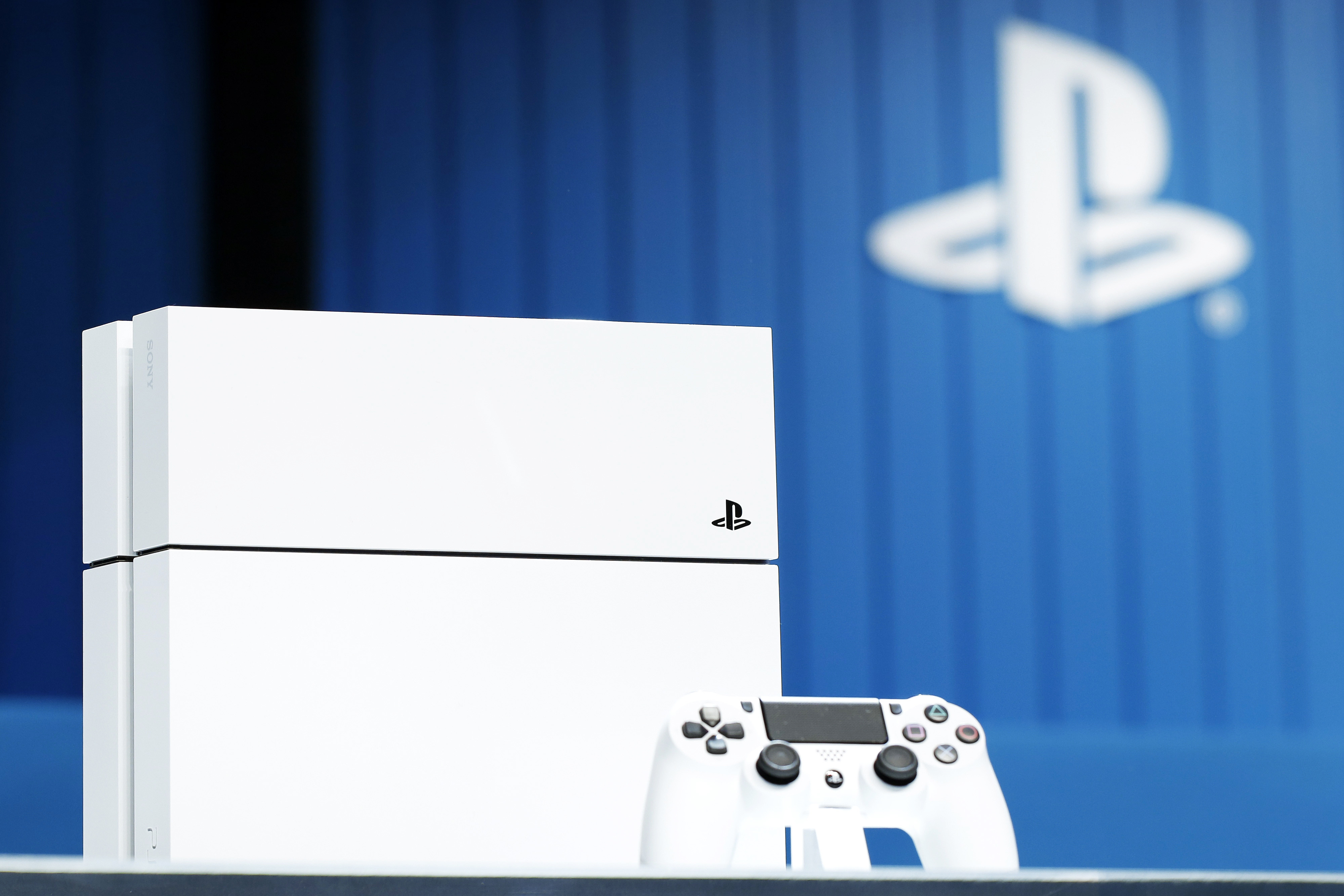 2. Sega Saturn vs. Nintendo Wii U
Sega Saturn was released in Japan in 1994 and went on to largely be a flop, getting bested by the PlayStation and the Nintendo 64. This year, the Wii U is lagging in sales behind competitors Sony PS4 and Microsoft Xbox One. Nintendo will need to rely on the sales of new games like Mario Kart 8 and Super Super Smash Bros. U to avoid a fate similar to Sega.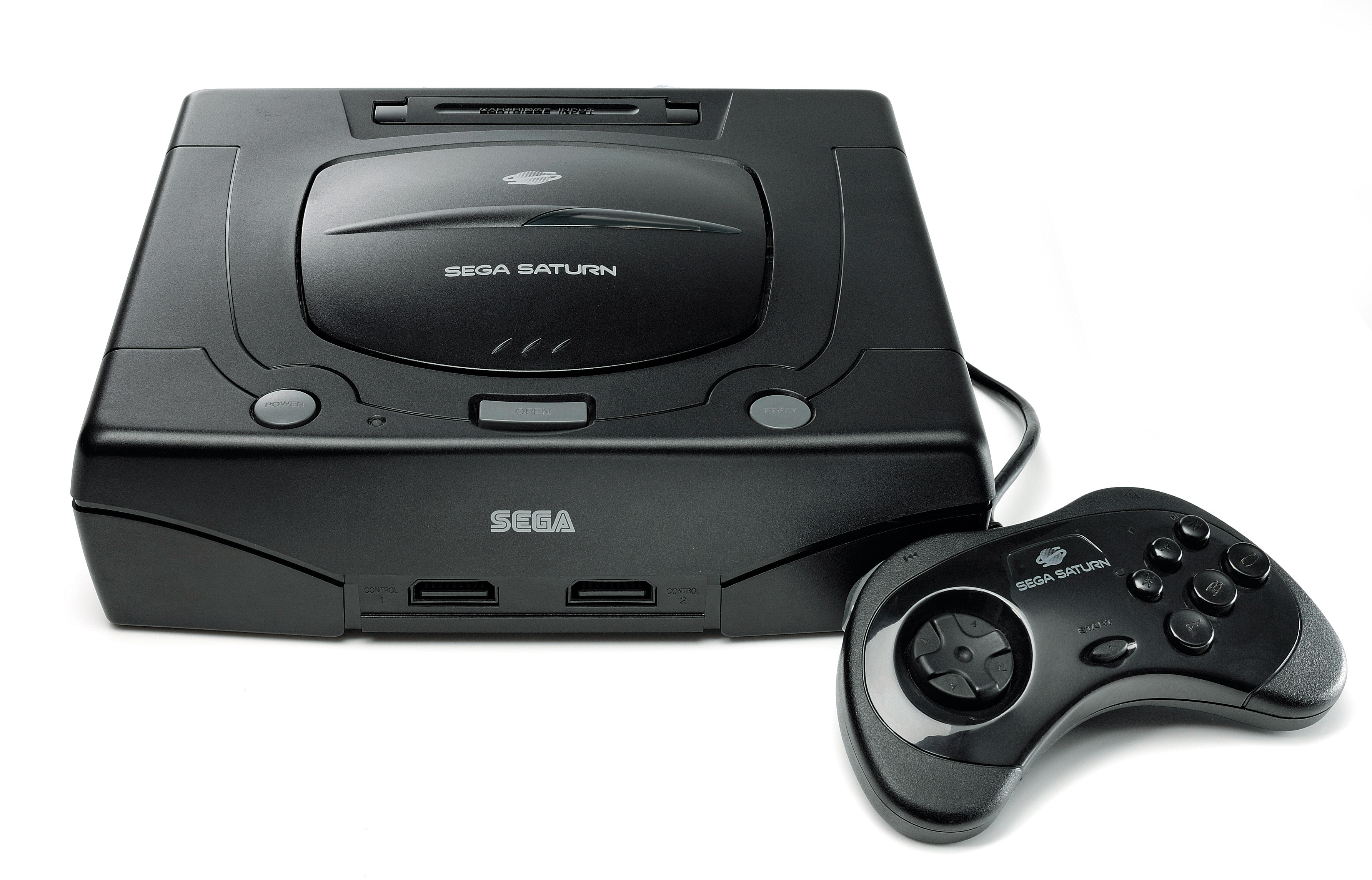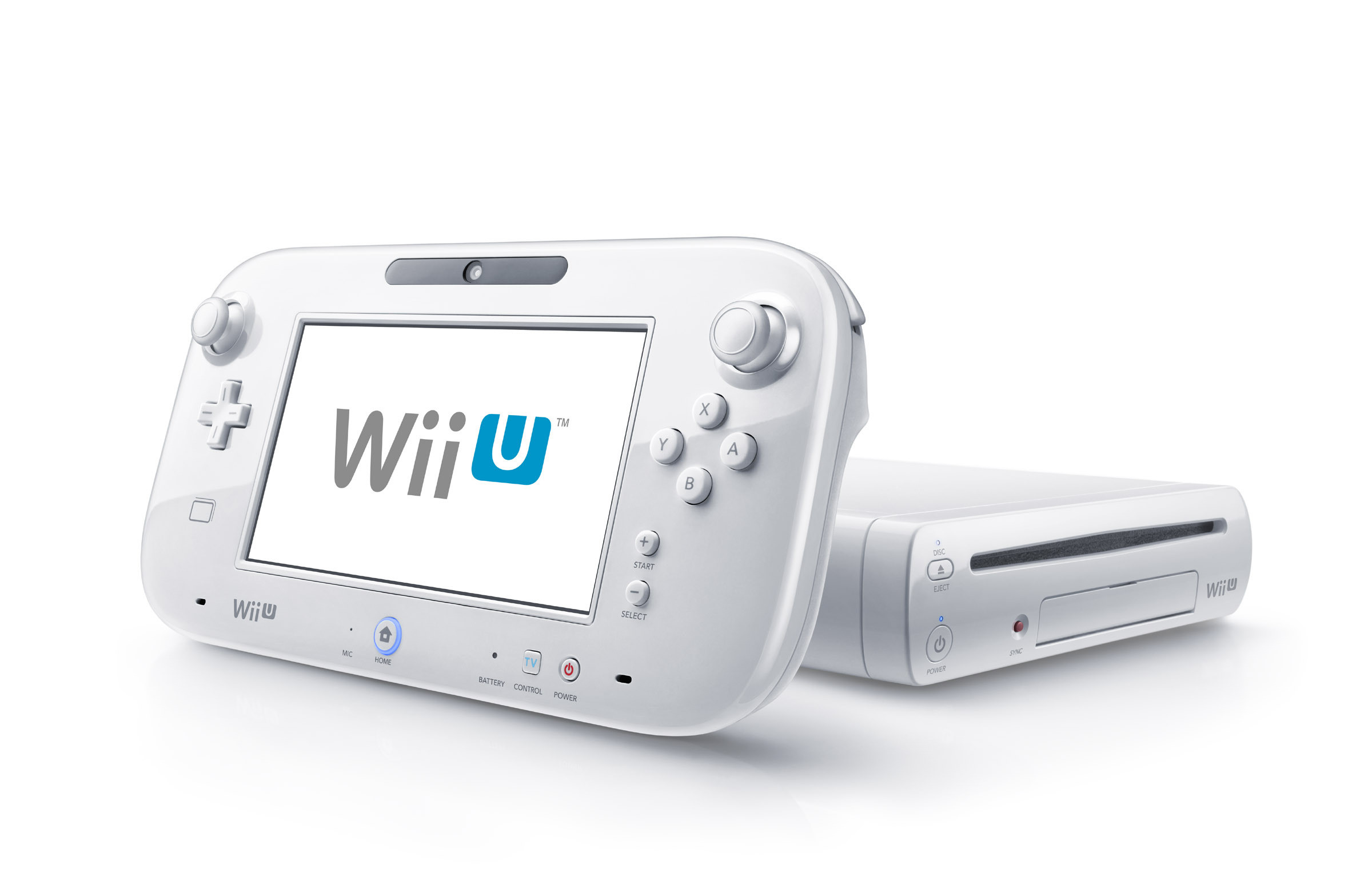 3. Donkey Kong Country vs. Apple iTunes Gift Card
Donkey Kong Country was a popular choice on just about all Super Nintendo owners' Christmas lists in 1994. The game is still a classic, but these days the casual gamer might prefer stocking up on smartphone games with an iTunes gift card.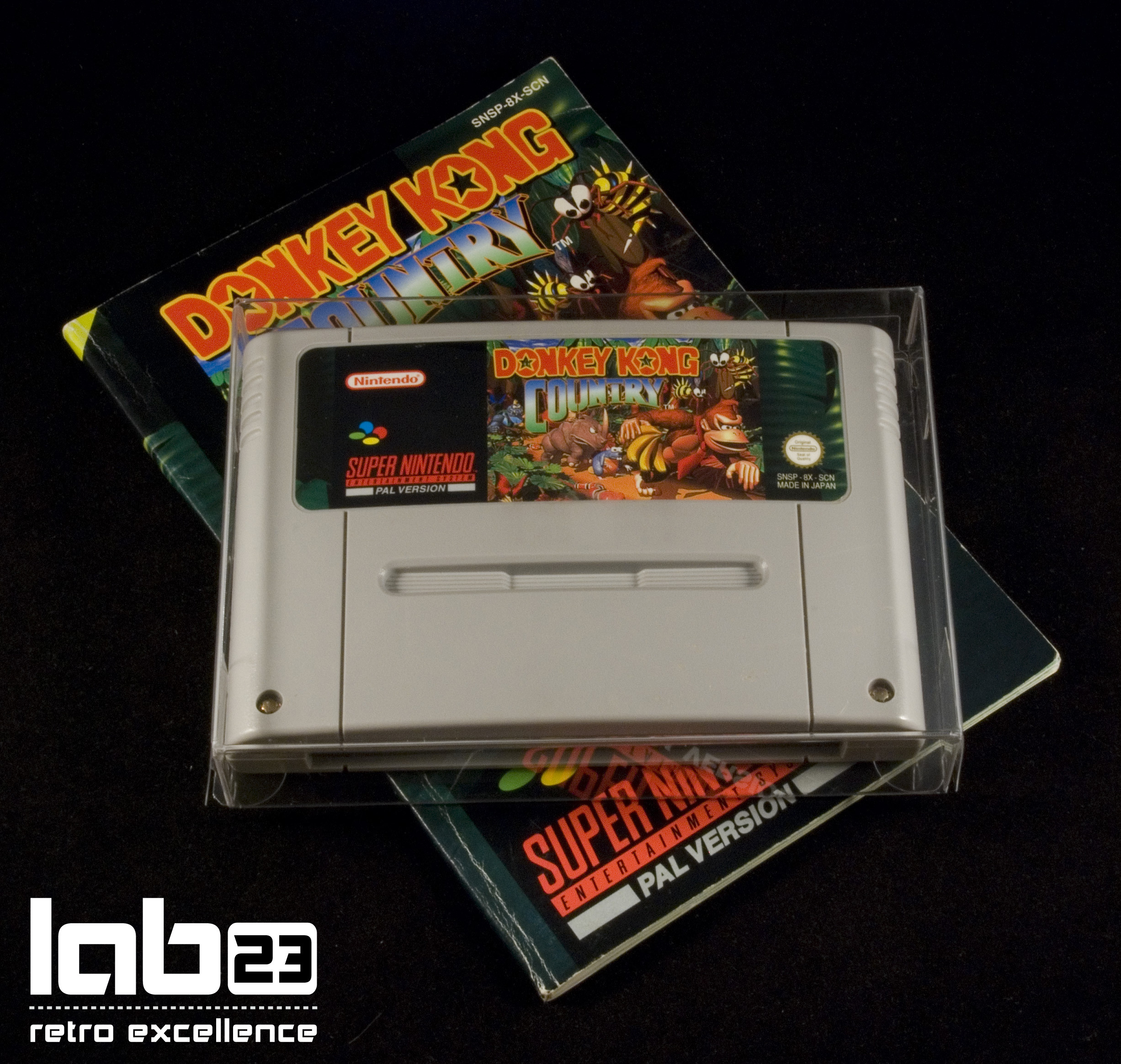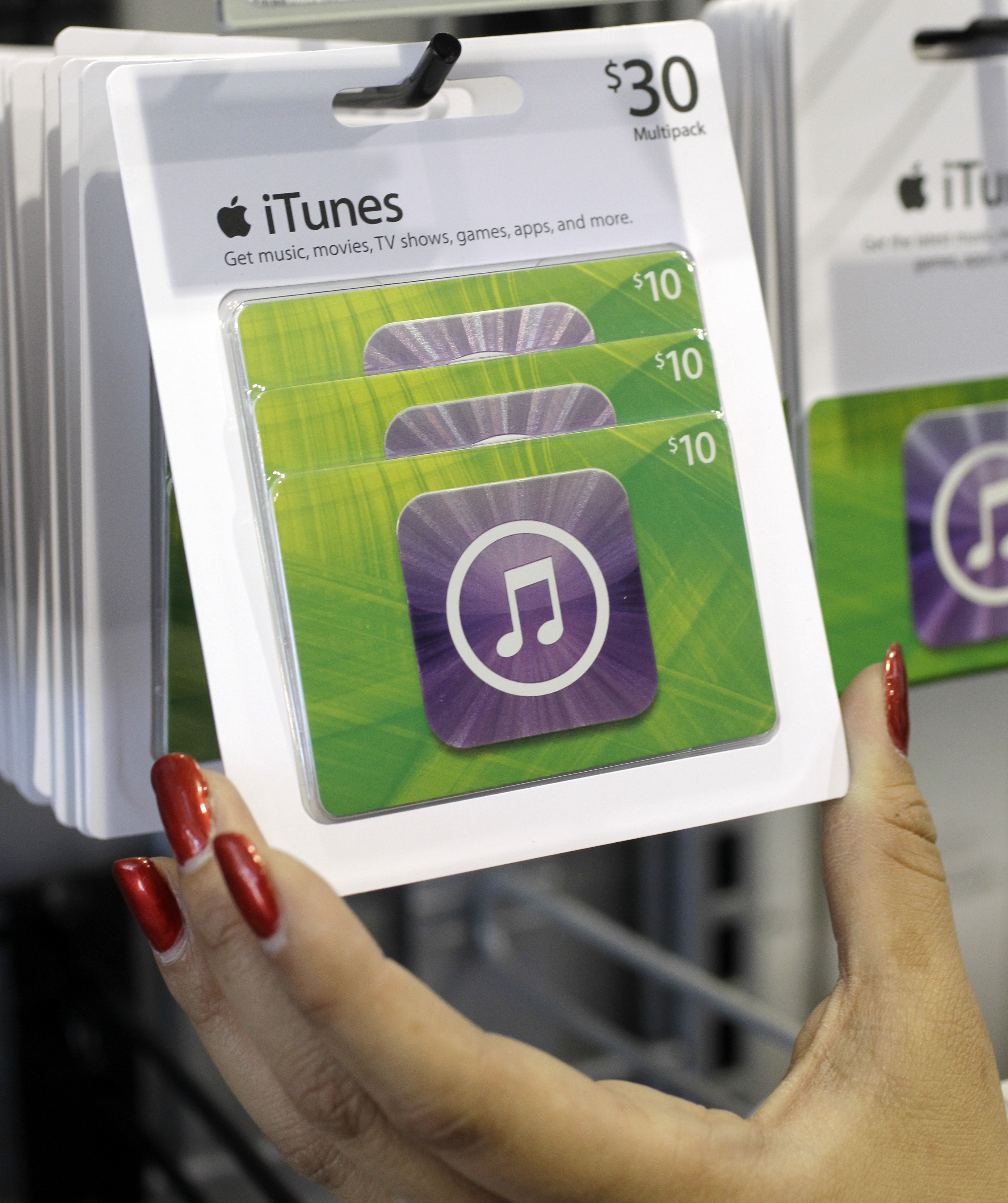 4. IBM Simon vs. iPhone 6
The IBM Simon is commonly recognized as the first-ever "smartphone." Retailing for $1,100, it featured a touchscreen and apps, including a calculator and even a calendar. In the 20 years since Simon, smartphones have obviously gotten a lot smarter, but they've gotten a lot smaller too. Simon weighed a full 1.2 pounds, compared to the iPhone 6's featherlight 4.55 ounces.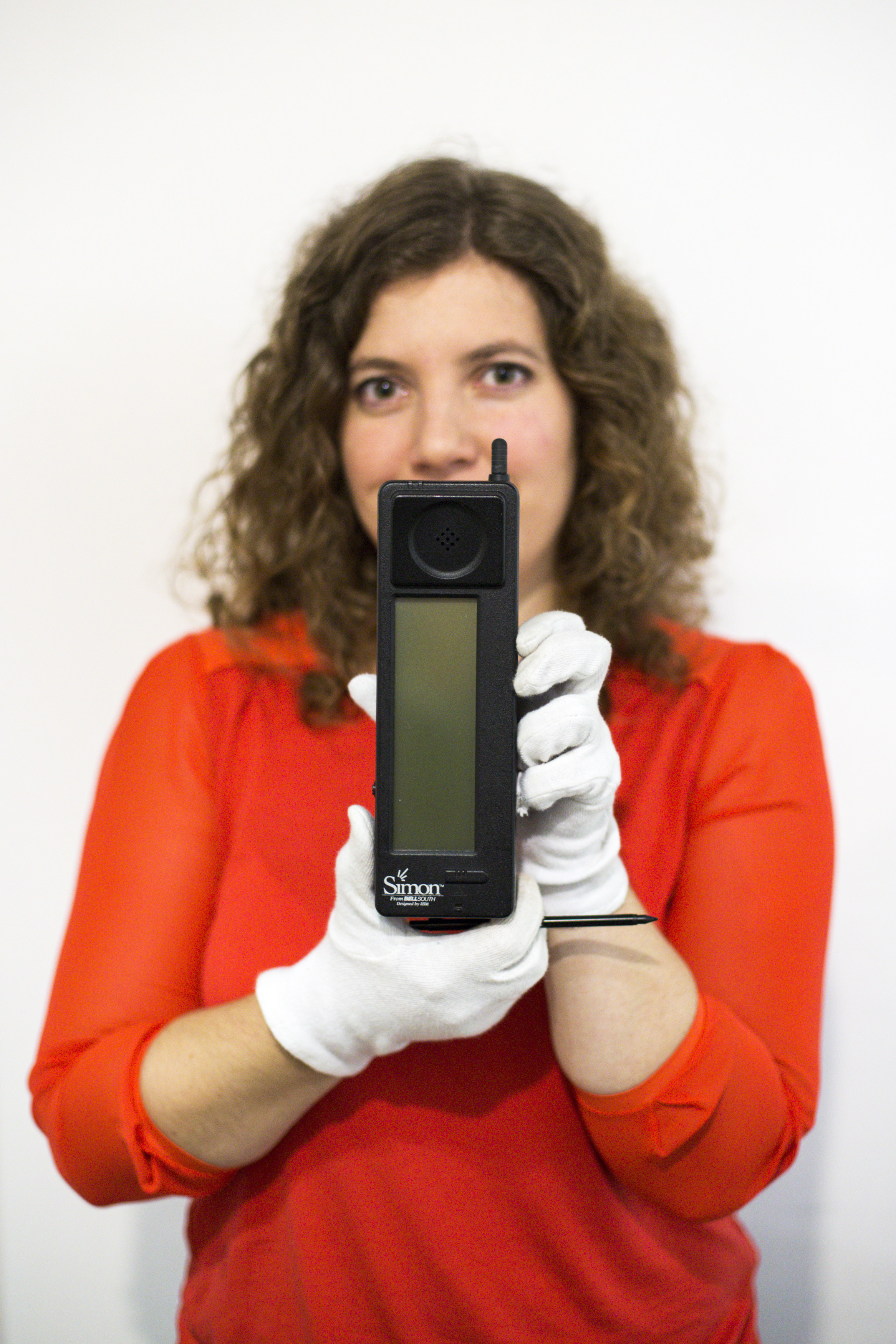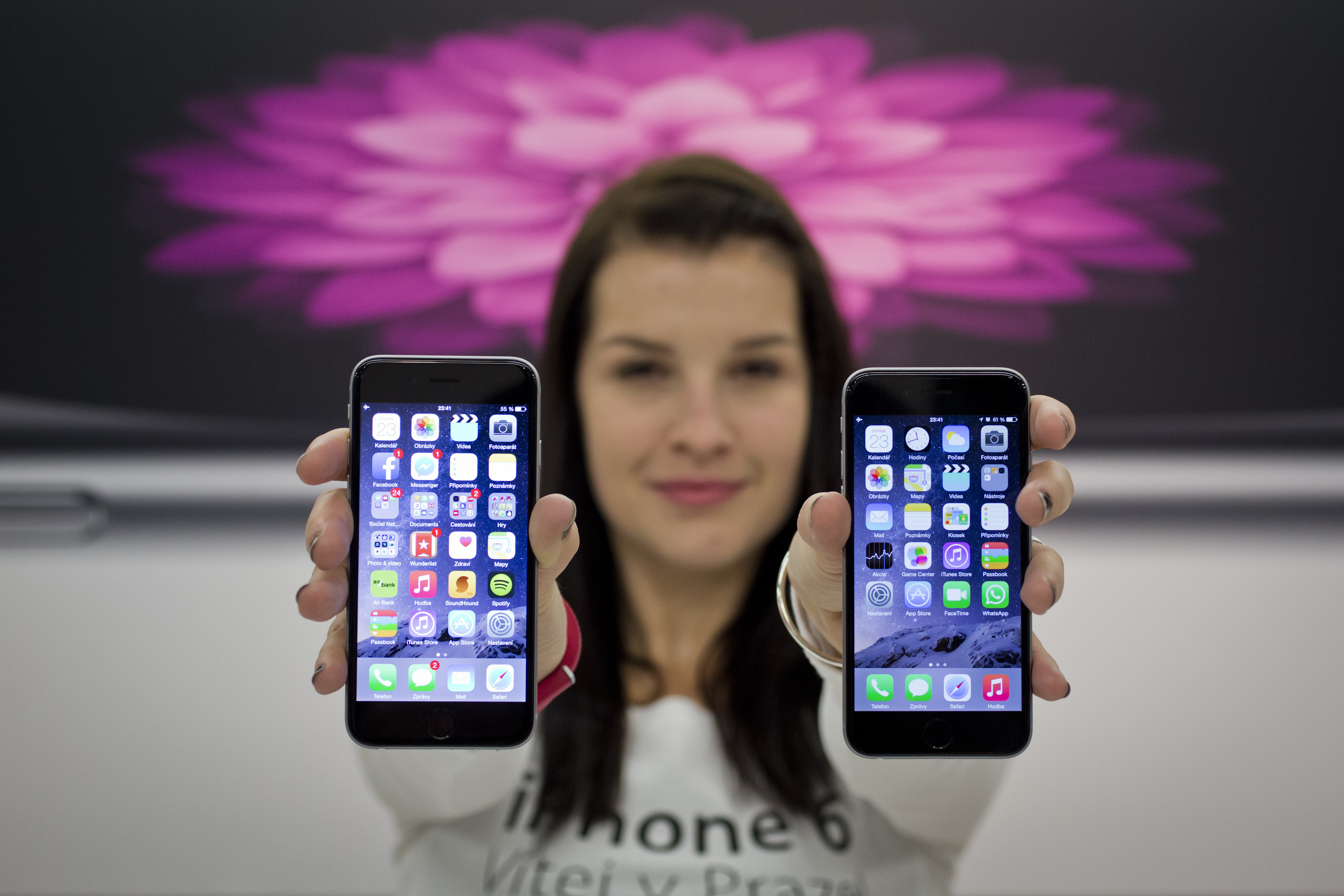 5. Power Macintosh 6100 vs. iMac
1994 was the year Apple released the first of its Power Macintosh models, featuring a processor speed of 60 MHz. A top-of-the-line iMac today boasts a processor speed of more than 3 GHz, many times faster than its 20-year-old predecessor.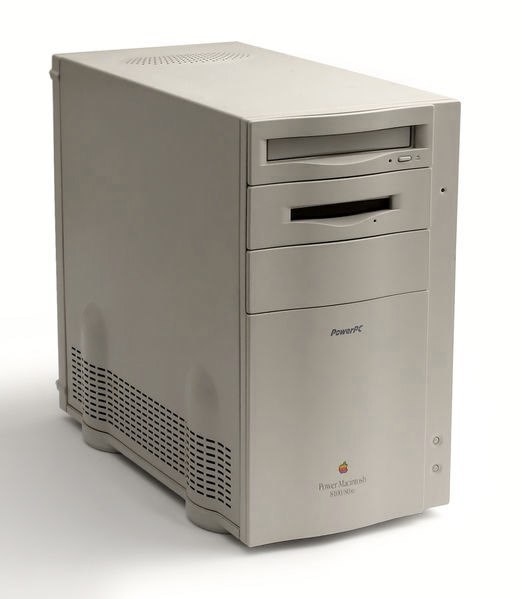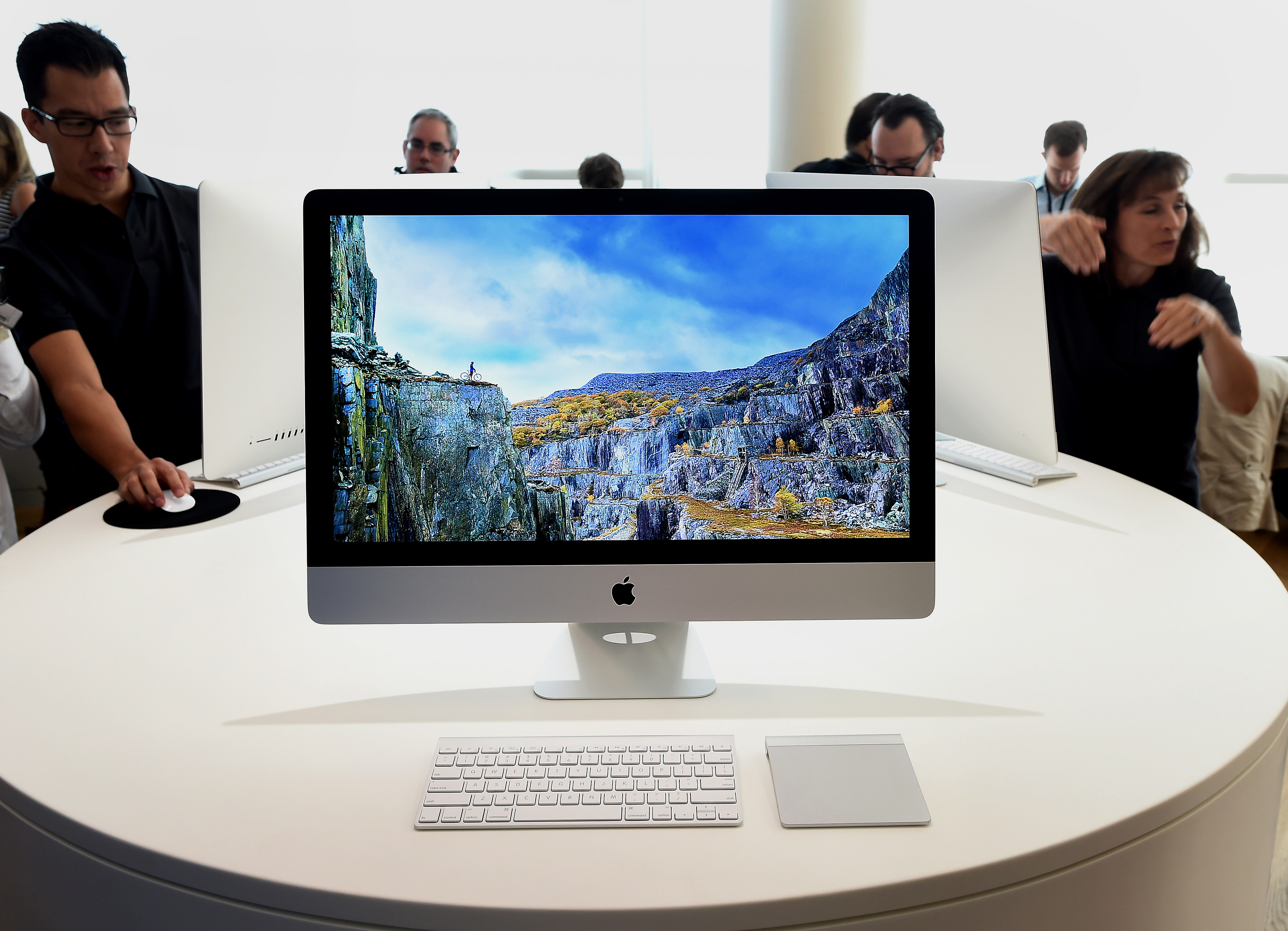 6. IBM Thinkpad vs. iPad Air 2
The IBM Thinkpad may have once been at the forefront of computing you can take with you. But the device now seems anything but portable when compared to the iPad Air 2. The Thinkpad weighed in at about 3 pounds, while the iPad weighs less than a pound.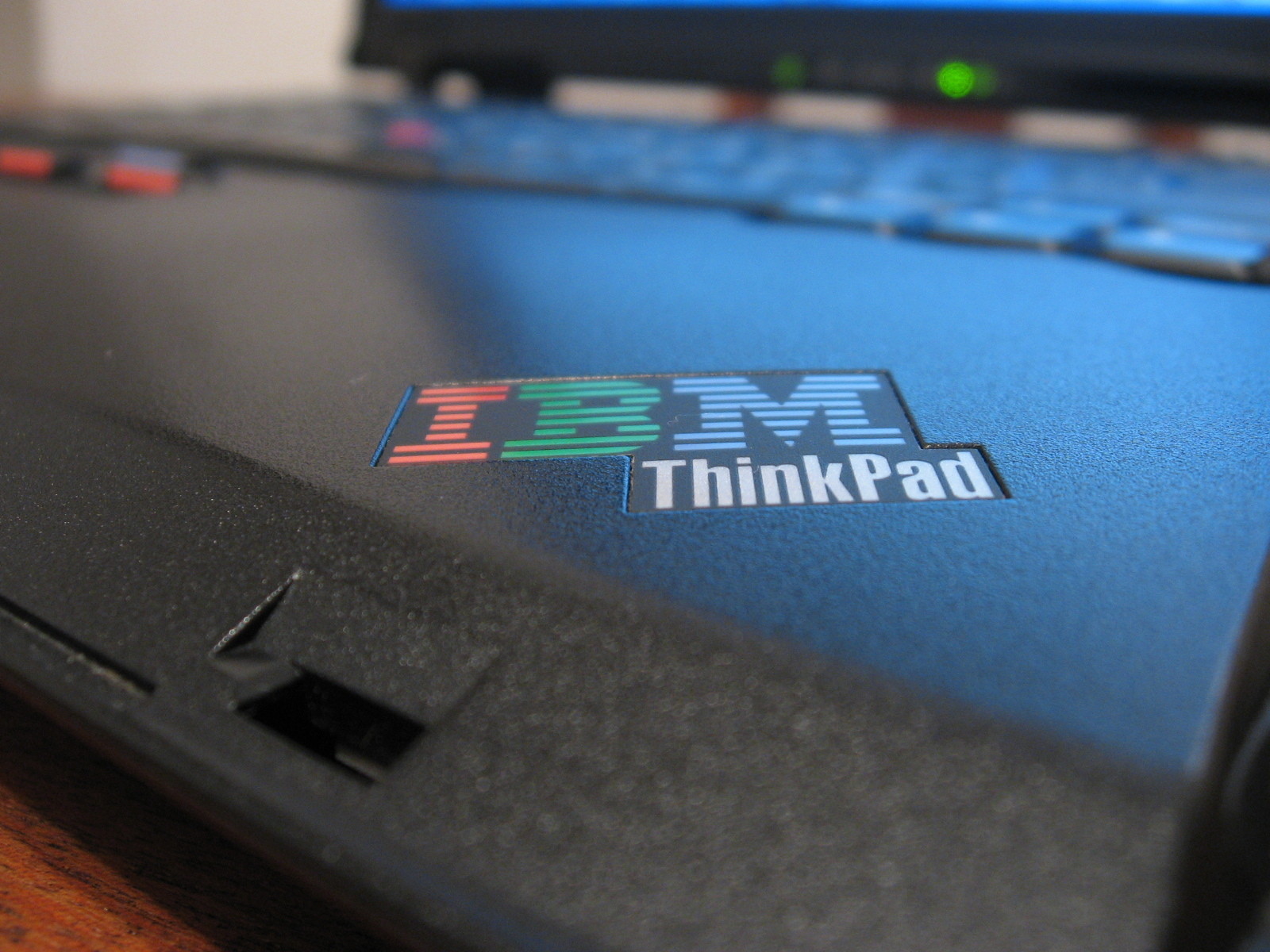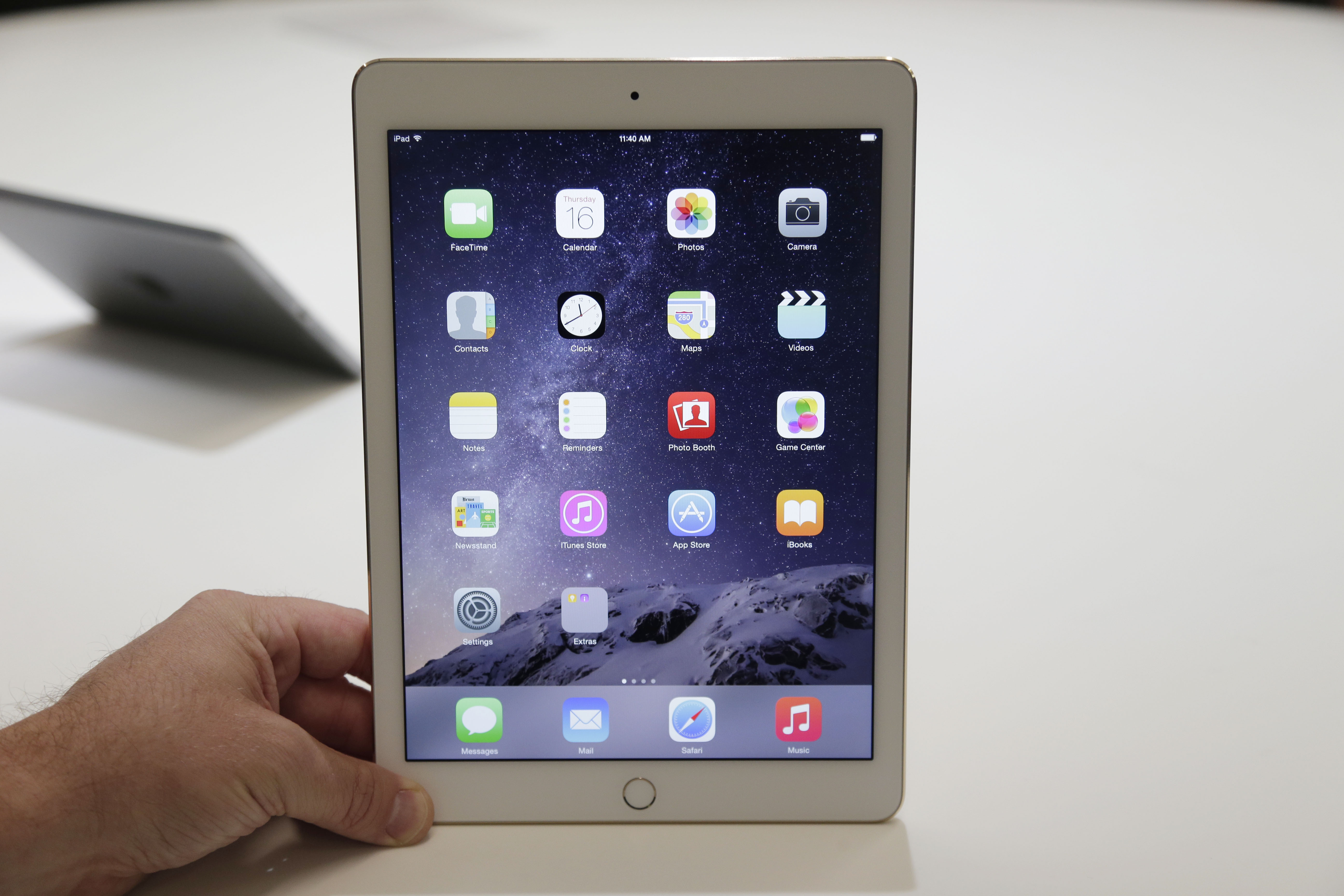 7. AOL Dial-up vs. Amazon Prime
An AOL subscription used to be a golden ticket to hour after hour spent surfing the Information Superhighway. Today, broadband Internet is nearly a given, and a subscription to streaming service Amazon Prime makes it all the more worthwhile.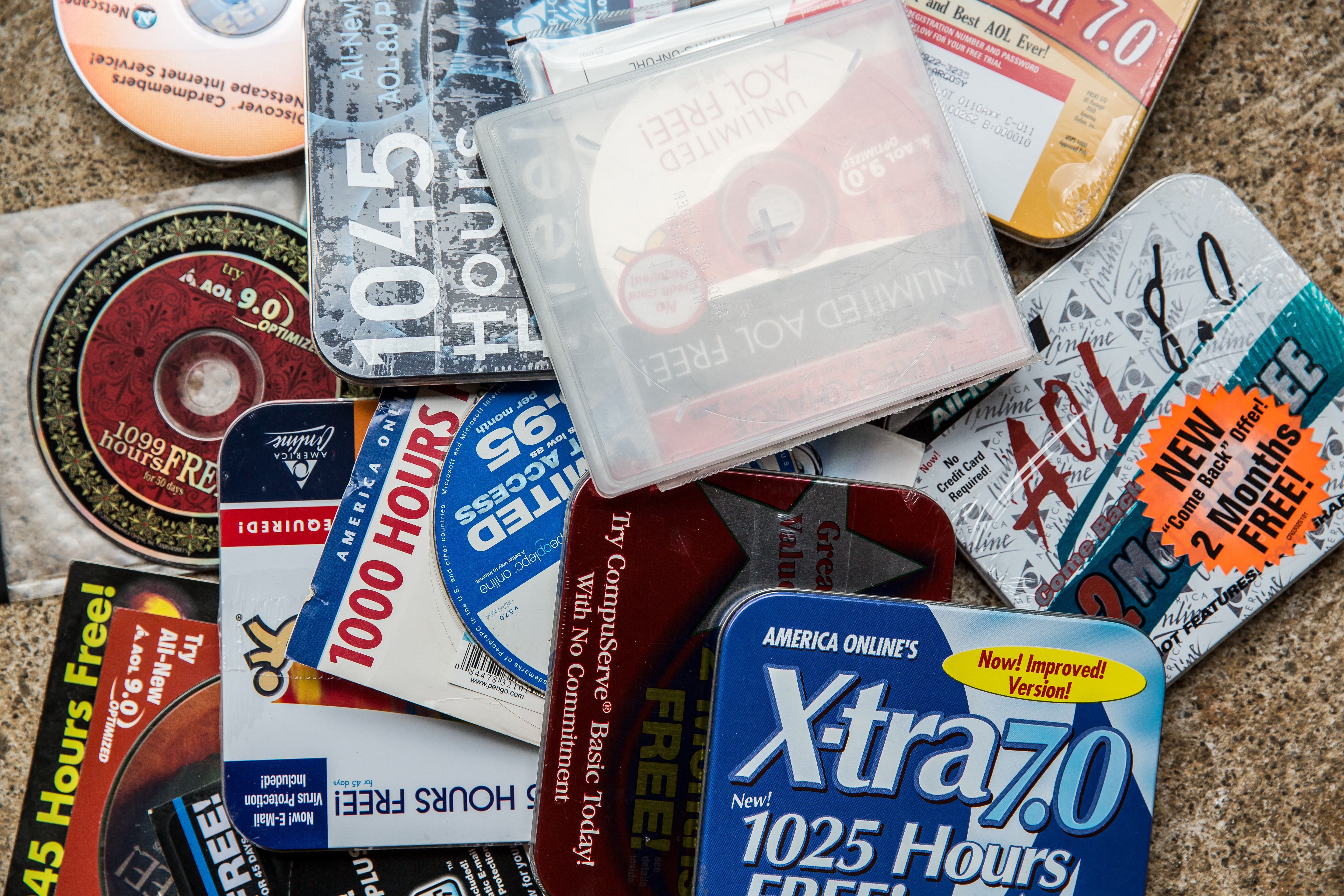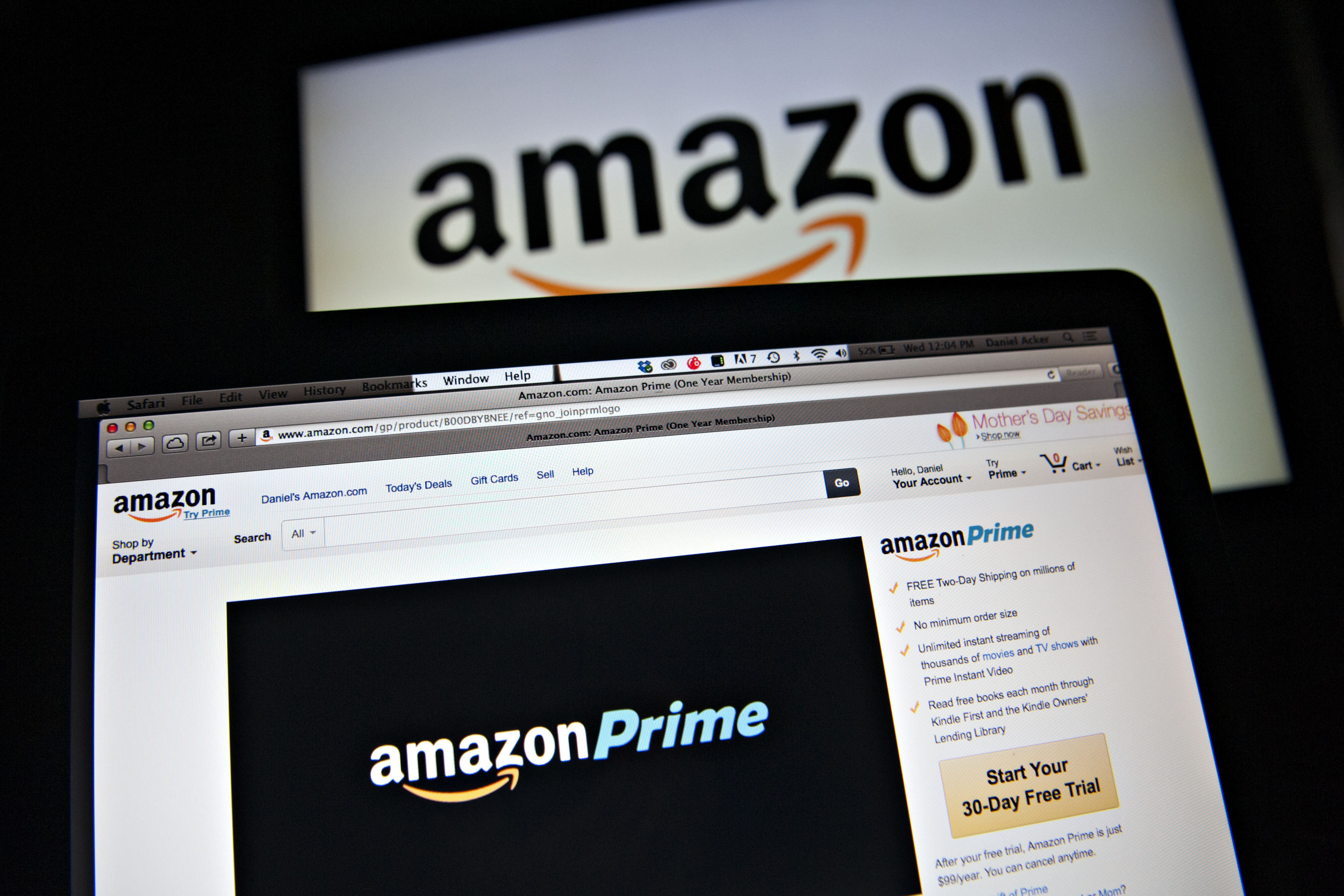 8. Doom II vs. Call of Duty: Advanced Warfare
Doom II was one of the first first-person shooter video games ever when it came out in 1994. The genre has endured, and 20 years later, the latest installment of war simulation, Call of Duty, is highly sought after this holiday season for bringing a similar -- and ever more realistic -- brand of shoot-em-up.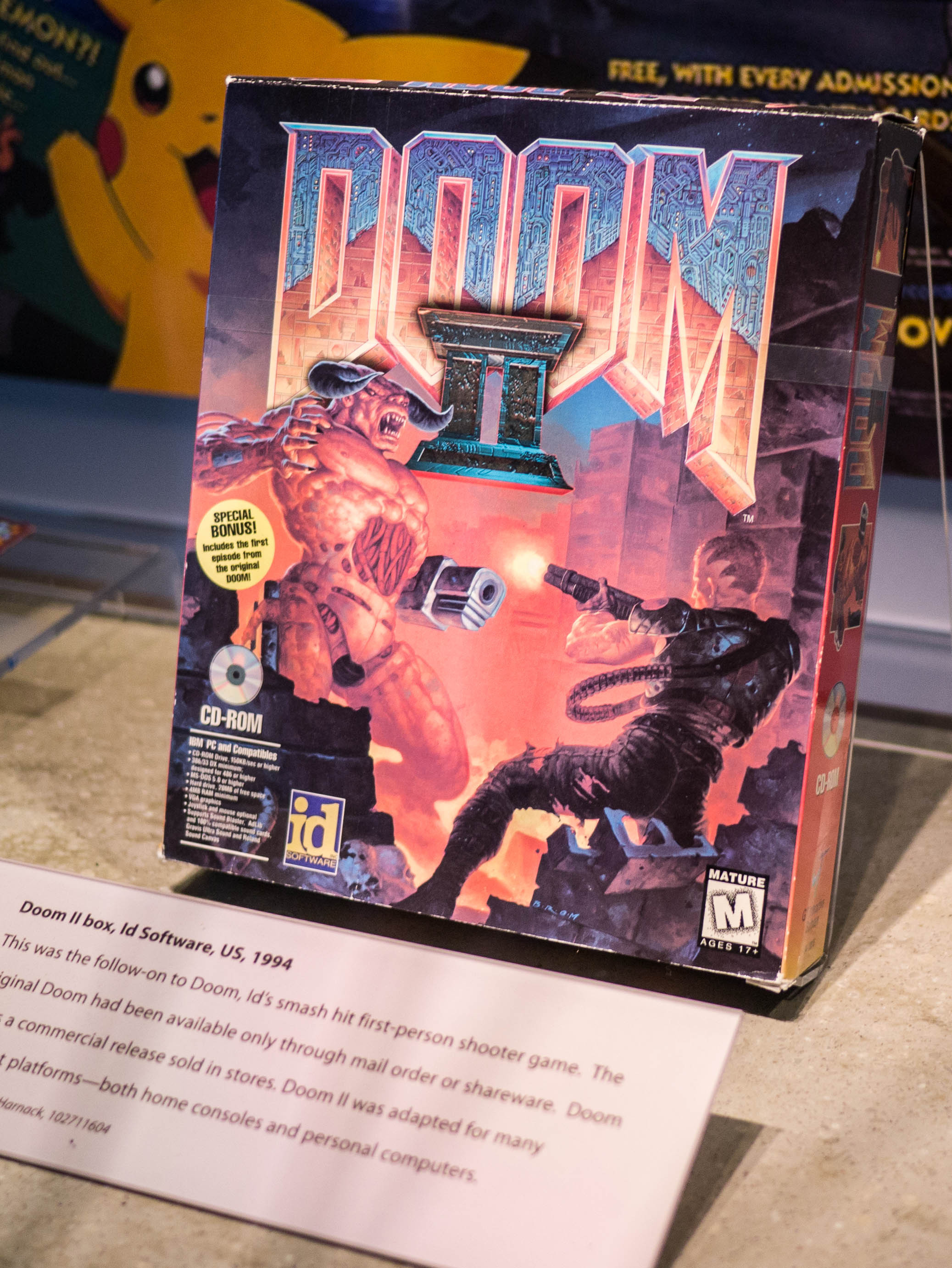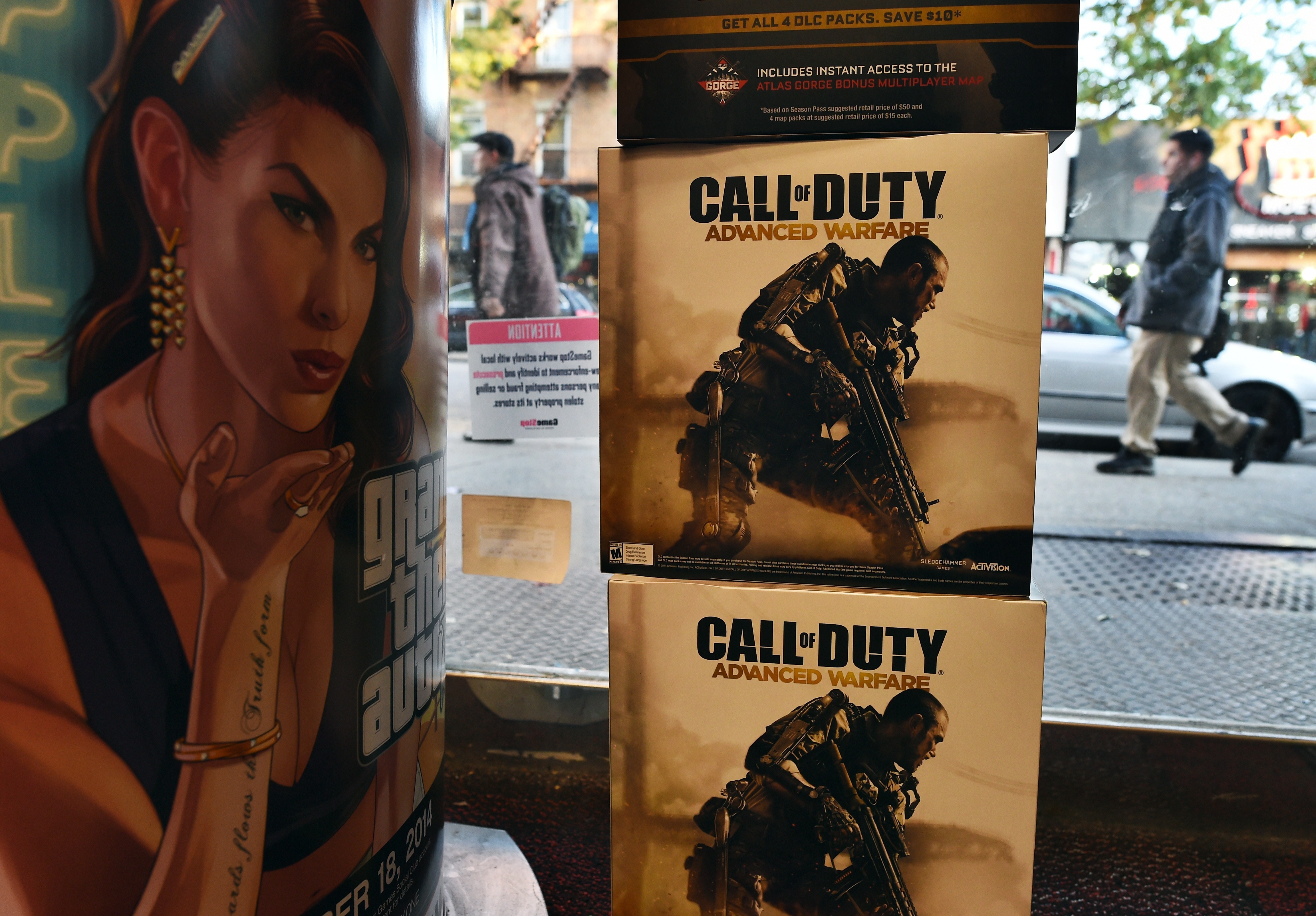 9. Iomega Zip Disk vs. 2 Terabyte External Hard Drive
The Iomega Zip Disk may have made life a lot easier for those trapped in the world of the floppy disk, but to anyone today the data storage method is laughable. The Zip Disk held just 100 MB of data, barely a fraction of what external hard drives can hold today.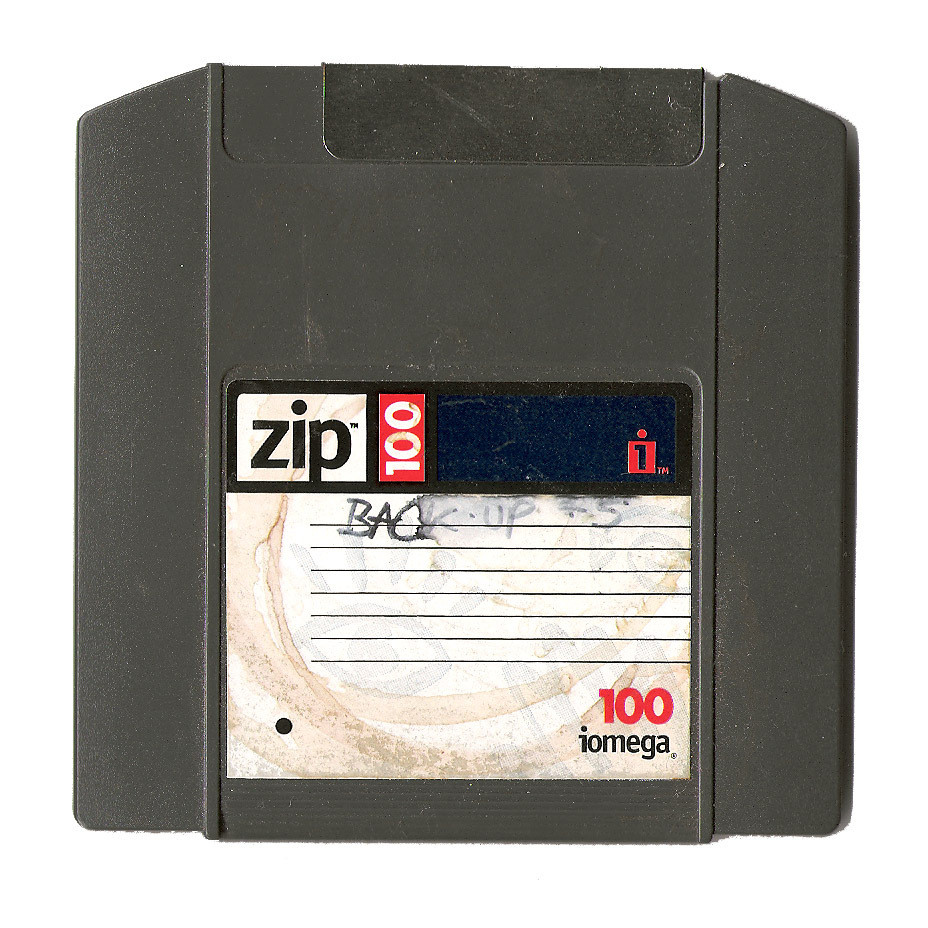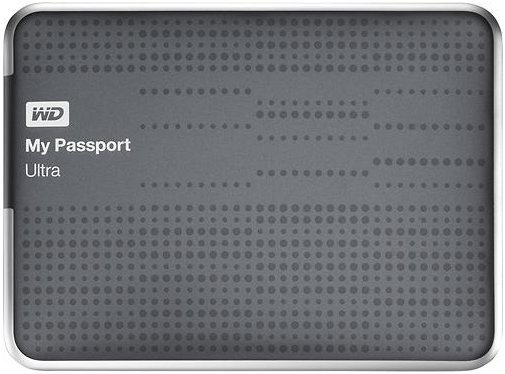 10. QuickCam vs. GoPro Hero 4 Camera
Ah, the QuickCam. Was all the time spent trying to get it to actually work really worth the pay off? The QuickCam may have become a popular online accessory but these days digital cameras like the GoPro not only work reliably, they're smaller, higher quality and more durable.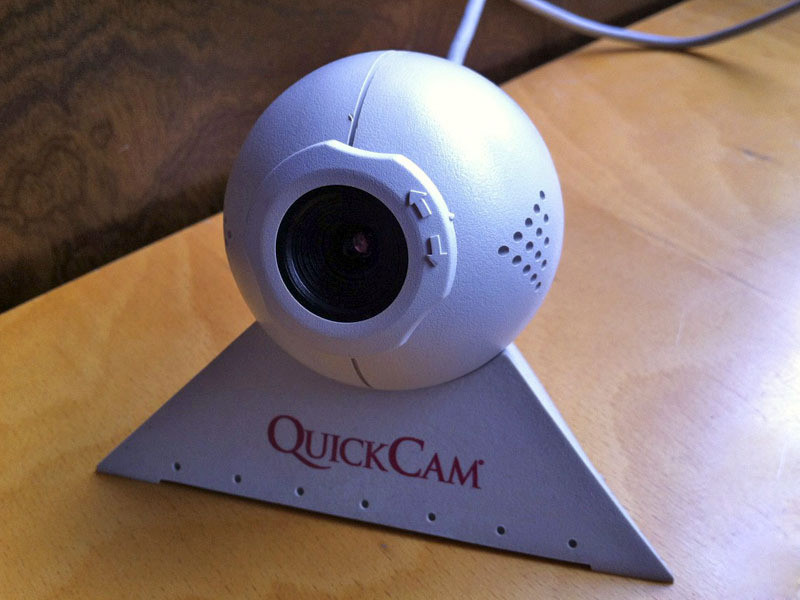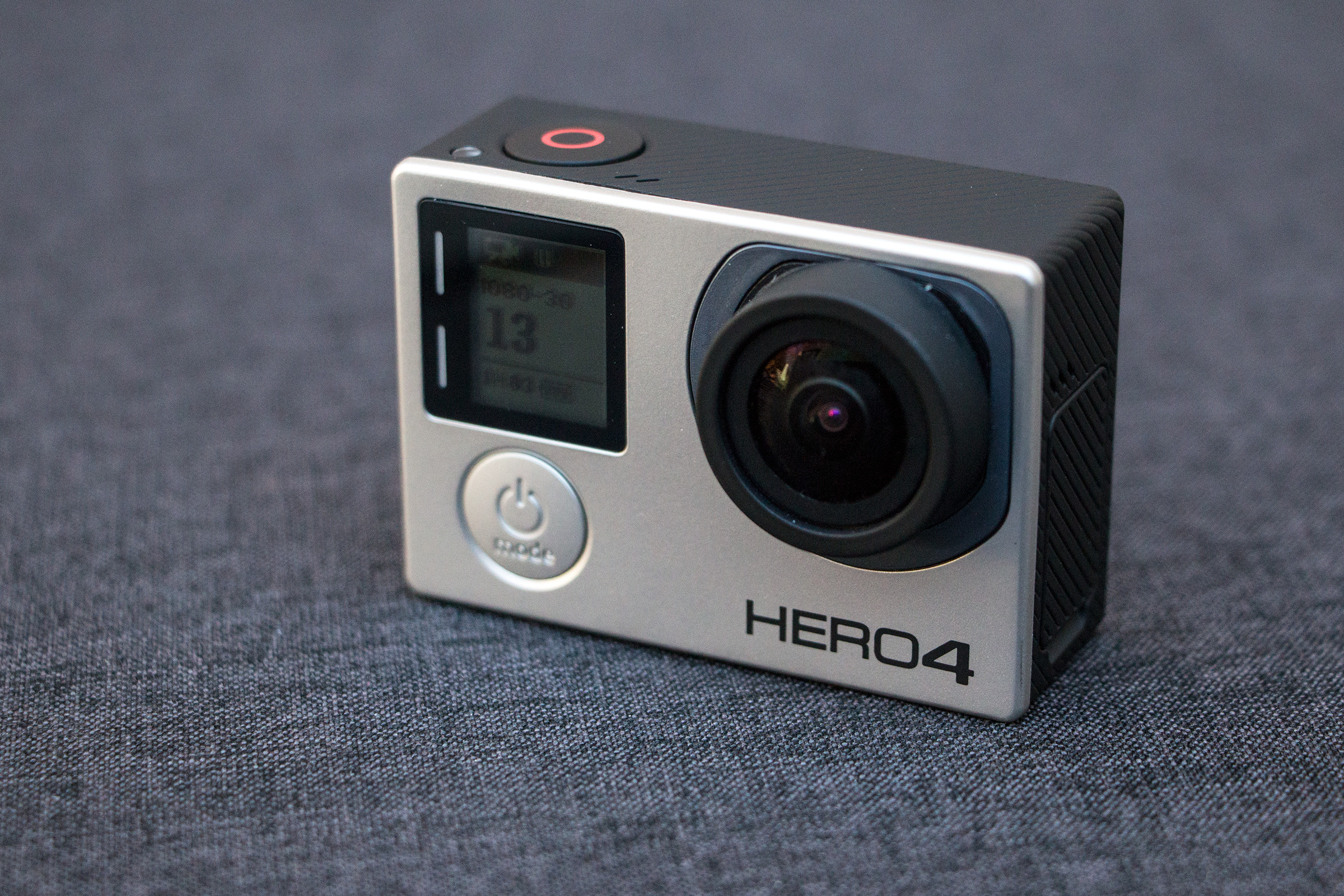 11. Bigscreen TV vs. Flatscreen LCD TV
TVs have come a long way in the past 20 years, from boxy contraptions forever perched atop sturdy tables to sliver-thin screens we can hang just about anywhere we darn well please. What's more, they're just about cheaper than ever.