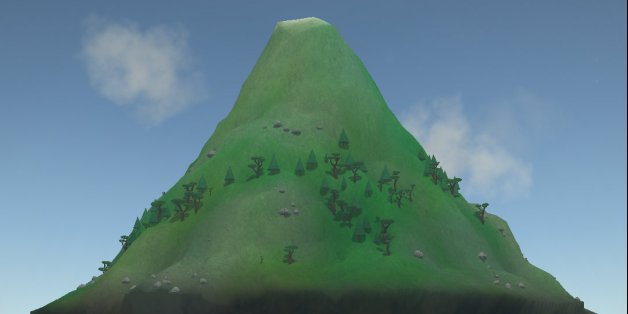 Here's an excuse to never again engage with that "friend" who constantly sends you "Candy Crush" invites on Facebook: Tell them you've got a whole crop of awesome mobile games they've never even heard of.
These games, all released in 2014, may have only attained modest success in terms of overall downloads, at least compared to the better-known mobile gaming juggernauts you've already poured hours into. But they're no less worth playing.
Most are available for both iPhones and Android phones, but there are a couple of platform exclusives that are well worth checking out, too.
Best of all: None of these games will strong-arm you into harassing your friends on social media.
Take a look at the 14 mobile games you might have missed this year:
PHOTO GALLERY
The Best Mobile Games You Missed In 2014