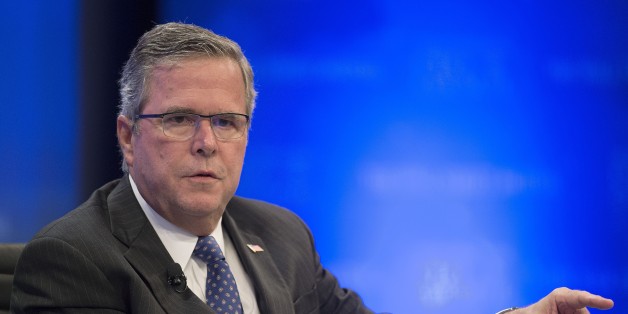 The new governor of Florida was feeling exhausted and beleaguered. It was after 10 o'clock at night, and Jeb Bush was still going through angry e-mails.
He forwarded a message lambasting him as "NO CONSERVATIVE" to two top advisers, noting that he was answering such missives personally in absence of a better system.
"Kind of scary and I am very tired," Bush wrote in January 1999.
Read more on The Washington Post