"Dream" homes come in all shapes and sizes. For some of us, it's a sprawling McMansion bursting at the seams with square footage. For others, the appeal lies in paring it all down. For the rest of us, well, we'd be perfectly content with something more middle of the road... Cape-Cod style, on Martha's Vineyard, with three bedrooms, three-and-a-half baths and a seemingly endless stream of natural light. And as fate would have it, someone's read our minds.
Behold, the 2015 HGTV Dream Home.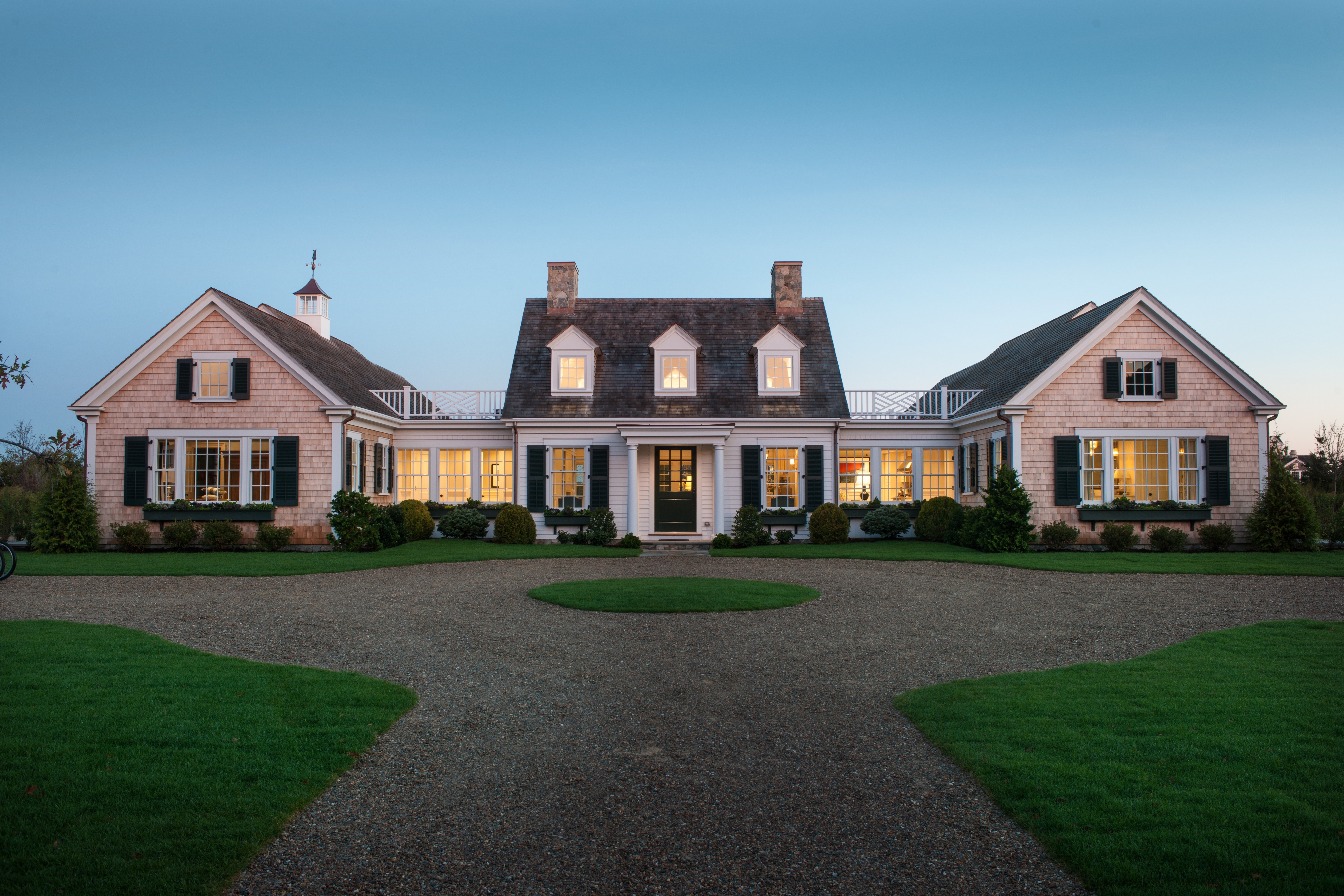 The fully-furnished home, located one mile from the beach, requires a little more than a dream to actually own, but the design inspiration inside is entirely for the taking. Here are seven decorating ideas we're stealing...
PHOTO GALLERY
HGTV Dream Home 2015
Check out more of the home's design details and show-stopping features during the HGTV Dream Home 2015 Giveaway Special, premiering January 1, 2015, at 9 p.m. ET on HGTV.
BEFORE YOU GO
PHOTO GALLERY
Dream Homes That Aren't McMansions