Dear Obama family,
By now, we know you have your annual holiday vacation down to a science. After all, you've stayed in the same neighborhood for the past seven years -- and we don't blame you. Those digs in Kailua aren't too shabby.
But Mr. President, we think you should mix it up a little. That's why we did some research and came up with seven destinations we think you should try next time.
You can thank us with an invite to dinner at Alan Wong's.
1. Waikoloa, Big Island
The manicured resorts in Waikoloa offer all of the standard, luxury amenities, but the Big Island's main draw is its ample space (it really is big) and its exotic activities. The president (and Secret Service) won't have to deal with crowds of onlookers like they do on Oahu and if POTUS thinks golfing on Oahu is good, just wait until he sees the courses the Big Island has to offer.
In Waikoloa, you're also within driving distance of the summit of Mauna Kea, where the stargazing is out of this world.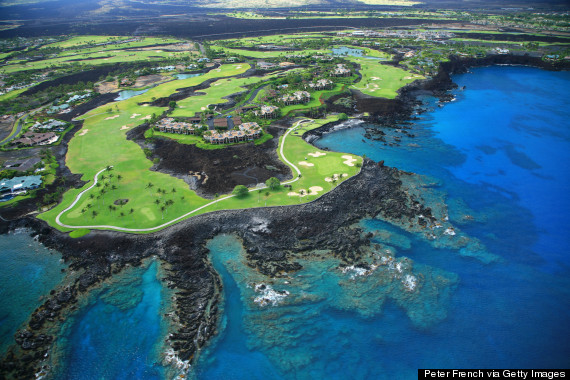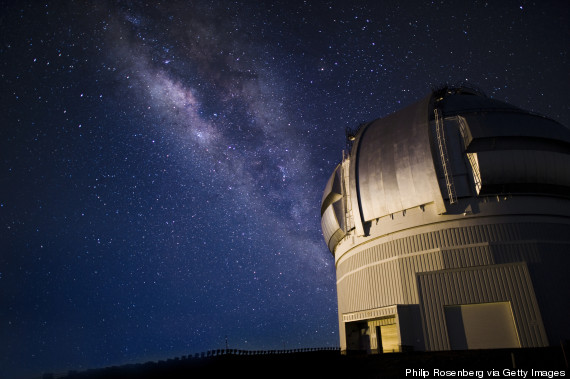 The Gemini Observatory at the summit of Mauna Kea
2. Oprah's Ranch, Maui
Oprah Winfrey's 17-acre estate in Kula, Maui, is the ultimate getaway. (Michelle, remember that one time you stayed there for your birthday?)
"Every moment I get to spend there, I cherish," Oprah wrote in a blog for HuffPost Hawaii. "It is my sacred space."
The land, located on the slopes of Mount Haleakala, is surrounded by green pastures and lavender farms. Trust us, you haven't seen a sunrise until you've seen one from the top of Mount Haleakala.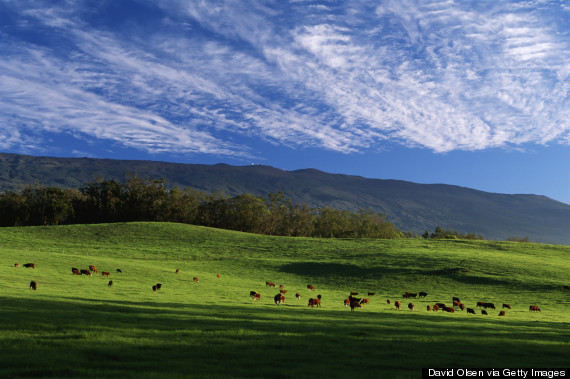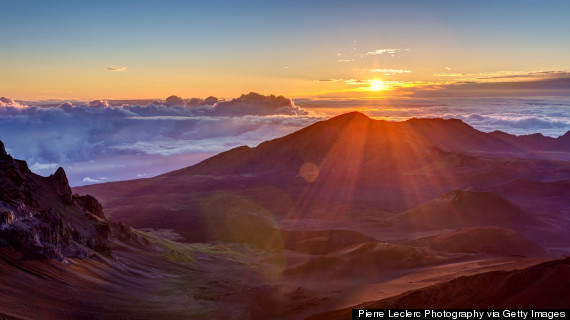 Sunrise at Haleakala
3. Barking Sands, Kauai
Kauai, also known as The Garden Isle, is renowned for its natural beauty and laid-back lifestyle. It's home to the Na Pali Coast State Park, which is one of the most stunning and dramatic spectacles in the Hawaiian islands.
Fortunately for the president and a few lucky servicemembers, Barking Sands -- also known as Pacific Missile Range Facility -- is just 20 miles down the road. The military installation would provide much needed security for the president, while Kauai's gorgeous scenery would definitely shake up the presidential routine.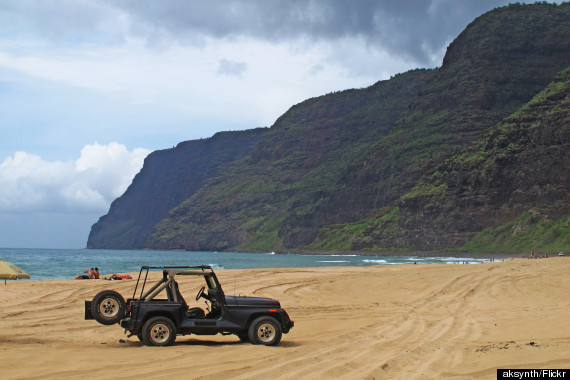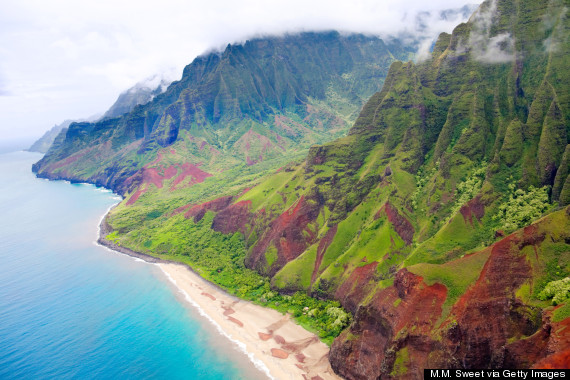 4. Molokai
If it's true escapism President Obama needs, the sleepy island of Molokai is the place. It's home to about 8,000 people, most of whom live simply, with a deep connection to the land.
Molokai boasts untouched beaches and breathtaking coastlines. The First Family could even take a mule ride down Molokai's steep cliffs, one of the island's more unique activities.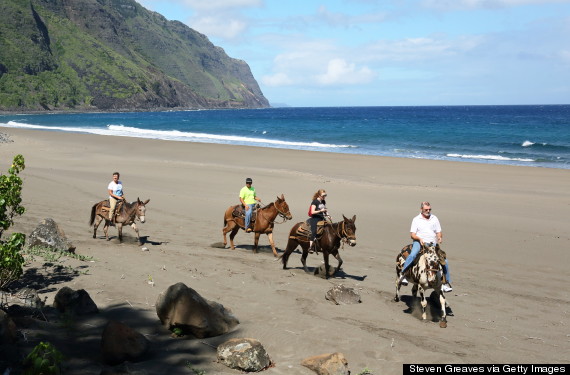 5. North Shore, Oahu
President Obama, you've already shown us you can bodysurf a barrel. We want to see how you shred Pipeline on a shortboard.
Wintertime on the North Shore of Oahu is home to massive waves and famous surf competitions, and the rural atmosphere is still just an hour or so away from all of POTUS's favorite restaurants in town.
Local shave ice staple Matsumoto's might even give Obama's longtime favorite Island Snow a run for its money.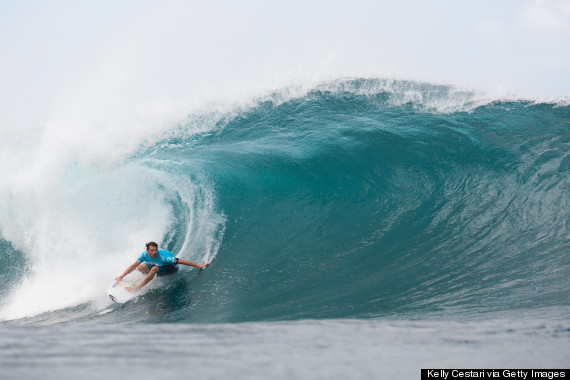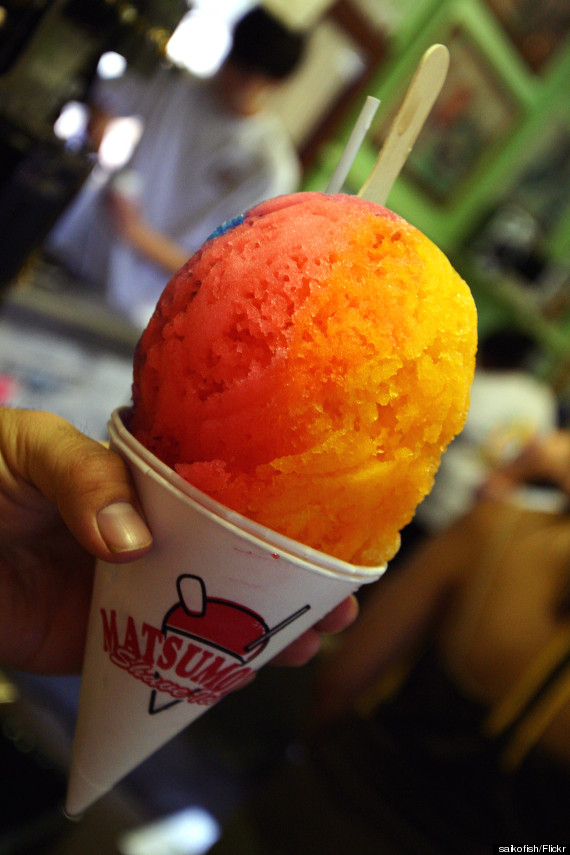 6. Waipio Valley
This sacred valley on the Big Island was home to the Hawaiian ali'i (royalty, in Hawaiian). Known as "The Valley of the Kings," we think a stay in this remote, hallowed location could be exactly what POTUS needs. The lush hiking trails and awe-inspiring views can bring a little perspective to anyone's life -- nothing like 2,000-foot cliffs to make you feel small, eh?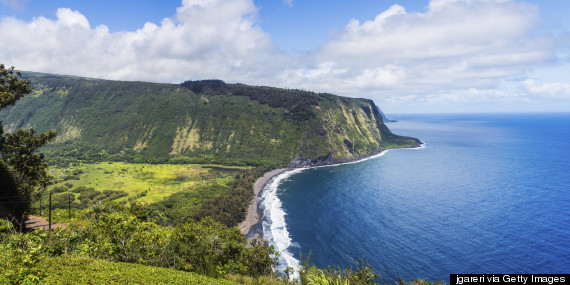 Waipio Valley's shoreline is a black sand beach.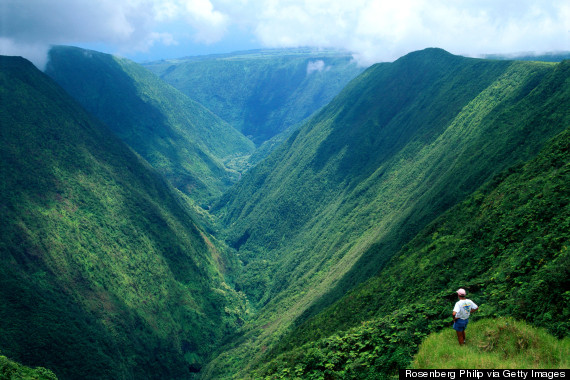 7. Four Seasons Resort, Lanai
While the island of Lanai is small, it has a lot to offer. The Four Seasons has two locations on the mostly uninhabited island, which billionaire Larry Ellison bought in 2012. The Lodge at Koele is located higher in the hills, where deer, morning fog and pine trees await, while Manele Bay is situated on the coast and gives you sweeping ocean views.
Conveniently, guests are free to go between the two spots to get the full experience.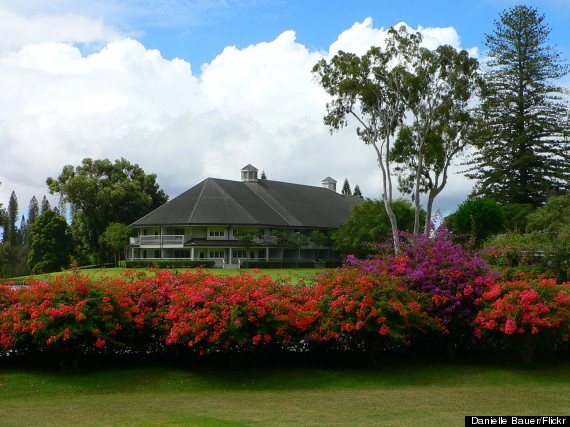 The Lodge at Koele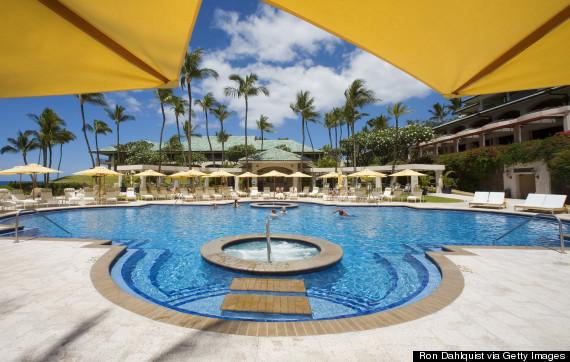 Manele Bay
BEFORE YOU GO
PHOTO GALLERY
Hawaii In Photos