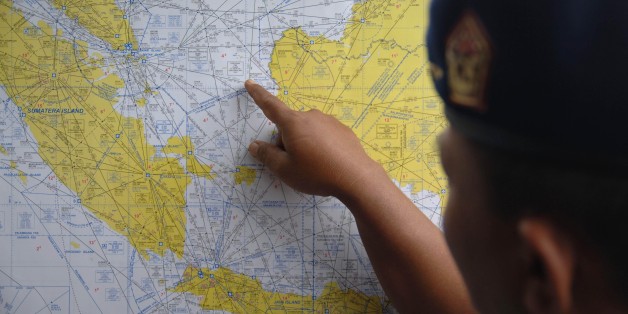 YEOSU, South Korea—The young Korean family aboard the AirAsia jetliner that vanished on Sunday belonged to a group of active South Korean travelers: Christian missionaries.
Park Seong-beom, 37 years old, and his wife Lee Kyung-hwa had moved to Indonesia in September with their infant daughter to begin teaching Korean and computer skills in the town of Malang, on the eastern half of Java island.
Mr. Park was a missionary from his home church, Yeosu First Presbyterian Church, based in this fishing town of about 300,000 people at the southern coast of the Korean peninsula. Ms. Lee was a missionary sent by her church in Seoul.
Read more on Wall Street Journal
BEFORE YOU GO