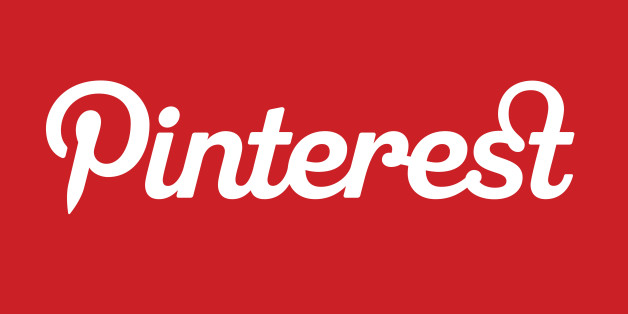 Pinterest will let advertisers pay to boost the visibility of their pins, starting on January 1, the social network announced on Sunday, expanding a test program that began earlier this year.
The ads will look like regular pins -- images that Pinterest users post, or "pin," to their boards -- but will include a tag that says the pin is promoted by a company. These will show up among other pins when users search for subjects or scroll through feeds for certain categories.
Users can filter out the ads after they appear by clicking an "X" in the lower-right corner of the pin.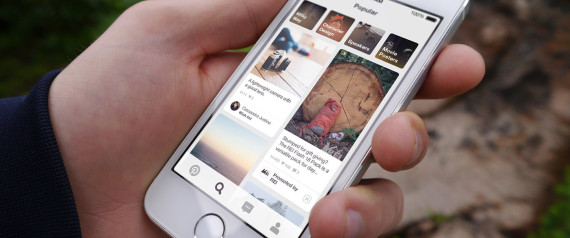 Promoted pins will appear in feeds but can be hidden by clicking 'X'
Clicking the "X" gives users the option of learning more about the ad or hiding it. If you choose to hide the pin, you can give feedback on why you want it removed, a Pinterest spokesperson told The Huffington Post via email on Monday.
Pinterest launched its advertising program in June, but limited it to more than a dozen brands, including Kraft, General Mills, Nestle, Gap, ABC Family, Expedia and Lululemon.
Now Pinterest is opening up the program to all advertisers. Companies will be able to pay to promote any pin and target pins based on users' location or sex and specific tags or topics, the New York Times reported.
Pinterest, created in 2010, now has more than 70 million users. It lets people create, collect and share items by "pinning" them to their boards. These boards can be visible just to individuals, shared between groups or made public. People can also search on Pinterest for specific tags, such as "travel" or "recipes." The site has been valued at $5 billion.
The ad program will be the network's first major vehicle for making money, following in the footsteps of other social-media sites. Photo and video-sharing app Instagram has begun rolling out its own advertising program, as has messaging app Snapchat. And of course Facebook has had ads for years.