When it rains, it certainly does pour.
Chicago's Morton Salt building was the sight of an unusual scene Tuesday afternoon when a wall of the building collapsed, leaving at least half a dozen cars parked on the facility's south side partially covered in, you guessed it, salt.
According to Chicago Fire Media, the cars were on the lot of the Acura car dealership neighboring the Morton property. No injuries were reported, nor margaritas served.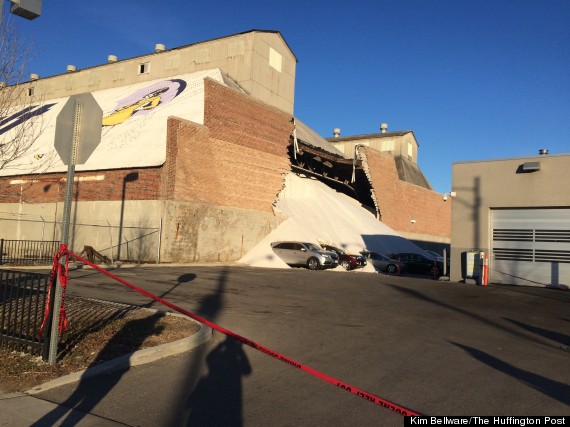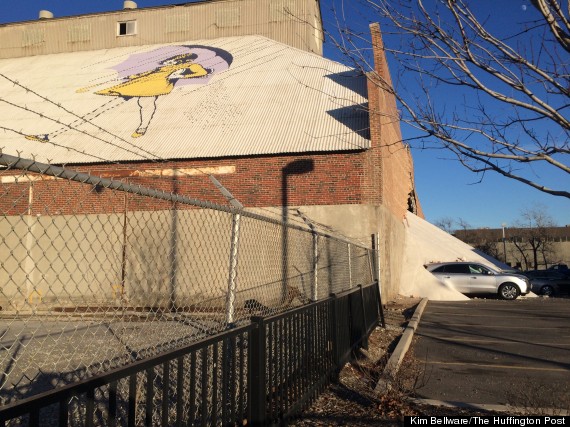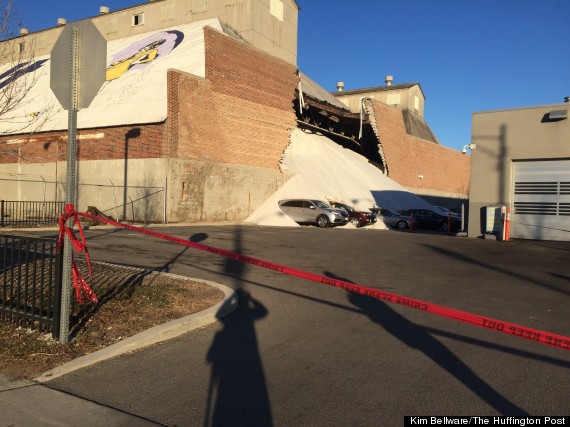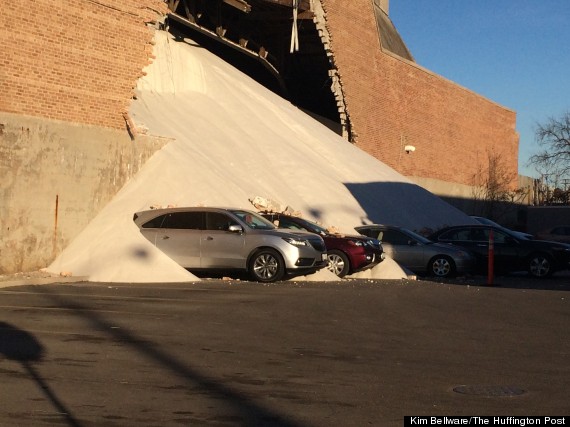 The scene was especially dramatic from above:
Aerial view of the wall collapse at #MortonSalt from Skycam 9.. salt pouring onto cars. (Elston/Division) @WGNNews pic.twitter.com/v0nzi8gLqh

— Sarah Jindra (@SarahJindra) December 30, 2014