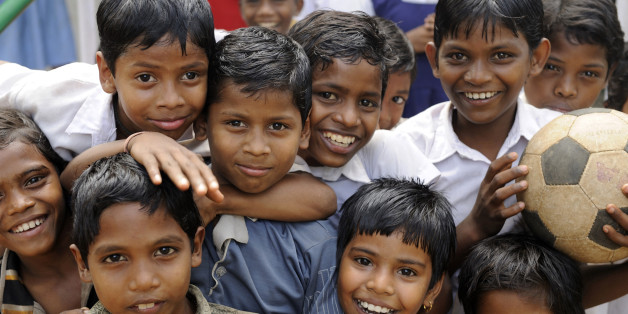 Years that shake up the international system do not come around that often. Think: 1945, 1968, 1989, 2000 and 2001.
2015 may be one of those years.
In 2015 there will be two huge opportunities to shape the course of human history for decades to come. The first will come at the United Nations Summit in September when the international community decides what will replace the Millennium Development Goals when they expire at the end of 2015.