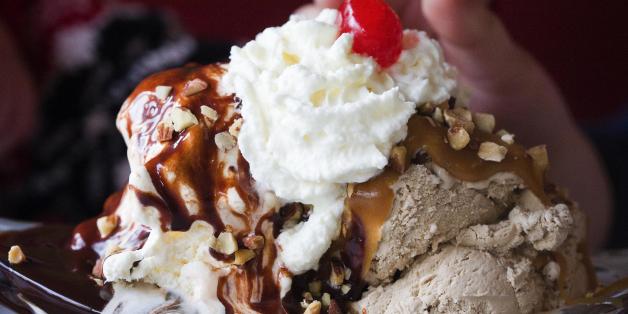 Each year, millions of people make New Year's resolutions that revolve around food. The only problem is that most of those resolutions are focused on keeping foods out of their lives, when really they should be focused on getting more foods into their diets.
Resolving to exclude great foods from your diet is something that is just not okay. That is not to say that you should eat with abandon -- we are not talking gluttony here. Eating a healthy, well-balanced diet is something everyone should strive for. What we are talking about, rather, is taking advantage of the culinary riches available to us today.
In the spirit of inclusion rather than exclusion, we came up with a whole new kind of food resolution -- a list of foods we suggest everyone (whose diet permits) eat more of in the new year.
PHOTO GALLERY
Foods To Eat In 2015
Happy New Year!
Want to read more from HuffPost Taste? Follow us on Twitter, Facebook, Pinterest and Tumblr.

BEFORE YOU GO
PHOTO GALLERY
Salad Recipes