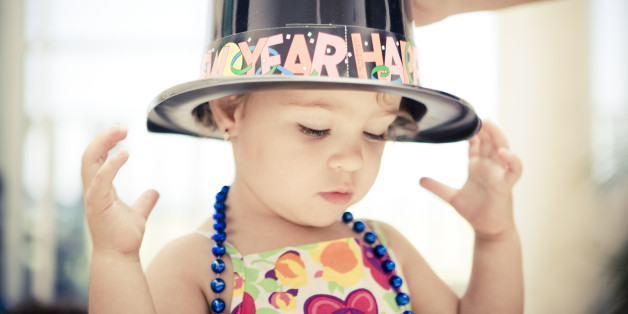 It's the birth of a new year, and the first of January also happens to be the birth date of numerous notables who might make a worthy namesake for your New Year's baby -- among them Paul Revere, Betsy Ross, John Smith and Pocahontas, E.M Forster, Barry Goldwater, and Hank Greenberg. Here are a dozen other admirable New Year's babies who happen to have interesting, berry-potential names.
Doak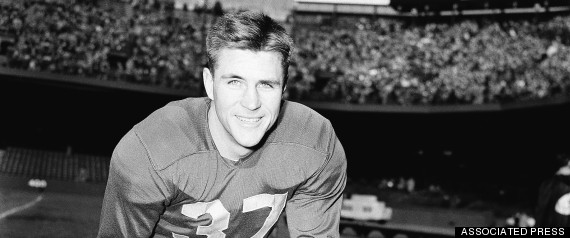 Ewell Doak Walker, Jr., always known by his middle name, was a big midcentury Football Hall of Famer, featured on the cover of LIFE magazine in 1948. He gets extra points for marrying an Olympic skier named Skeeter. Doak is a Scottish surname.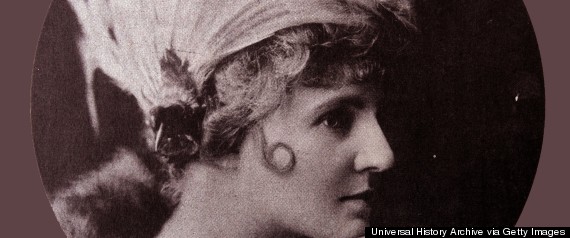 The beautiful Florence Lawrence has gone down in history as "The First Movie Star," as she was the first silent screen actor to be known publicly by name. Florence is a long neglected classic that was once in the Top 10; it has been revived in the UK and show promise of rediscovery here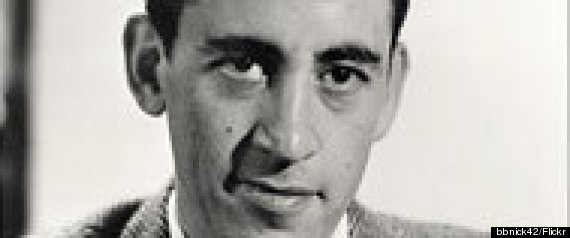 The "J.D" in the name of the reclusive The Catcher in the Rye author stands for Jerome David, though Salinger was known to friends as Jerry and to family as Sonny. The saintly appellation Jerome is the birth name of many Jerrys, including Seinfeld; it hit the Top 100 in the late 1930's but has been declining ever since.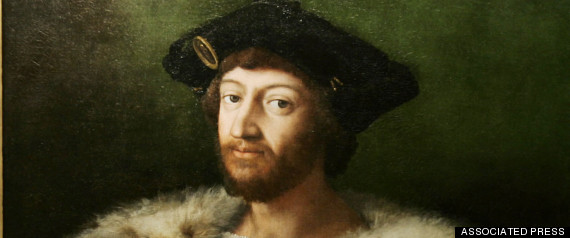 Lorenzo de' Medici was a towering figure in the Italian Renaissance, a politician and great patron of the arts, known as Lorenzo the Magnificent. Lorenzo is an Italian import on the rise, now at Number 237, chosen by Jersey Shore's 'Snooki" Polizzi for her son, and with the cool Renzo as its nickname.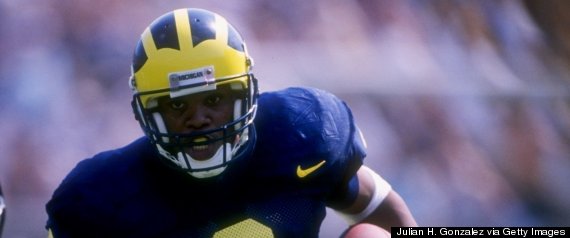 College and pro footballer Mercury Hayes was actually given that appropriate name at birth. The name of a Roman god—the messenger of the gods -- a planet, and a metallic element, Mercury has yet to be discovered by baby namers, though Apollo, Juno and Venus have.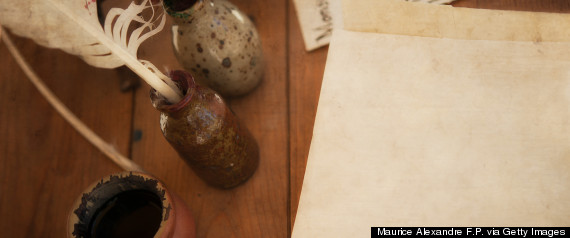 Micah Hawkins, an early American poet, playwright and composer of the first opera on an American theme, was born on January 1, 1777. Micah is the name of a biblical prophet that is becoming more and more appealing as a fresher Michael alternative. Micah now ranks at Number 107; 92 on Nameberry.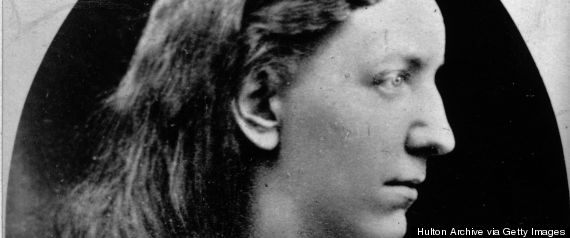 Pronounced WEE-da, this is the nom de plume of the English novelist born Maria Louise Ramé, whose pseudonym derived from her own childish pronunciation of Louise. Is it a nickname name that could possibly be adopted by others?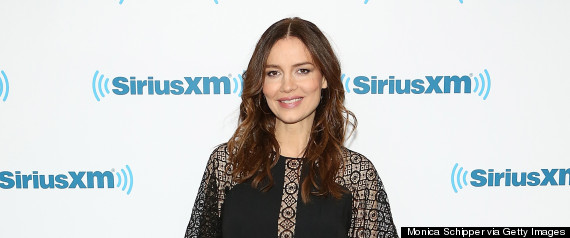 British actress Saffron Burrows has appeared in numerous films as well as on "Boston Legal" and "Law & Order: Criminal Intent" -- and she also bears the great middle name Domini. Saffron is a pungent orange-scented spice and color name that's never been on the Social Security list, but is Number 368 on Nameberry.
Sholem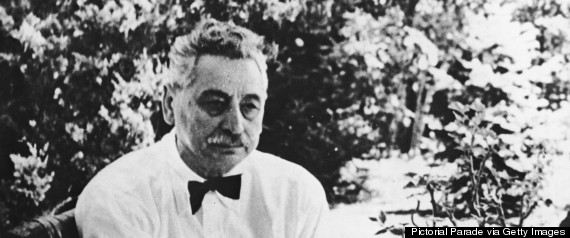 Sholem Asch was a Polish-born Jewish novelist and dramatist who wrote in the Yiddish language and whose son founded Folkways records. The name, also spelled Sholam and Shalom, means "peace," and is rarely heard outside the Jewish community.
Soame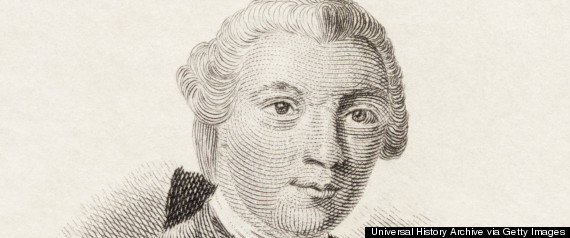 Soame Jenyns, who bore his mother's maiden name as his first, was a well-known (in his day) 18th century British writer of poetry and prose, addressing such subjects as the nature of evil. The plural version of his name might be familiar via the protagonist of The Forsyte Saga, Soames Forsyte.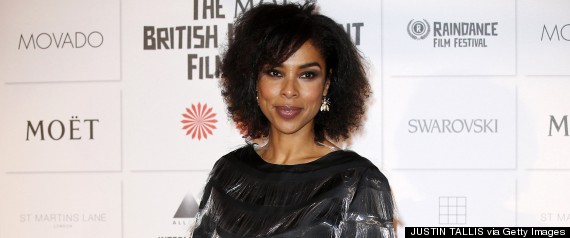 British actress Sophie Okonedo received a Best Supporting Actress nomination for her work in "Hotel Rowanda" -- and has a daughter named Aoife. Sophie is the spunky French version of Sophia that ranks at Number 6 in England, 76 in the US.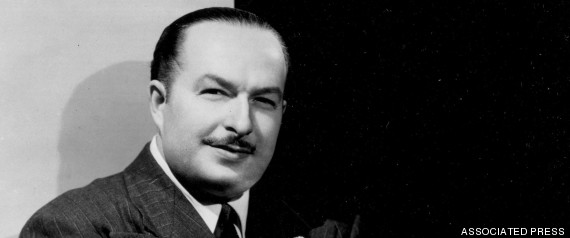 Born Francisco de Asis Javier Cugat Mingall de Bru y Deulofeu, the bandleader known as Xavier Cugat was instrumental in popularizing Latin music in the US. Xavier is definitely on the rise -- it was chosen by both Tilda Swinton and Donnie Wahlberg for their sons, and is now in the Top 100, at Number 83.
Like Us On Facebook |

Follow Us On Twitter |

Contact HuffPost Parents
BEFORE YOU GO
PHOTO GALLERY
Banned Baby Names Around The World