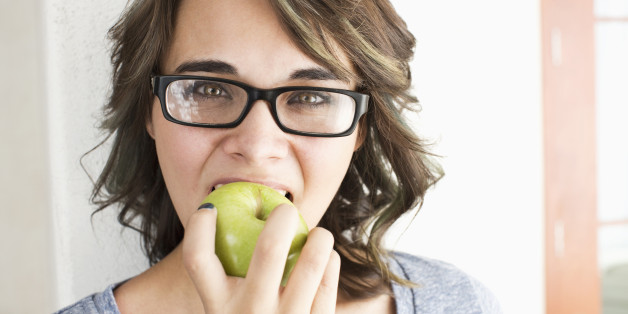 Let's be honest; no matter who you are, everyone loves to snack -- even those of us who try to lead active, healthy lifestyles. But unfortunately, the easiest foods to grab on the go are rarely the ones we should be eating.
Thankfully, "easy" and "good for you" no longer need to be mutually exclusive. In the spirit of smart snacking, we've partnered with SOYJOY to round up the habits of habitually healthy, insanely busy individuals.
Do you have any tips that we forgot to mention? Let us know in the Facebook comments below!
PHOTO GALLERY
X Snacking Habits of Healthy, Busy People
For a nutritious snack on the go, try SOYJOY's all-natural and certified gluten-free snack bar, available in seven flavors with a great combination of protein, carbohydrates and fiber.