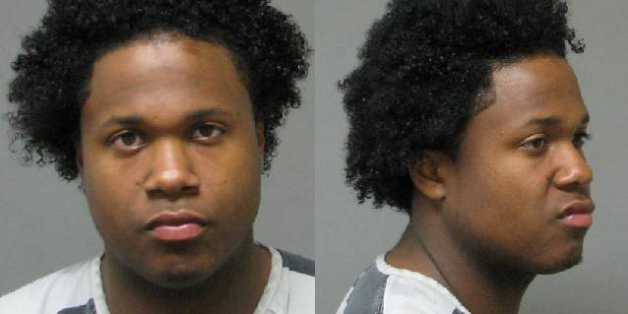 His entire life, Ismaaiyl Brinsley tried on identities as if they were new clothes. He was a bad boy with a gun, a fashionable man in Gucci and Cartier, a T-shirt maker, a film director, a screenwriter, a devout Muslim, a rap producer.
He had a nickname for every mood — Moses, Interstate, Palace, Gazava, Scorpio King, Bleau Barracuda. Online, he seemed to be screaming at people to pay attention. "Welcome To Greatness," proclaimed a photo album on his Facebook page.
In reality, Mr. Brinsley's short life was a series of disappointments.