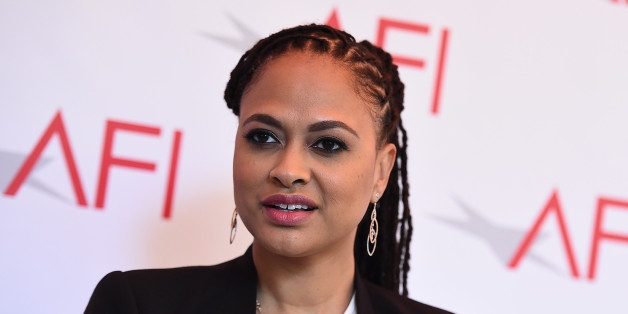 Whether "Selma" can score multiple Oscar nominations on Thursday morning is still, of course, unclear. But one thing that isn't is the film's lack of support from Hollywood's various guilds. After missing out on nominations from the Producers Guild, Screen Actors Guild, American Society of Cinematographers and American Cinema Editors, "Selma" fell short again with the Directors Guild. On Tuesday, the DGA left Ava DuVernay off its list of contenders, favoring five men instead:
Wes Anderson, "The Grand Budapest Hotel"
Clint Eastwood, "American Sniper"
Alejandro González Iñárritu, "Birdman"
Richard Linklater, "Boyhood"
Morten Tyldum, "The Imitation Game"
DuVernay wasn't the only big-time contender left off the roster: David Fincher (for "Gone Girl"), Damien Chazelle (for "Whiplash") and James Marsh (for "The Theory of Everything") were also ignored by the DGA. Not that anyone should be too concerned just yet for those individuals: the DGA list of nominees is often different from its Oscar counterpart. Just last year, Paul Greengrass scored a DGA nomination for "Captain Phillips" only to miss out on an Academy Award nomination. In 2012, Ben Affleck, Kathryn Bigelow and Tom Hooper were DGA nominees; none were similarly rewarded by the Oscars. What today's DGA nominations mean for the Best Picture chances of "Selma," "Gone Girl," "Whiplash" and "The Theory of Everything" is more disconcerting. As In Contention editor Kris Tapley notes, only "Driving Miss Daisy" in 1989 and "Hamlet" in 1948 have won Best Picture without a previous nod from the Directors Guild.
BEFORE YOU GO
PHOTO GALLERY
The Best Movies Of 2014