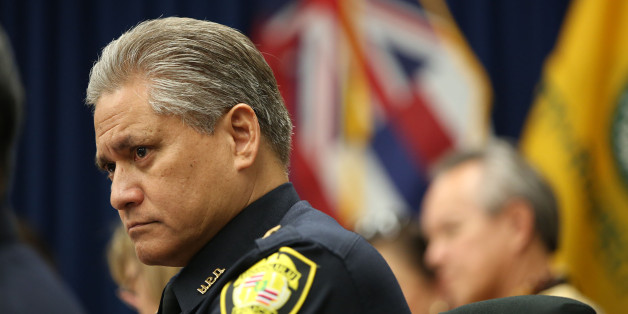 FBI investigators are expected to meet Wednesday with the federal public defender who has been insisting he has evidence of corruption in the Honolulu Police Department.
It's not the first time the FBI has investigated HPD. But it's the first time its generally well-regarded chief, Louis Kealoha, has been at the center of any concerns.
Whatever happens, the problems are as serious as any the chief has faced in his 32-year career.