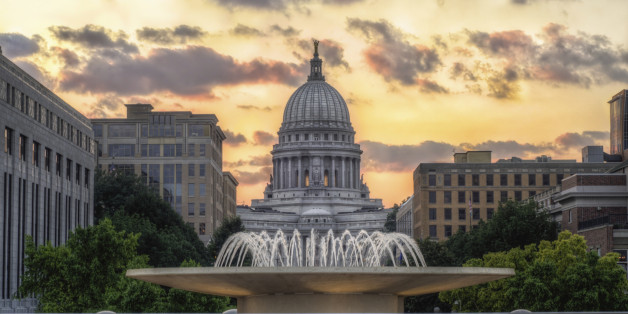 What are the best cities for older adults to live in?
If Phoenix, Miami, San Diego, and other Sunbelt destinations come to mind, guess again.
According to the Milken Institute's recently released "Best Cities for Successful Aging" survey, the top three are (drum roll, please): Madison, Wis.; Omaha; and Provo, Utah.
Really? But what about the snow?
Paul Irving, chairman of the Center for the Future of Aging at the Milken Institute, says of older Americans: "Much as people like nice weather, it is less important to an older person than having good health care, cultural amenities and opportunities to find jobs."