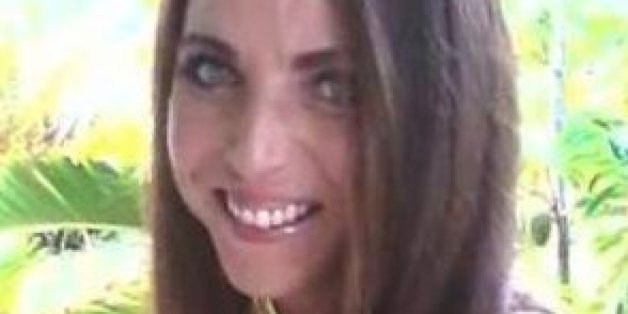 A Maui woman is currently on trial for allegedly injuring a 17-month-old boy during a potty-training "boot camp."
Maui News reports that on the morning of May 1, 2013, the toddler's mother dropped him off at Rebecca Stapp's rented Waiehu residence for "Potty Camp," Stapp's business that aids children in toilet-training.
"The first day of potty camp is the last day your child will wear a diaper," the company's website boasts.
According to Deputy Prosecutor Justine Hura, when the toddler's mother picked him up that afternoon, Stapp readily offered an explanation for symmetrical bruising visible on the toddler's legs and near his groin.
The boy's mother examined him more thoroughly later on and found additional bruising on his back, leading her to report the injuries to the police, according to Maui News.
When questioned later that day, "the defendant told several stories about what happened to account for the injuries," none of which were consistent with the bruising, Hura said.
According to the Associated Press, pediatrician Norka Wilkinson examined the boy the day after he visited Stapp's business.
"What struck me was it was in a very particular area ... the fact that it was close to the core of the body," Wilkinson testified. "Those are areas that are common to be non-accidental. Those would be bruises that would be very suspicious in my opinion."
When asked by Stapp's attorney if diaper rash might be a possibility, Wilkinson responded: "It doesn't look like diaper rash to me. It looks like bruises."
Stapp, 39, is pleading not guilty to the charge of third-degree assault on the toddler.
Maui News reported that prior to this trial, an additional assault charge was brought against Stapp. This charge involved another boy who attended Potty Boot Camp on the same day. The charge was dismissed, as the child's mother was unavailable to testify on either of the two days designated for the trial.
In a letter to the editor of Maui News, Malia Mills defended Stapp, saying that her grandson enjoyed boot camp and loved "Auntie Becca."
"The children I know who have attended potty boot camp all speak very well, and none have ever said a bad thing about Auntie Becca. Just the opposite," Mills wrote. Similar supportive comments can be seen on Stapp's Facebook page.
Stapp's attorney declined to comment on the trial.
The non-jury trial is set to resume Feb. 4.
BEFORE YOU GO
PHOTO GALLERY
Questionable Parenting