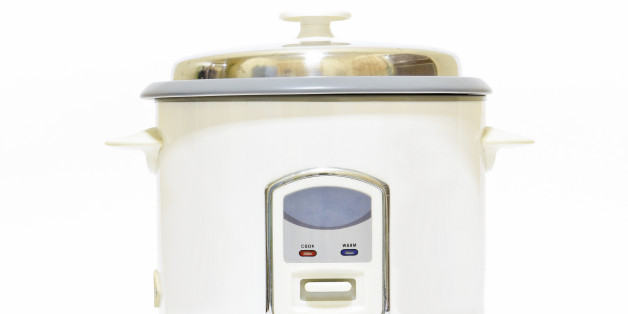 The slow cooker is a magical device. Put a couple ingredients in it, turn it on, leave for work and return to a fully cooked, flavorful and tender meal. You can make everything from French onion soup to carne asada nachos in your slow cooker, but its almost mystical powers don't stop at dinner. You can make healthy breakfasts that will be ready by the time you wake up, like steel cut oats, and you can make snacks, like this easy homemade Chex mix. While many people think that the slow cooker is best-suited for meat, it's also great for making vegetarian dishes -- everything from garlic mashed potatoes to black bean soup. The variety of recipes you can make with this storied kitchen appliance are endless, but the buck doesn't stop at recipes. Your slow cooker has many hidden talents.
If you thought your slow cooker was impressive already, prepare to be even more wowed. Here are five slow cooker hacks that'll blow your mind.
PHOTO GALLERY
Five Slow Cooker Hacks
What tips and tricks do you have for your slow cooker? Let us know!
Want to read more from HuffPost Taste? Follow us on Twitter, Facebook, Pinterest and Tumblr.
BEFORE YOU GO
PHOTO GALLERY
Irresistible Slow Cooker Recipes