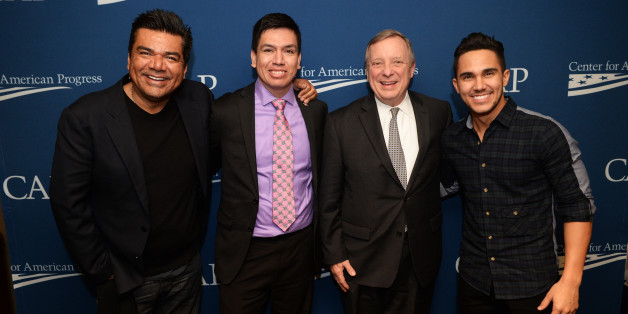 It all came down to grit, determination and some tampons.
Ten years ago, four undocumented Hispanic teenagers from a tough neighborhood in Phoenix built a robot named Stinky out of odds and ends, entered it in a national underwater robotics competition, and unseated reigning champion MIT to win.
No one – not their teachers, not their parents, not the students themselves, and certainly not the elite team from MIT – thought they could do it.