There are almost too many must-see cities in the world -- and the most seamless way to hit them all is by backpacking. With little luggage and a huge sense of adventure, a backpacking trip allows you to experience new places with freedom and ease (all while teaching you more than college ever could).
These 11 global cities are especially ripe for visiting with a backpack, whether it's your first time or you're a seasoned backpacker. Some are stellar because they're cheap, some are youthful party destinations, and some are just so adventurous that they're best explored with a light load to carry. Start planning your adventure now!
1. Chiang Mai, Thailand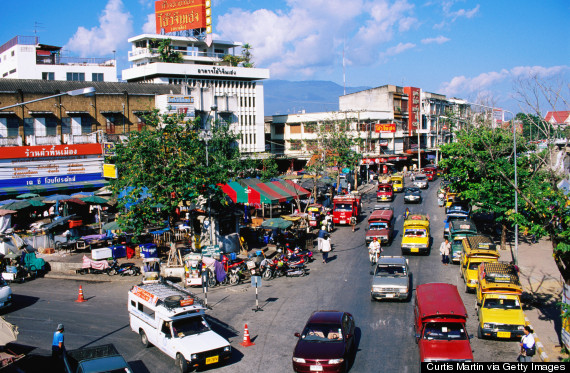 Tourists might flock to Thailand's islands or beaches, but nobody should miss this gem in the north, where canals weave around yoga studios, organic restaurants and awesome dive bars. It's estimated that a visit here will cost you just under $18 a day, according to the budget experts at Price of Travel.
2. Istanbul, Turkey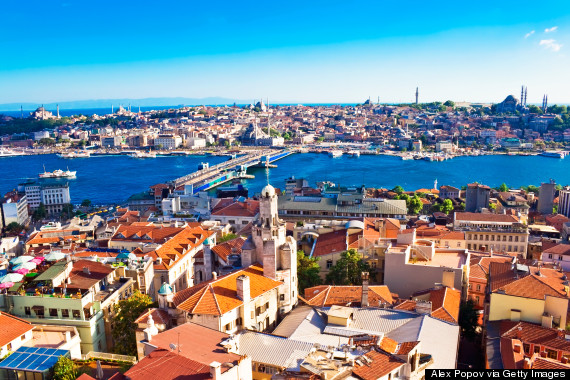 Turkey's party capital has one of the best food bazaars in the world and a tangle of cozy, quaint streets loaded with historical sites. There's also awesome nightlife, shopping and eating.
3. Tulum, Mexico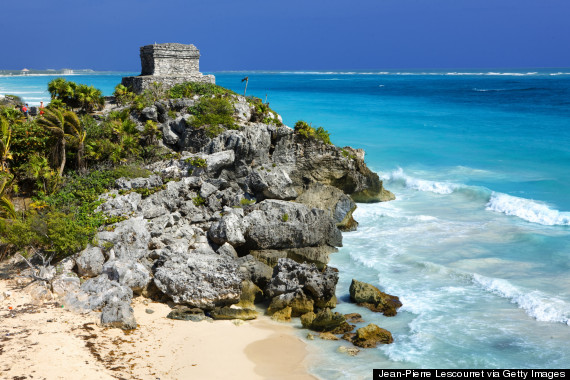 This is where travelers get their adventure on. You'll want to pack light so you can hike ruins on cliffs above the ocean, scuba into a nearby UNDERWATER RIVER and swim in the crystal waters. It's the awesomely less-touristy side of Mexico.
4. Berlin, Germany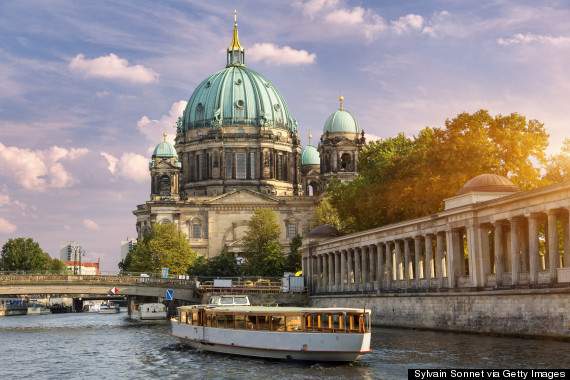 Backpackers count this as one of their favorite cities, likely because of the vibrant party scene with endless clubs and bars. But make no mistake: this hip city is also full of street art and fascinating historic sites, from the Berlin Wall Memorial to the Brandenburg Gate to Checkpoint Charlie.
5. Panama City, Panama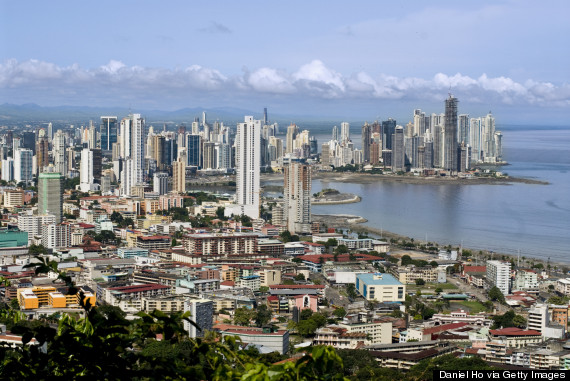 If you want to "backpack" but still feel cosmopolitan, this sexy city is your spot. It's super-cheap, on the beach and pretty much THE cutting edge of Central American culture.
6. Reykjavik, Iceland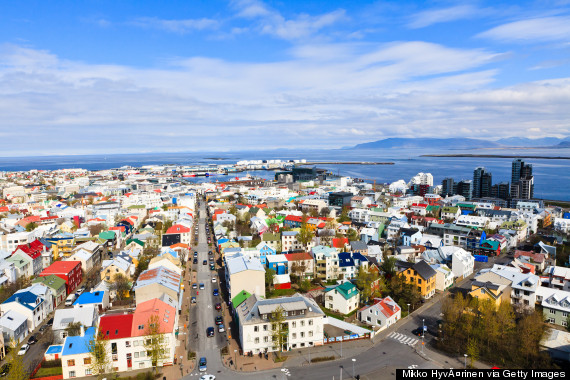 Iceland's capital is ideal for solo travelers, as it's full of both beautiful nature and hangouts like cafes. From there, you can venture off to explore Iceland's many glaciers and waterfalls. Though hotels are known to be expensive, you can find a hostel for under $30 -- and the views are well worth it.
7. Galicia, Spain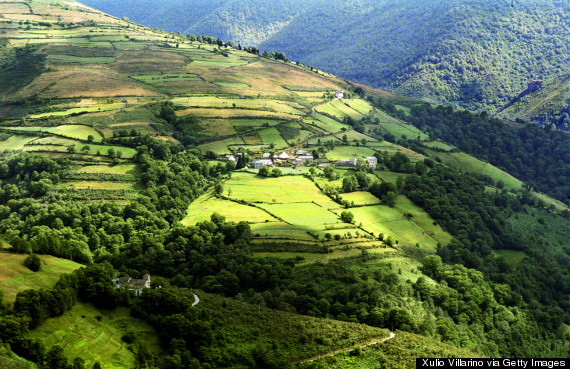 It's not a city, per se, but rather a region on the coast that's known for being brilliantly lush and green. You can hop into little villages along the way for tapas, dancing and some authentic Spanish culture. (Come in summer for a crazy horse-herding festival.)
8. Cuzco, Peru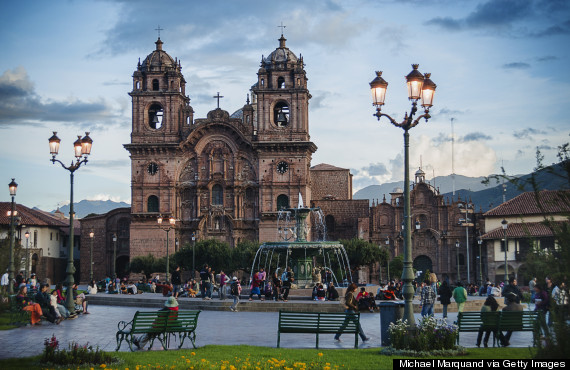 This is the place to gear up for your trek to Machu Picchu, but it's also worth staying awhile. The colorful mountain village takes you back in time, with markets full of traditional crafts and chances to raft wild rivers or climb in cloud forests.
9. Sofia, Bulgaria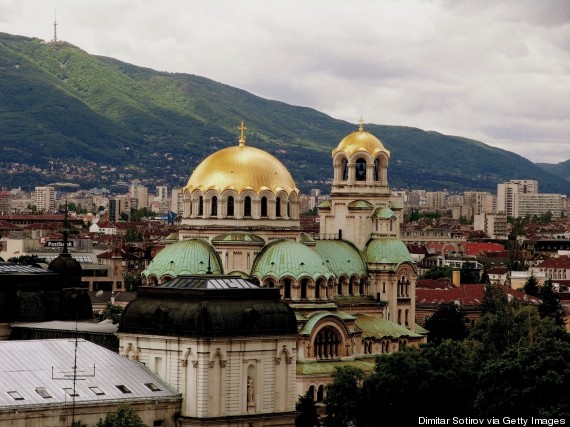 The Bulgarian capital is currently the third-cheapest city for backpackers, according to Price of Travel's Europe Backpacker Index for 2015. Snuggled in the foothills, Sofia is a breathtaking maze of ornate churches, open markets and really cheap meals.
10. Pokhara, Nepal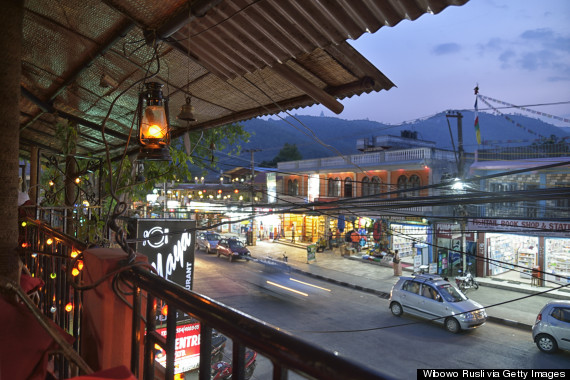 Out of 124 backpacking destinations that Price of Travel surveyed in 2014, this was the very cheapest one. Here, the average backpacker's budget is just $14 per day. You'll soak up views of the Annapurna mountain range, hike to a waterfall and can even stay at a safari camp.
11. Montreal, Canada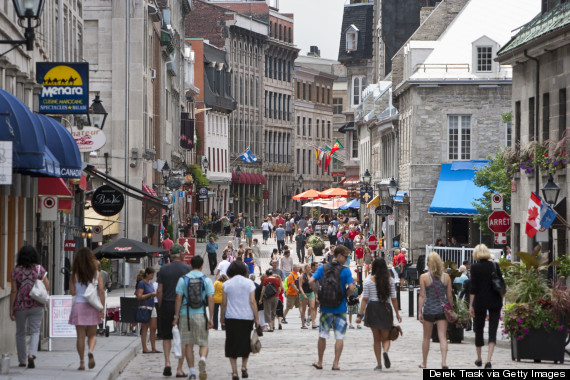 If you don't have the funds to make it all the way to Europe, consider this more local substitute (which feels so European, it's not really even a substitute at all). It's one of the cheapest backpacking cities in North America, by some estimates -- and once there, you can walk, bike or stroll the French-y streets to your heart's content.
BEFORE YOU GO
PHOTO GALLERY
10 Things You Didn't Think You Needed While Backpacking