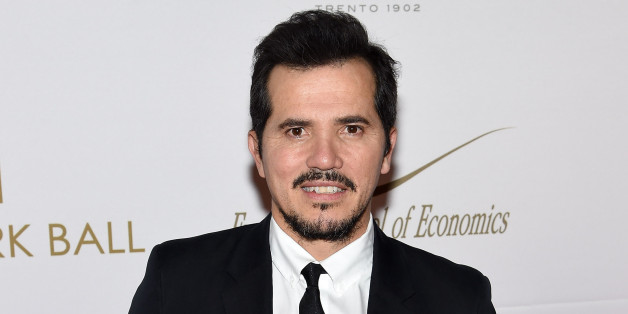 John Leguizamo has been cast as the lead in "Taxi-22," a TV project actor James Gandolfini had been developing for over three years before his death in 2013.
Deadline first reported the casting news on Wednesday, adding that Gandolfini's "passion project" had been looking for a lead actor for over a year.
Two weeks before 'The Sopranos" star's death in June 2013, CBS signed on to produce the comedy. The "Taxi-22" pilot will be an adaptation of the French-Canadian series created by Patrick Huard, who also starred in the show as the opinionated Montreal taxi driver.
Gandolfini intended the American version to center on a New York City cab driver (Leguizamo) and follow the same single-camera setup as its predecessor. The comedy will be co-executive produced by Leguizamo and his managers, Gandolfini's managers, Dennis Erdman, Clark Peterson, and the original series' creator Huard and producer François Flamand.
Gandolfini is expected to receive a posthumous executive producer credit on the pilot and possible first season, according to Deadline.
The news comes as Leguizamo is touring comedy clubs across the country to workshop his new one-man show "Latin History For Dummies." The actor recently told Indyweek.com the idea was to show audiences the important role Latinos have had in the United States throughout history.
"It's more history stuff, so it's like some of the Aztecs, the Incas, the Civil War, the Revolutionary War," Leguizamo said. "I talk about World War I, World War II—all the contributions of Latin people to America. We've been here since the beginning—before, during and now."

BEFORE YOU GO
PHOTO GALLERY
The Best Of James Gandolfini On 'The Sopranos'