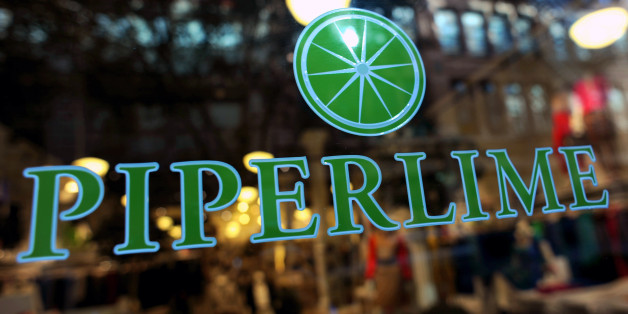 It's a sad day for lovers of somewhat moderately priced, fashion-forward online shopping.
Gap Inc. announced Friday that it will close Piperlime, its trendy offshoot that offered an in-house line as well as a variety of other designers. The e-commerce site and its brick and mortar store in New York, will be shut down by the end of February, according to Women's Wear Daily.
Piperlime may have been a small brand, but in recent months it has gone to great lengths to stay relevant, nabbing guest editors, implementing a stronger social media strategy and even revamping its clothing line.
It seems, in the end, that the Gap Inc. customer may not be looking for what Piperlime has to offer. But as the company's incoming CEO Art Peck said in a press release they are more than willing to take a chance on a new idea. "We are incredibly grateful to our fashion-focused, loyal customers, and proud of our dedicated employees who have been working hard to evolve the brand and test out new ideas," he said.
Still, we're pretty shaken up by this news. Piperlime has always provided plenty of options and was always reliable for a good sale. The silver lining to all of this, of course, might just be one last great sale.
BEFORE YOU GO
PHOTO GALLERY
Our Favorite Online Shopping Sites