Normally, it is not advisable to vacation in a mall -- unless Auntie Anne's and discount shoes are your idea of a stimulating trip, we advise you visit an island instead.
But there is an exception to this rule, and it's the Mall of America. Let's start with a number: with a self-reported 5.6 million square feet of gross building area, this place is HUGE.
In a place so big, there are shenanigans for every type of traveler, from foodies to sports buffs to shopaholics and fitness fiends. Oh, and there are plenty of quirky tidbits that make this place even more weird-slash-exciting. We never thought we'd say this, but... we're considering a mall vacation.
1. Um, there's no sales tax on clothing in Minnesota.
Which means the mall's 4.3 miles of store fronts are all ripe for the picking.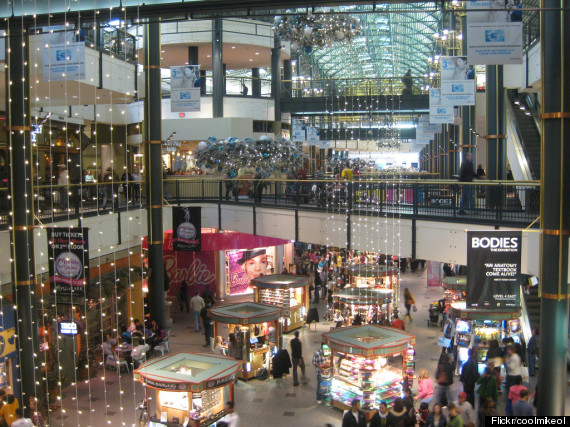 2. The mall's aquarium has 1.2 million gallons of water.
It takes more than 100 pounds of food per day to sustain the sharks, stingrays and turtles that roam the mall's underwater wonderland. Oh, and of course you can sleep or scuba there.
3. It's basically LEGO paradise.
You'll know where to find the LEGO Store, because it's guarded by a 34-foot-tall LEGO robot. Feel free to pick your favorite from the wall of 180 LEGO varieties.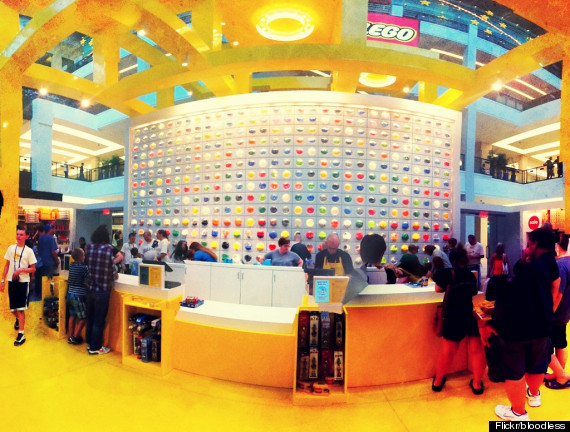 4. ...and it's definitely Nickelodeon paradise.
The Nickelodeon Universe has rides -- including a drop tower and roller coaster -- as well as hangouts with SpongeBob and all your favorite characters.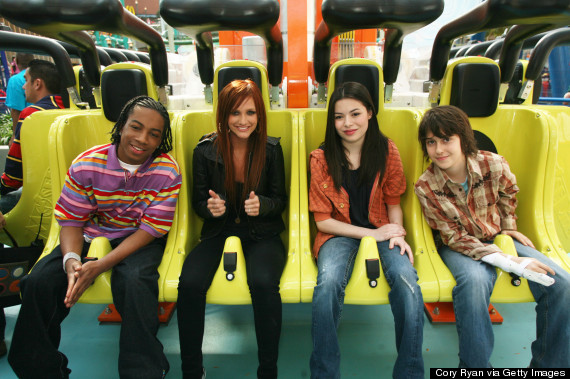 5. It's pretty much the capital of celeb appearances.
Kendall Jenner, Sarah Palin and the cast of "The Hunger Games" have all swung by recently to appease hoards of fans and/or sign their books.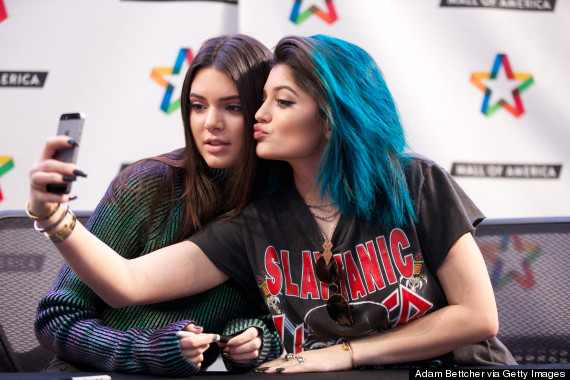 6. There's a curfew for 16-year-olds.
On Friday and Saturday nights, mall-goers aged 16 and younger must be with someone who's at least 21 years old from 4 p.m. through closing. Oh, and you might need to show I.D. if asked (high school identification cards do NOT count).
7. Even though it's in Minnesota, the mall does NOT use central heating.
...and yet somehow (thanks to skylights, light fixtures and body heat), it's always a toasty 70 degrees.
8. If you love it so much, you can get married there.
The mall's Chapel of Love has been the ultimate destination wedding.for thousands of couples.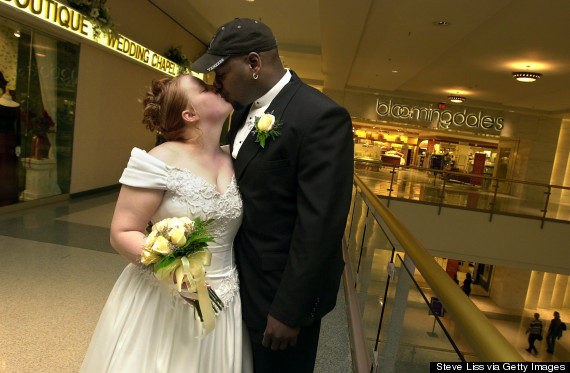 9. The mall used to be a stadium, and you'll find some sneaky tributes if you know where to look.
Metropolitan Stadium, home of the Minnesota Twins (and the Vikings) used to stand on the mall land so shoppers might see a small red stadium chair on the wall beside the mall's log chute ride. The chair is said to mark the spot where Harmon Killebrew hit a homer in 1967. Home plate is marked off, too.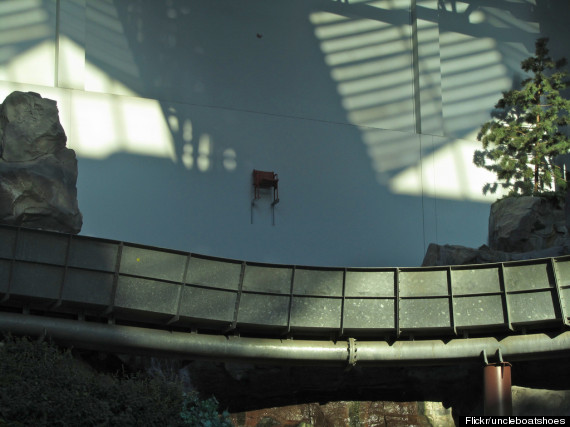 10. There's literally a train station inside the parking ramp.
You can hop a train from the airport!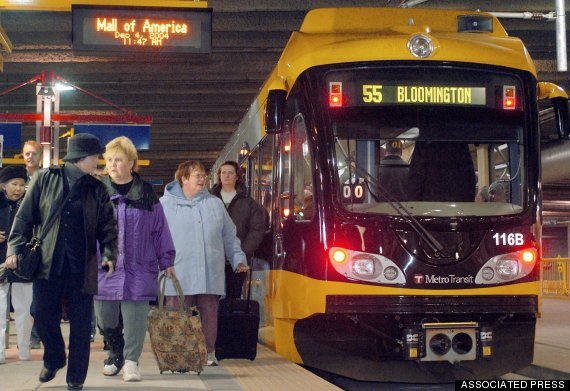 11. A walking club teams up to walk the mall.
Hey, it can be cold in Minnesota, so why not exercise indoors? Members of the Mall Stars program follow 5k and 10k routes around the mall, while meeting regularly for coffee and motivational speakers.
12. The food is actually pretty amazing.
BBQ. Burgers. Ramen. The mall's 50+ restaurants are epic, especially during happy hour.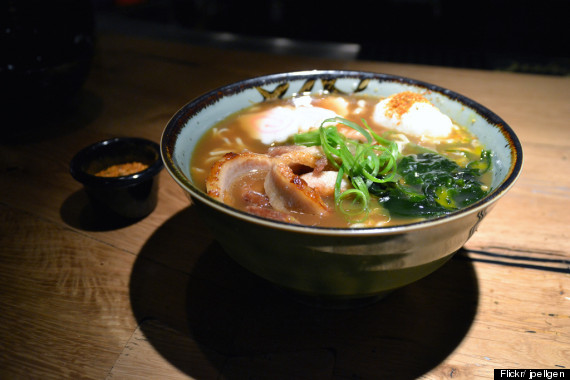 13. And there's an IKEA across the street.
So if you decide you want to live at the Mall of America (which duh, you do), it'll be easy to buy a bed and set up camp inside (not that it's legal, but you get the picture).
This article has been updated with a more precise comparative measurement than relative to New York stadiums.
BEFORE YOU GO
PHOTO GALLERY
America's Most-Visited Shopping Malls