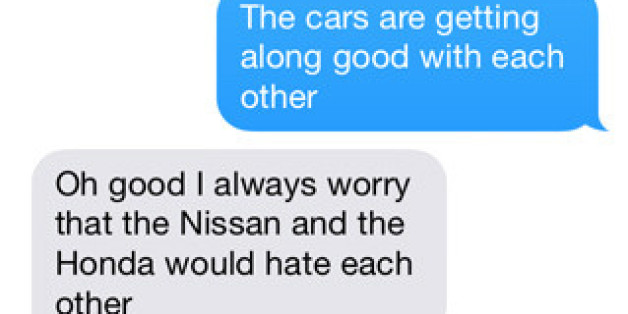 When are people finally going to learn that autocorrect simply can't be trusted? With FAILS like these, we actually hope that's not for a long time.
That useful little tool continues to backfire in the most unexpected ways as we put the first month of 2015 behind us. In case you're unfamiliar with the kind of cringeworthy moments captured on Damn You Autocorrect, scroll down for the first batch of awkwardness below, then catch up with the catch up with the best autocorrects of 2014 here.
Warning, some NSFW language.
PHOTO GALLERY
Funniest Autocorrects January 2015
BEFORE YOU GO
PHOTO GALLERY
Ugh, Seriously, Autocorrect?!