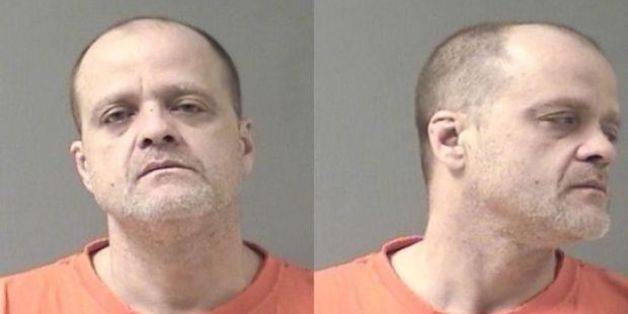 BILLINGS, Mont. (AP) — The sister of a man who was shot and killed by law enforcement officers outside a Montana hospital insists he did not have a gun.
Valery O'Connell of Emigrant was not at the scene but said Tuesday that she has talked to several witnesses who told her 48-year-old John Barry Marshall was unarmed.
State investigators say a gun was recovered and it was believed to be in Marshall's possession at the time of the shooting.
Billings police have said a shot was fired into a hospital window as Marshall fell while fleeing police on Friday, and that he was trying to dislodge a jammed round from a gun when he was shot.
Chris Evans says Marshall had been visiting Evans' daughter at the hospital that day. He says Marshall was shot as he fell and that he didn't see a gun.
___
Information from: The Billings Gazette, http://www.billingsgazette.com

BEFORE YOU GO
PHOTO GALLERY
2014 Police Killings