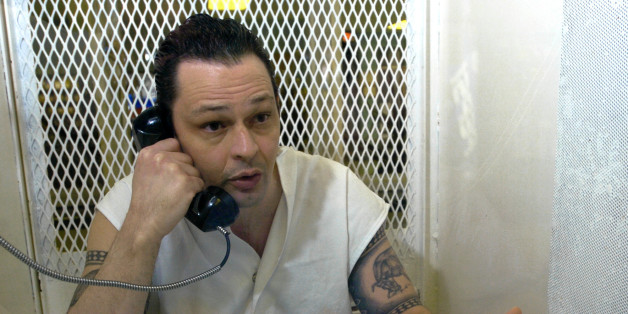 Prison officials in Texas put to death an inmate convicted of killing a police officer after the Supreme Court on Wednesday refused to halt the execution.
The denial of a stay of execution, reported by the Associated Press, allowed Texas officials to administer a lethal injection to Donald Newbury. He was declared dead at 6:25 p.m. Central.
The 52-year-old was sentenced to die for the fatal shooting of Officer Aubrey Hawkins, 29, which occurred when while Newbury and six other escaped inmates, dubbed the "Texas 7" robbed a sporting goods store near Dallas on Christmas Eve 2000. Hawkins was shot 11 times and run over by the gang, according to Buzzfeed.
Witnesses said that Newbury's last words were: "I would. That each new indignity defeats only the body. Pampering the spirit with obscure merit. I love you all. That's it."
One of the Texas 7 committed suicide to avoid capture. Two have already been executed and the others sit on death row.
Newbury's death raises the number of executions in the country this year to seven, according to the Death Penalty Information Center. That includes two other Texas inmates who've been put to death.
Like Us On Facebook |

Follow Us On Twitter |

Contact The Author