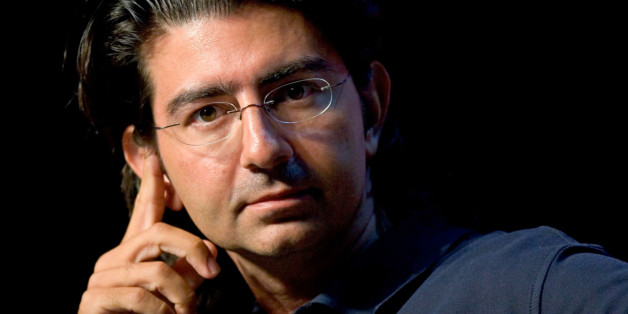 Writing about the boss is always dicey.
News outlets have never been good about reporting on themselves due to obvious bias and conflicts of interest, real and perceived.
But after a lot of Pierre Omidyar's money showed up behind two initiatives on the 2014 ballot, it became apparent we needed to get a little more up to speed on what our Omidyar cousins are doing in Hawaii.
Read more on www.civilbeat.com