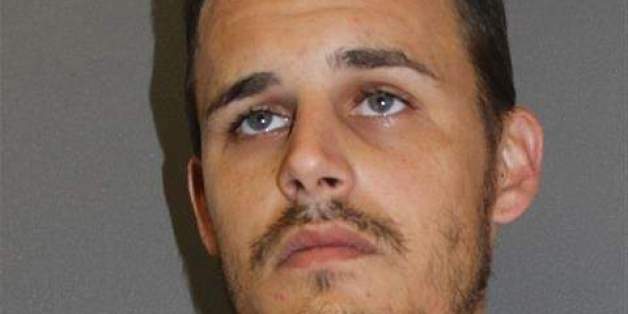 See you later, man accused of killing alligator.
Police in Florida say a man caught, killed, and chopped the tails off five small gators, which he planned to cook for his Super Bowl meal, the Daytona Beach News-Journal reports.
Richard Nixie, 30, was arrested Sunday, two hours before the big game, according to the Smoking Gun. (That's like being on the goal line and then throwing an interception, right? So close!)
"No one should have possession of a Florida alligator unless they are a state nuisance-alligator trapper," said Greg Workman, a spokesman for the Florida Fish and Wildlife Conservation Commission, according to the Orlando Sentinel.
"It's not just a free-for-all," Workman said.
Nixie was released from jail after posting $500 bail. He is charged with possession and taking alligators without a proper tag.
Like Us On Facebook |

Follow Us On Twitter |

Contact The Author