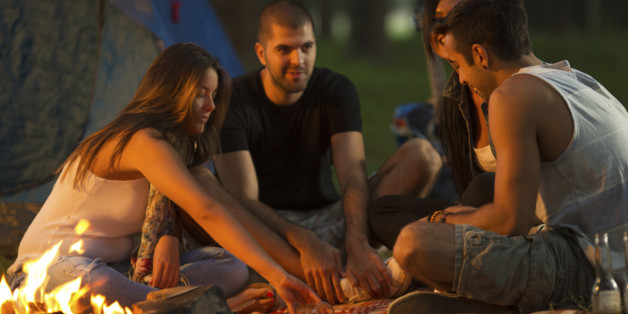 The age-old question "What do you want to do?" has plagued humanity since the dawn of civilized social interactions. When a small budget is involved, this question becomes even more daunting.
It can be challenging to find a fun excursion without literally paying for it. We've teamed up with the 100% electric Nissan LEAF to provide you a list of fun bargain outings for every season.
Winter: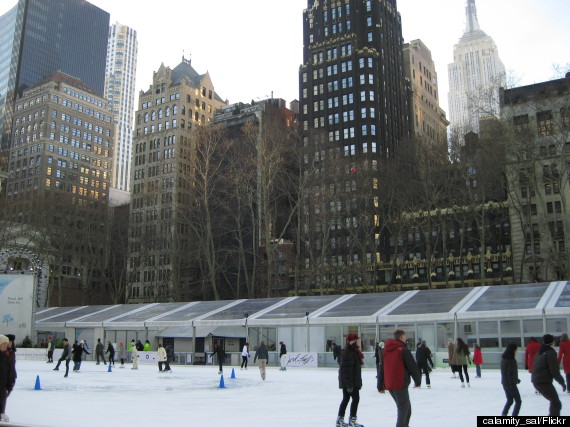 Jack Frost can be a real downer when you're looking for fun and affordable things to do. Freezing temperatures, fewer daylight hours and the wintry mix, snow's illegitimate sibling, force most activities indoors. This time of year also has us shedding cash around the holidays; according to the National Retail Federation, people spent an average of more than $800 on gifts during the 2014 holiday season. Finding fun things to do that also keep spending to a minimum can be an added challenge.
Free: Game nights end in memories and laughter nearly every time. You'd be hard-pressed to find someone who doesn't enjoy playing Catch Phrase or Apples to Apples (pro tip: Helen Keller is always a trump card) with a group of friends. If you don't own any multiplayer board games, chances are good that someone out of the group does (or can borrow games from someone he or she lives with).
Mostly Free: Ice skating offers a rare opportunity to get outdoors during the winter. Some skating rinks, including those at New York's Bryant Park and Chicago's Millennium Park, are free and only charge for skate rentals (typically below $15). Bring a gym lock and you can use the rink's lockers to store your belongings free of charge while you skate.
Under $30: Movie tickets are expensive. A movie ticket in San Francisco can set you back more than $16. However, matinee prices are sometimes lower than the cost of a discounted student ticket. If you can, opt to go during the day instead. Plus, movie-going at this time of year gives you the chance to weigh in on the awards show season discussions.
Spring: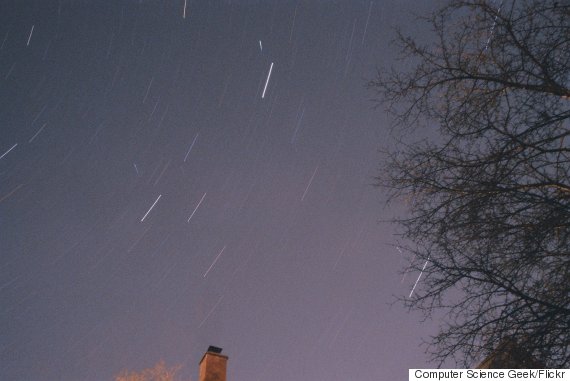 Once temperatures start to rise, spending time outside makes it easier on the purse strings, but don't forget about those April showers. Setting a good balance of breaking out into nature with budget backups for those rainy days is essential.
Free: Spring brings on the viewing of two different meteor showers. The Lyrids come into view in April and are most easily seen in the Northern Hemisphere, and the Eta Aquariids appear in early May.
Mostly Free: Bike riding -- if you have a bike -- will cost you nothing. But, if you don't own a bike and live in a larger city, increasingly popular bike share programs -- available in cities like New York, Los Angeles, Chicago and even Columbus, Ohio -- are the answer to your bikelessness. Twenty-four-hour passes for city bike share programs range from $6 to $10.
Under $30: Instead of a dinner party (which puts almost all of the cost on the host), throw an at-home "Iron Chef" competition amongst your friends. You can choose an ingredient in your pantry or fridge that needs to be used, or have each guest and competitor contribute $5 for the food needed for the competition. One of many online guides can help establish the rules. It's one secret ingredient, two arrogant foodies, and endless enjoyment for the judges.
Summer: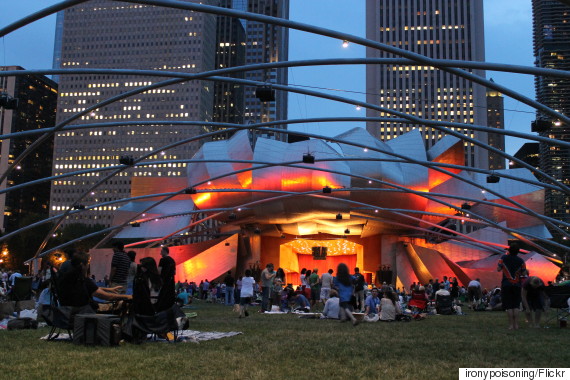 Sweltering days by the pool, starry nights on the park, and sweet, sweet freedom. Summer is the time to abandon year-round responsibilities and get out of town. However, it's also the time of airfare and gas-price hikes. Fear not, as there are ways to enjoy an authentic summer experience that won't dig a hole your bank account.
Free: Pull your favorite picnic blanket or beach towel out of storage and head to the park. Free movies and concerts in the park are summertime favorites in almost every city and town. Giant inflatable screens and the scent of bug repellant beneath the branches of park trees are as much a part of summer as hot dogs and the Fourth of July.
Mostly Free: Museums are great places to cool off from the scorching summer sun. While admission to some museums can get pricey on a weekend trip, a good number of museums offer free admission on weekdays. The Museum of Modern Art in New York is free for a few hours on Friday evenings. The Kennedy Center in Washington, D.C., offers free guided tours all week. And the New Orleans Museum of Art is free to Louisiana residents every Wednesday.
Under $30: The sand, the sun, the surf and the misguided speedo wearers. A day at the beach provides relaxation and all-around good times. While some beaches are free to the public, others do charge for parking. Private beaches often charge an admission fee. Carless beach bunnies may also be looking at additional transportation costs; thankfully, these fares are reasonable and include everything from the train to the ferry that brings you directly to the beach.
Fall: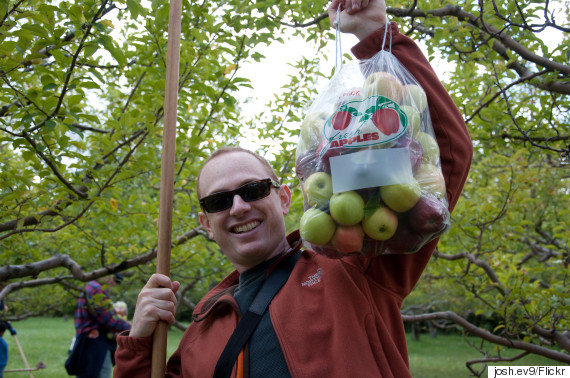 Breathe deep. Can you smell the bratwurst? In addition to the beautiful autumn foliage, fall marks the end of the growing season, the beginning of deer hunting season and the welcome return of Oktoberfest. If a trip to Germany isn't in the budget, we've got the wallet-conscious covered with ideas for their autumnal social calendars.
Free: Can you dig a hole? Can you find and collect dried-out twigs and branches? Do you have a friend with some matches? Then you've got yourself a campfire. Campfires naturally create a social atmosphere ideal for storytelling and game playing and can even lower blood pressure. Aside from supplies for s'mores, it's completely free. Make sure to follow campfire safety tips to avoid any harm to yourself or nature.
Mostly Free: Fall brings the return of American football and, with it, tailgating season. Most people who tailgate don't actually make it to the game -- so feel free to join the party. Find a group with a radio or a TV set; make friends; and eat and drink in the parking lot of the hosting stadium. It probably seems a strange pastime to those unfamiliar with tailgating: You mean, you go all the way to the place where the game is being played, but you may not actually go in to watch it? But this time-honored tradition is a much more exciting alternative to watching the game alone on the couch at home, and you don't have to shell out big bucks for a ticket. In fact, why not play host? Bring a radio or portable TV and let the goods come to you. You may have to spring for a case of local beer (still within reason) and at least barter that way, but by halftime people get pretty generous with allied fans.
Under $30: There's apple pie, apple butter, applesauce, apple dumplings, apple cider, apple cider donuts, apple fritters... just as with shrimp, there are endless drool-worthy recipes centered around apples. Most apple orchards offer more than just apples, too. There are orchards with corn mazes, petting zoos and hayrides. Some of these activities are free, and walking the grounds is free. To roam the actual orchards may require you to buy a minimum of a pound of apples, typically costing $8 to $28, depending on the orchard. While filling up the basket, you get to snack on as many apples as you'd like. Just think of all the apple and pork burgers and Waldorf salads you could make.
You'll soon be exploring activities far and wide that fit just about any budget. That's because gas-free fun comes standard with the 100 percent electric Nissan LEAF. So don't let your adventurous spirit be drained just because your wallet is. Get started now and calculate all the potential savings that come with a Nissan LEAF. Visit the LEAF Savings Calculator.