This is one story from Huff/Post50's new series "This Will Be Our Year: 15 Women Over 50 Shaking Things Up In 2015." We'll be following 15 remarkable ladies throughout the year as they make a radical change in their lives, whether it's embarking on a 500-mile hike, starting a new career or attempting to find love on the Internet. Follow each woman's story here.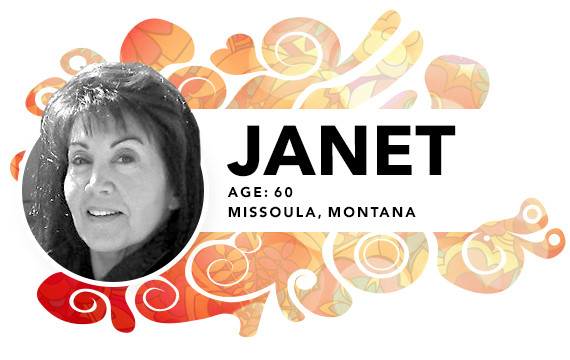 Janet Rose, 59, will be launching the first all-equine film festival in Montana, EQUUS International Film Festival.
"I was an investigative television correspondent for many years before I moved into the wildlife field full-time. Several years ago, I started Horse Haven Montana in response to a growing crisis of homeless, abandoned, unwanted horses. Since its inception, we have saved and placed many hundreds of equines. But I knew we could do more and had to.
With this experience and a background in film, I developed the first all-equine film festival, EQUUS International Film Festival, and will launch it this year. Ultimately, my goal is to improve the welfare of the horse and improve the human relationship with the horse. The festival will happen in September at the University of Montana. We'll be featuring films, panel discussions, keynote speakers and special presentations.
From my work over the years, I have a great network of friends, resources and contacts who are interested in the subject matter and helping to make it happen. I don't think I could do it without that kind of support.
I'm a very busy person. I like to be busy, because I feel like there are things that we need to accomplish. To me, age is not the barrier, but having enough years to accomplish things is the only challenge we really have. When I feel very strongly about something, I put 200 percent into it. I tend to do things in a very big way, so for this first year of the festival I'm being very cautious to limit how far we go with it. But we've already seen some amazing films come in and we're already beginning to line up some incredible speakers.
This is a pivotal year on a lot of levels. Both of my daughters are basically grown and going off on their own pursuits and passions -- one daughter got married and the other saw her musical theatre career take off. And I'm turning 60. I do think that, when you turn an age that's a milestone, you begin to look at your life and say, 'How much can I do and how much time do I potentially have left? Don't postpone and don't delay, because you never know what's going to happen.' So I said, 'This is the year to do it.'"
Janet with her horses: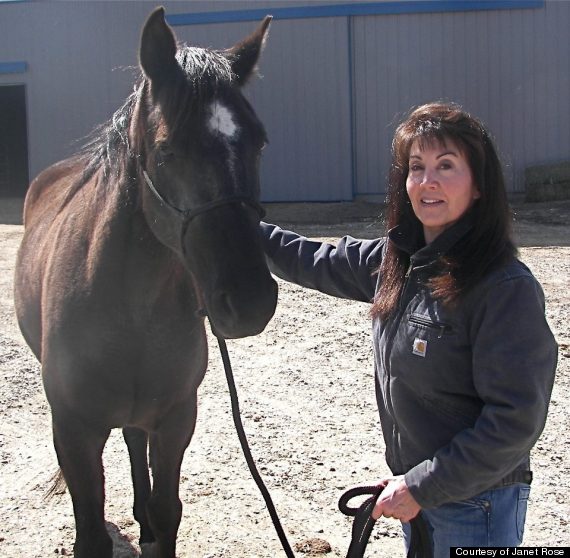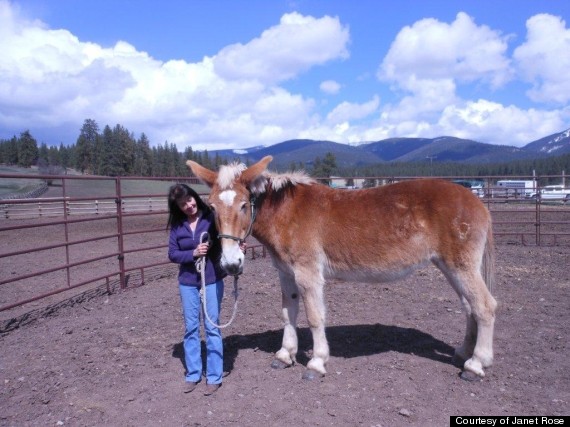 CORRECTION: The headline has been updated to reflect that the festival is the first of its kind in Montana, not the United States.
BEFORE YOU GO
PHOTO GALLERY
This Will Be Our Year: 15 Women Over 50 Shaking Things Up In 2015