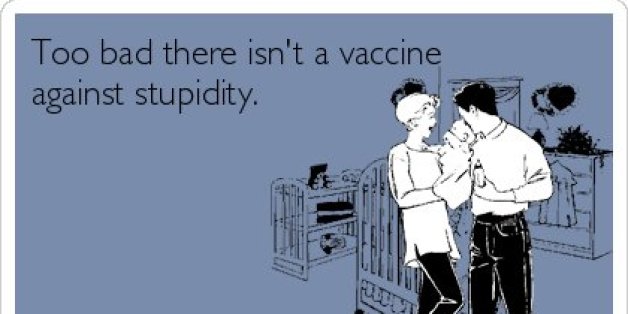 Week one of February -- check!
We did it, people. We made it through some wildly depressing Super Bowl commercials, listened to even more anti-vaxxer stupidity, and found out that Brian Williams is a big, fat liar. IS NOTHING SACRED ANYMORE?!
No one wants to go into the weekend shrouded in sadness, so we rounded up the funniest Someecards from the past week. Take a look below and cross your fingers that week two goes a little bit better.
PHOTO GALLERY
Someecards 2/6
BEFORE YOU GO