Saturday Edition: The Funnies
Jimmy Fallon Staged A Glorious 'Saved By The Bell' Reunion
Slater! Zack Morris!! Kelly Kapowski!!! Jessie Spano!!!! Mr. Belding!!!!!

'90s nostalgia has never been so fun.
Hi, This Is A Unicorn Dog
Really! He's a pit bull-dachshund mix! That's super rare.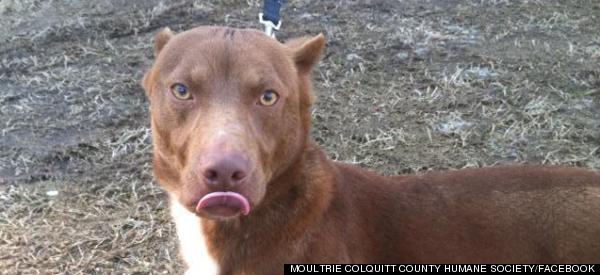 Lucky for you, Rami is up for adoption.
This Guy Was So Sure The Seahawks Would Win The Super Bowl, He Got A Tattoo
So, that's unfortunate.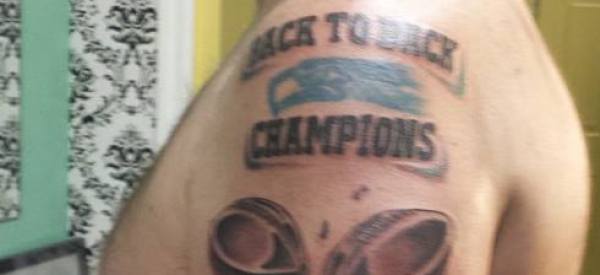 Now what?
Lonely Guy Documents His Breakup On Snapchat ...
To surprisingly hilarious results.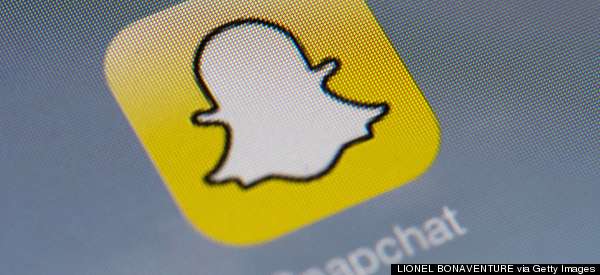 Way to make lemonade, pal.
Who Needs A Bae When You Have A BFF?
These Valentine's Day cards are so. on. point.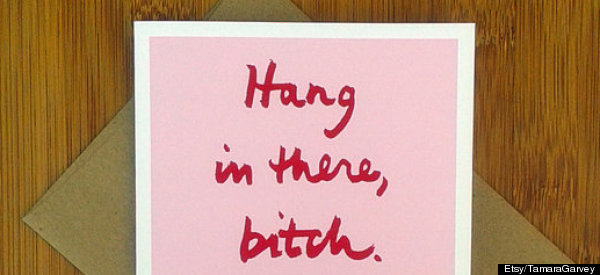 Sisters before misters!

Here's a mashup of a few Grammys Best Album of the Year nominees. It's the best.
And one more thing...
Six More Weeks Of Winter? Not For Punxsutawney Phil