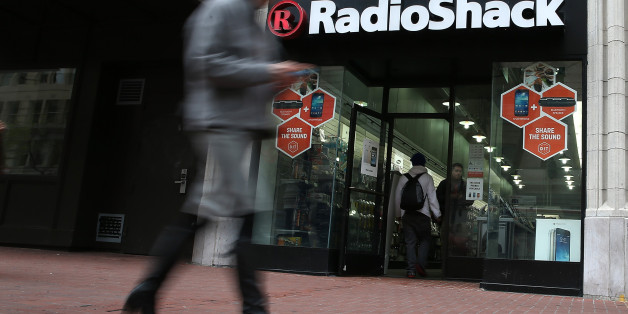 RadioShack as we know it is dead.
The electronics retailer, which filed for bankruptcy protection last week, will sell up to 2,400 stores. Many of those stores are slated to stay open and be operated by Sprint. The rest of the stores are scheduled to shut down.
Store closures will start as soon as February 17, according to court documents. In total, 1,784 stores could potentially close by the end of March.
Below is RadioShack's "potential store closure list," which can be found on the company's website. The list is grouped by sale termination date (ie. when the stores are planning to close), with the first bunch of stores scheduled to close on February 17, the second group scheduled to close on February 28, and the third group scheduled to close on March 31.
According to The Wall Street Journal, liquidation sales have already begun. Head on over to the WSJ's site for a searchable map of which RadioShack locations are planning to close.
RadioShack did not immediately respond to The Huffington Post's request for comment.