Winter has us craving a little color. With snow piling up left and right, we're not quite in the mood for another icy cabin getaway or snow-covered peak.
If you're feeling the winter blues, may we suggest the Italian isle of Murano?
This slice of paradise floats just north of Venice in the Venetian Lagoon (not far from Burano, a similarly named, equally colorful island of joy).
Murano is world-famous for delicate glass products, which kindly shopkeepers have been selling since the 13th century. A maze of bridges connects "deserted lanes" of workmen's cottages.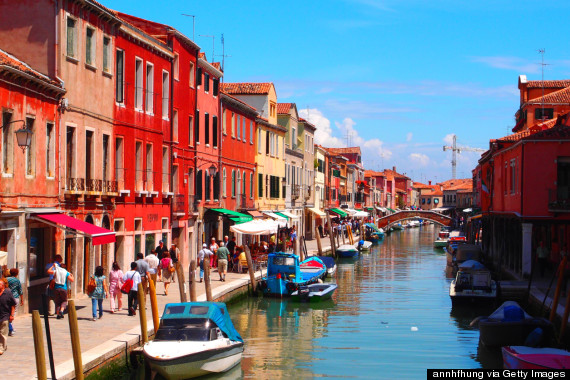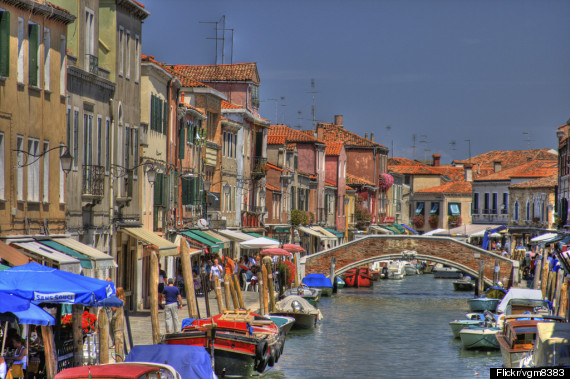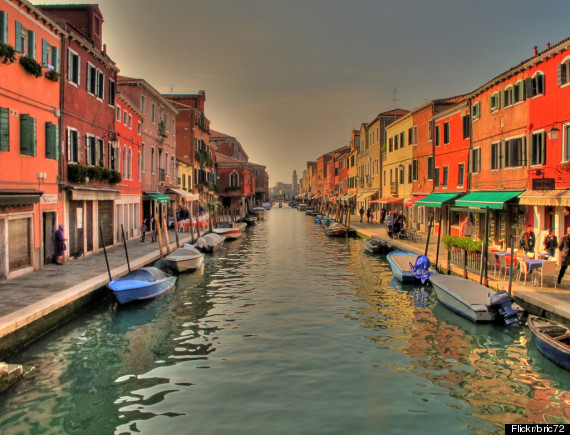 Murano is just a water bus ride from many of the main points in Venice, but it feels a world (albeit not totally warm) away from wherever you are right now. While in this little oasis, you might tour a local glass factory or explore the lineup of shops on the Canal. The island's charming basilica is still in top 13th-century form.
And while you're in this glass capital, you can load up on glass home furnishings, glass artworks for your museum or simply just some glass souvenirs for your travel trophy case. (Psst, we hear the pasta is pretty good, too.) Ciao!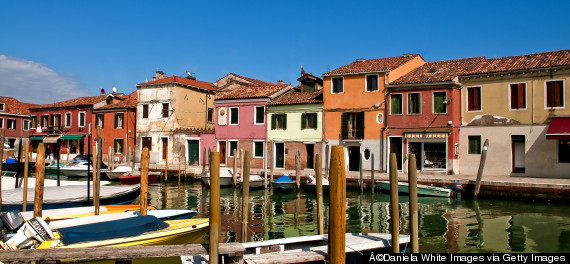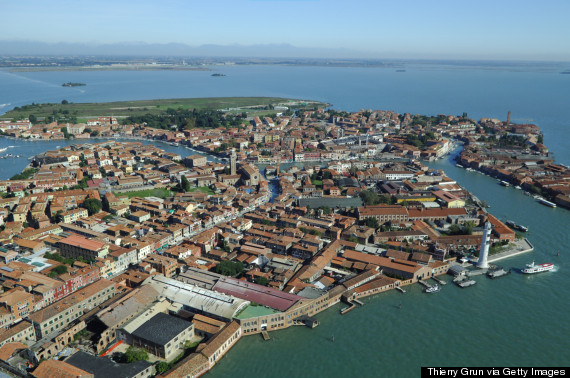 BEFORE YOU GO
PHOTO GALLERY
20 Gorgeous Seaside Towns In Italy