Ah, Paris. From its famous food to the stunning architecture, hell, even its snobby locals, we love pretty much everything about the city (not to sound too American, but have you seen the Eiffel Tower?!).
And now there's a guidebook, written by a local journalist, to show us all the hidden nooks and crannies of the city we all love. The 500 Hidden Secrets of Paris chronicles -- you guessed it -- all that is hidden and wonderful in the City of Light. And since we adore you, dear reader, we decided to share the wealth of knowledge.
Here are 5 secret Parisian streets you absolutely, positively must walk the next time you're there.
Because we'll always have Paris.
Square de Montsouris
Address: 8-12 rue Nansoutis
The private street, built in 1922, is lined with single-family homes.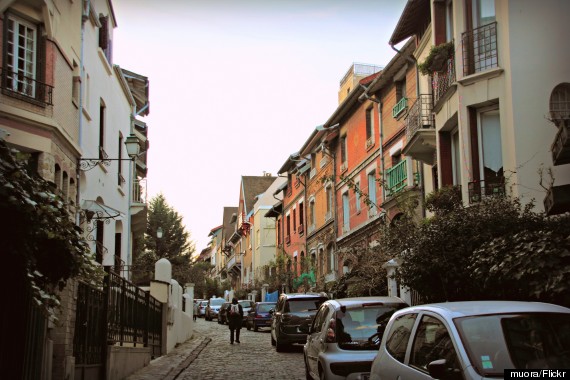 La Campagne A Paris
Address: Place Octave Chanute
Technically this is a group of streets located on a hill to the east of Paris.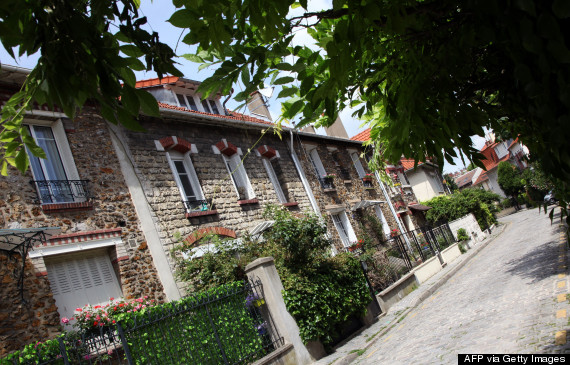 Rue Cremieux
Address: 19 rue de Lyon
There are 35 colorful homes on this pedestrian street, which sits not far from Gare de Lyon.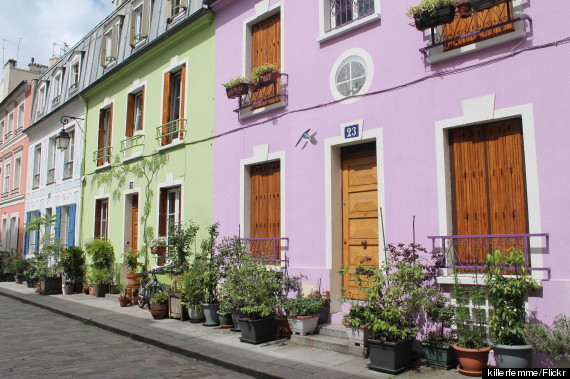 Rue des Thermopyles
Address: 32 rue Didot
This long cobblestone street has loads of flowers and plants lining it.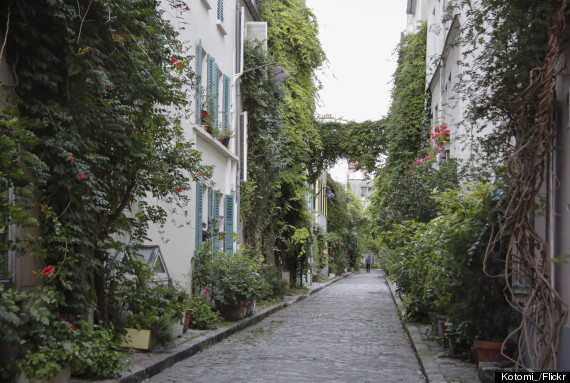 La Mouzaia
Address: A 19 - Belleville & surroundings
It's technically a little enclave in the middle of Paris, and it's darling.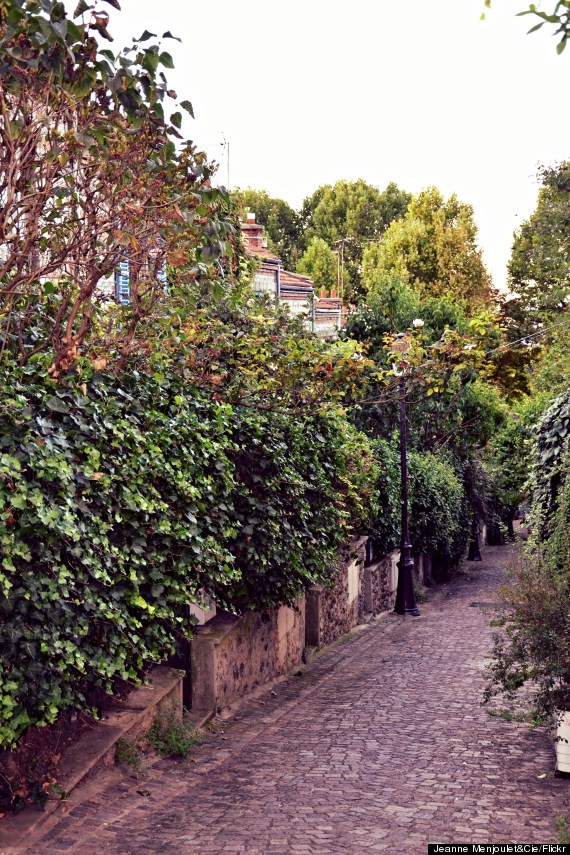 The 500 Hidden Secrets of Paris, the fifth guidebook in the series, will be published next month.

BEFORE YOU GO
PHOTO GALLERY
The Many Moods of the Eiffel Tower