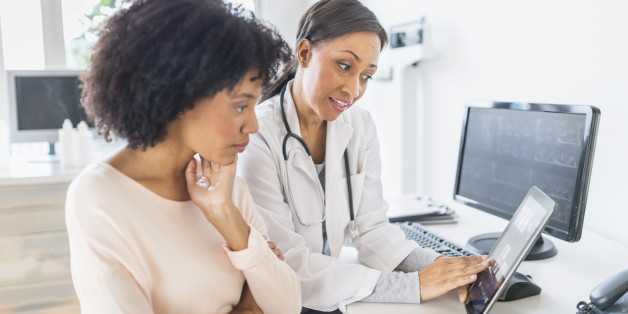 This panel is a presentation of The Dr. Lawrence H. and Roberta Cohn Forums, at the Harvard T.H. Chan School of Public Health in collaboration with The Huffington Post.
As part of HuffPost Healthy Living's continued collaboration with the Harvard T.H. Chan School of Public Health, Editorial Director Meredith Melnick joined leading experts in cardiology, preventive medicine, nutrition and women's health on Feb. 12 to discuss what we know about the state of heart health for women in America.
Heart disease is the biggest killer of women, surpassing all forms of cancer. But this group has a unique challenge, when it comes to prevention and treatment: The symptoms of heart disease and even cardiac events are often different in women than in men. This panel discussion aims to identify some of the unique challenges facing women when it comes to heart health, as well as offer some policy and research solutions that can begin to address some of these challenges. A video recap of the panel will be posted shortly.