It can be tough being an introvert and explaining the need to be alone and recharge without seeming annoyed or angry. Harder still? Translating that kind of information into a text message, even to those who know us best. But not anymore.
Introji, considered the "emoticons for introverts," has found a way to help introverts express themselves with their very own set of emoji. The collection includes icons of traditional introvert activities like reading and gaming, as well as distress calls that indicate the person's current needs for time or space in a socially acceptable way.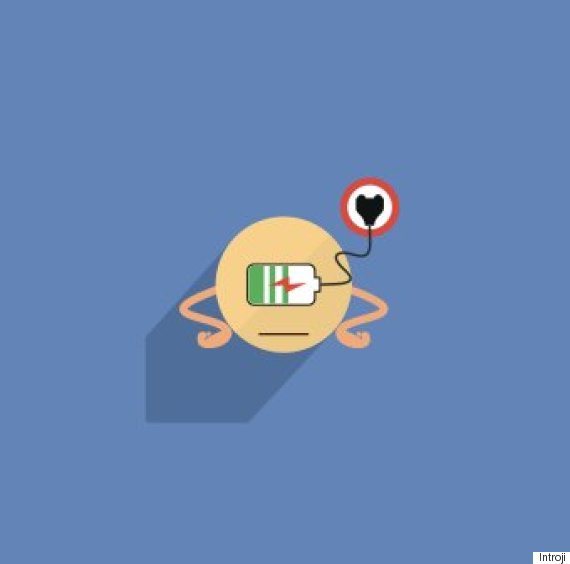 "I'm charging."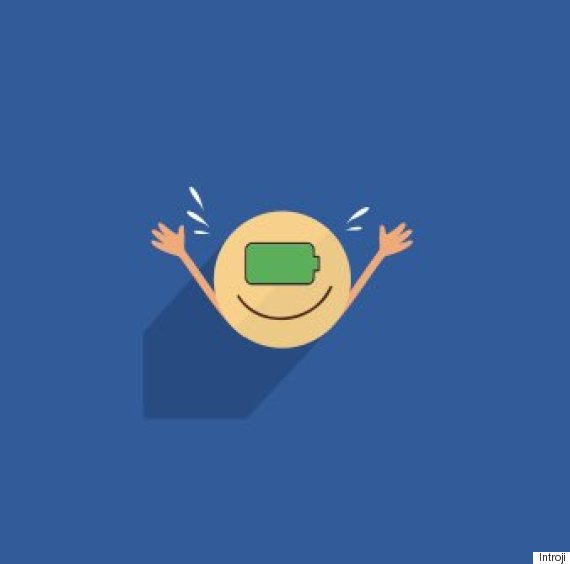 "I'm charged!"
According to Fast Company, designer Rebecca Evie Lynch felt that while there seem to be plenty of emoji that suit the communication needs of many texters, none exists that tailors specifically to the needs of introverts. The series is not only intended to help introverts communicate (even when they aren't feeling particularly expressive), but also give extroverts an easier way to decode the messages of their introverted friends. In the series, Lynch designed certain icons with red or yellow backgrounds to indicate that the user doesn't want company at the moment, while the icons with blue and green backgrounds express that company is welcome -- even if no direct invitation was extended.
Somehow, these visualizations that say, "I need more time and space," are received far more positively than the words themselves. Probably because they're so. darn. cute.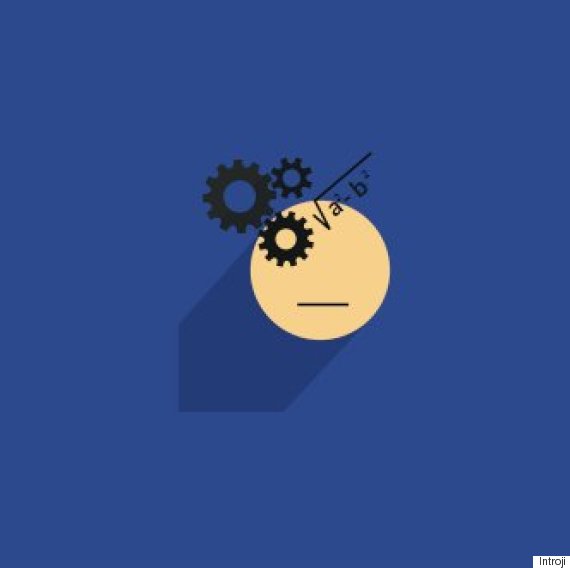 "Complex thinking."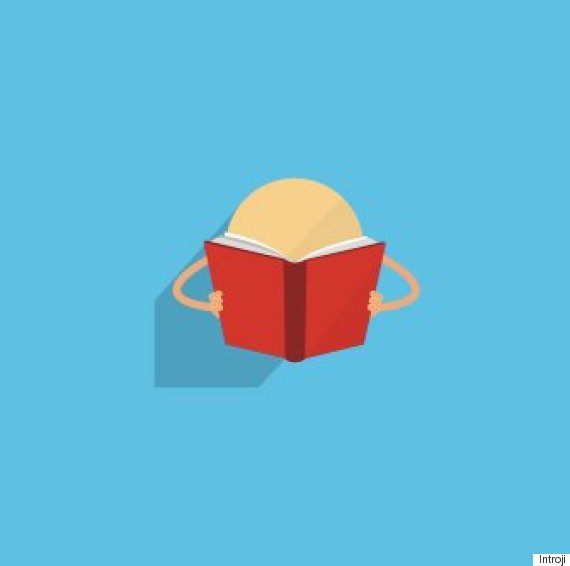 "Shhhh, reading."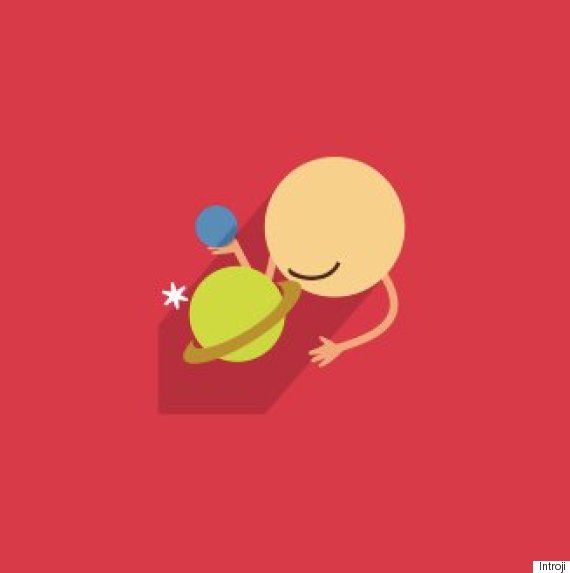 "Giving you space."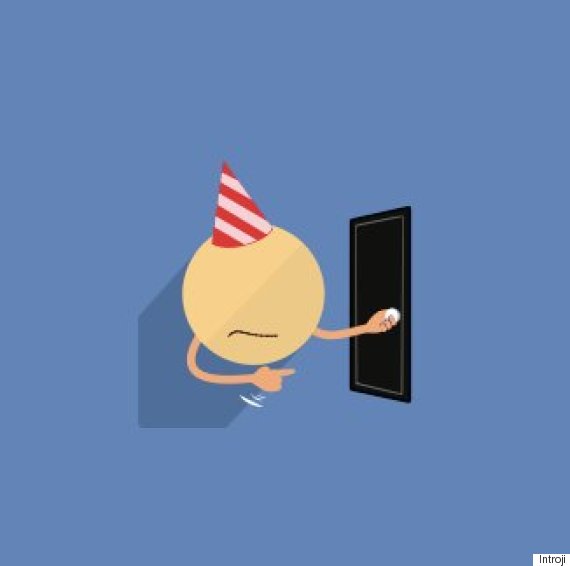 "Leaving the party."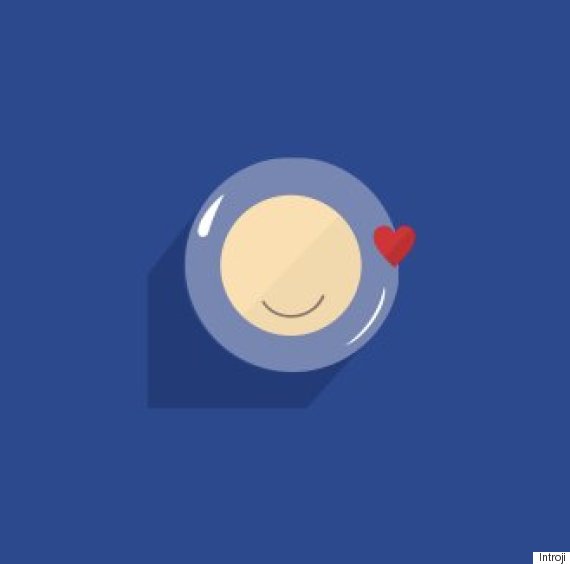 "I'm in my bubble and I'm OK!"
So far Lynch has created just over 30 Introji designs, and is continuing to design more though collaborative feedback shared on the community Facebook page. She told Fast Company that while Introji is only in its prototype phase, she has hopes for turning the expanding series into a free texting app.
BEFORE YOU GO
PHOTO GALLERY
Famous Introverts