Mardi Gras season is well under way. This year, around one million tourists are expected to flock to New Orleans to partake in the festivities. If you're one of the lucky million and it's your first time in the Crescent City, make sure to prepare yourself for the unique wonderland you're about to experience.
To help you out, here are 14 interesting facts you might not know about NOLA.
1. There are no strict open container laws.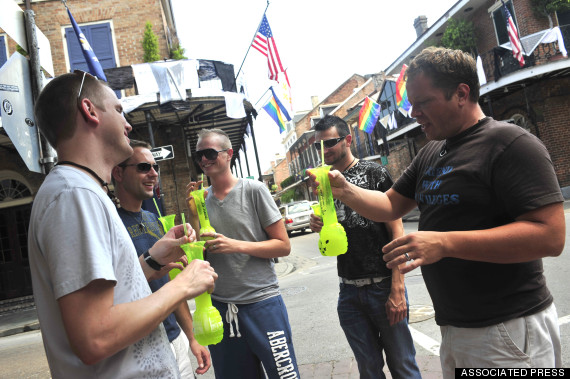 Visitors to New Orleans are always amazed to find that you can walk around outside while sipping a real, grownup, alcoholic drink. New Orleans natives are always amazed to find that in other cities, you can't.
2. A lot of NOLA bars offer to-go cups.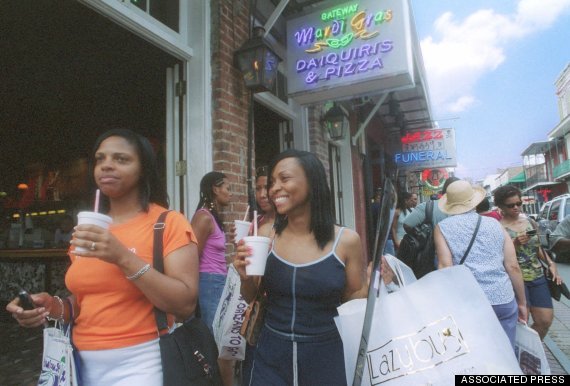 Don't worry about finishing your drink before your group leaves the bar -- just ask the bartender for a "go-cup," and take it with you.
3. You can even get your drinks at drive-through daiquiri shops.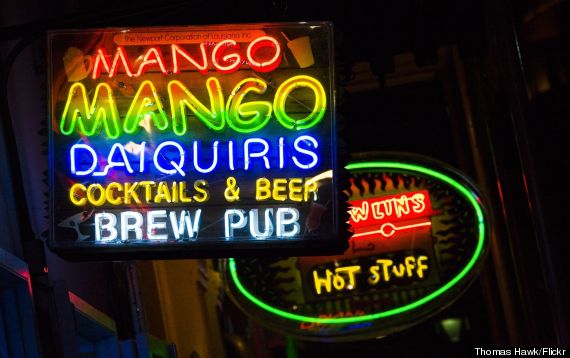 If you're in the driver's seat though, you aren't allowed to put your straw in the drink.
4. There aren't really any basements in New Orleans.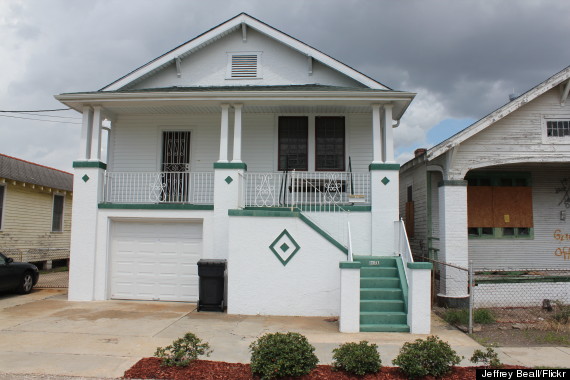 Because parts of the city are below sea-level, NOLA houses typically don't have true basements. A "basement" is what one might call the ground floor for the many raised homes that have second floor entrances.
5. The dead aren't even buried underground.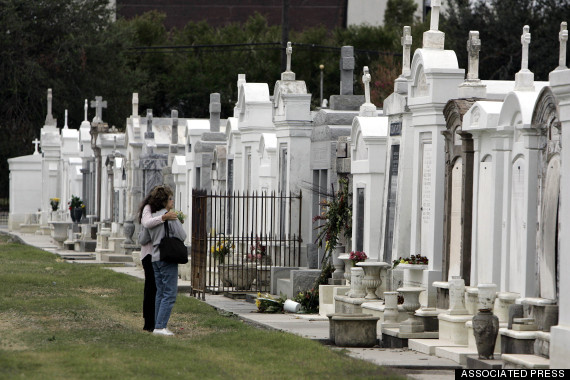 New Orleans cemeteries are above-ground. It's actually very popular to take tours of these distinctive graveyards.
6. Frenchmen Street is way better than Bourbon Street.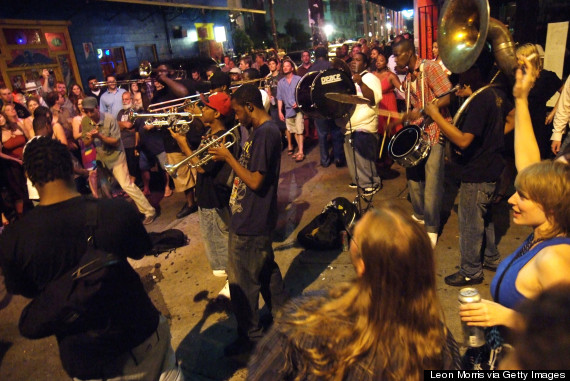 If you're looking for a fun night out in NOLA, say farewell to the seedy Bourbon Street strip clubs and head over to Frenchmen Street. Amazing live brass band music roars inside and outside the clubs and bars.
7. When someone says "Where y'at?" they don't want to know where you physically are.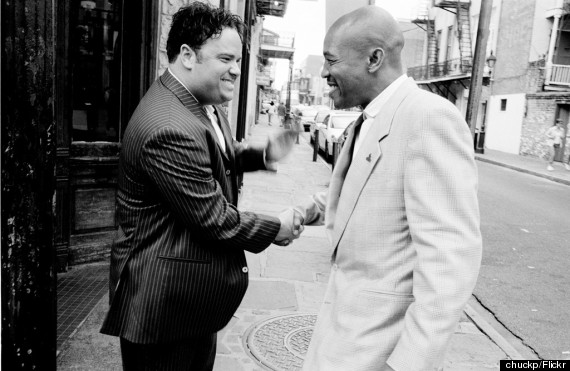 It's an inquiry about your state of being (and a great introduction to the local "Yat" dialect).
8. Similarly, "Who dat?" is not a question of identity.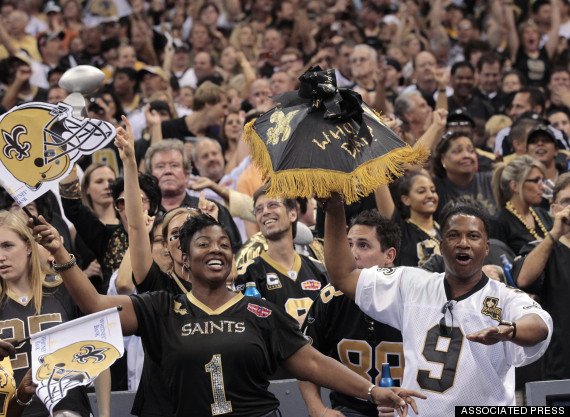 It's the official New Orleans Saints fan chant. Be prepared to join in shouting, "Who dat say dey gonna beat dem Saints?!" (though you may be a little less likely to hear it after the more recent NFL seasons...).
9. Alligator and turtle are readily available delicacies.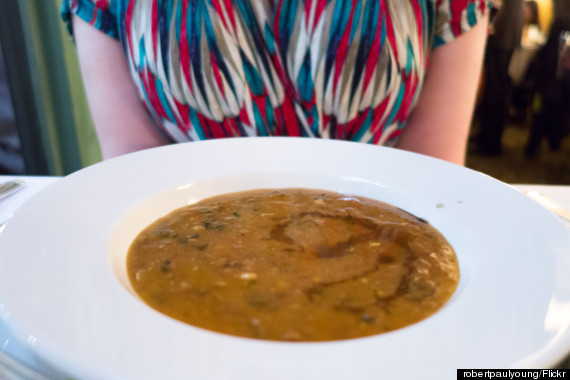 The turtle soup at Commander's Palace is a New Orleans culinary classic, and there's no shortage of alligator dishes to check out -- from fried alligator to alligator po'boys to the alligator cheesecake at Jacques-Imo's.
10. The Uber situation is not great.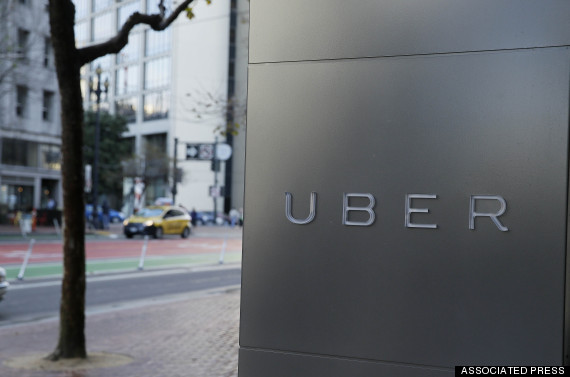 After a long, protest-filled legalization process, Uber is still fairly new and controversial in New Orleans. Things seem to be slowly getting better, but it doesn't have the most reliable reputation.
11. There are no counties in the state of Louisiana. Louisiana is the only state that uses the Church-based designation of "parishes" rather than counties. New Orleans is in the aptly-named Orleans Parish.
12. Starbucks is less ubiquitous in NOLA.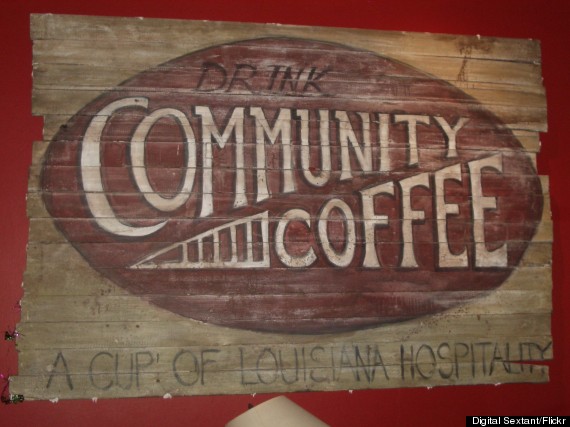 New Orleanians take pride in their local coffee shops, and as a result, you're more likely to stumble upon the likes of PJs, CC's, and Royal Blend on your quest for a morning caffeine boost.
13. The city has a ton of famous residents.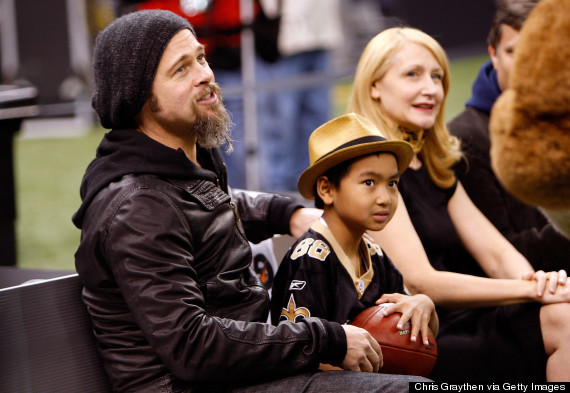 Sandra Bullock, Solange Knowles, John Goodman, Lil Wayne, and Brangelina all have houses in New Orleans (to name a few).
14. It's pronounced New Or-linz, not Nawlins and certainly not New Orleenz.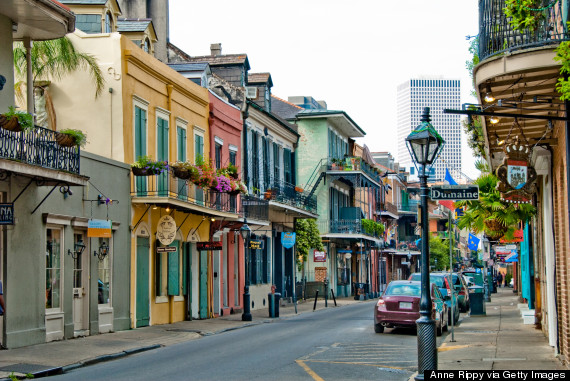 It's really not that hard to say, we promise.
BEFORE YOU GO
PHOTO GALLERY
New Orleans Cemeteries