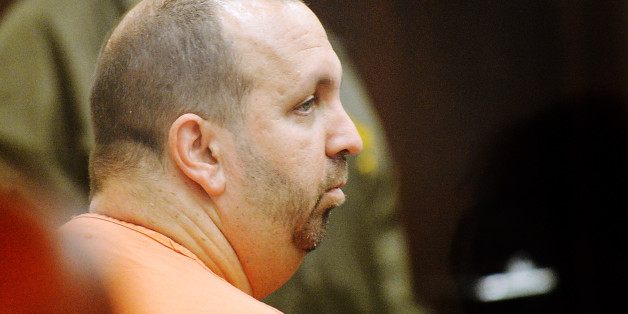 A grand jury on Monday indicted the North Carolina man who allegedly shot and killed three Muslim students, according to WRAL and ABC 11.
The Durham County grand jury brought three counts of first degree murder against Craig Hicks for the deaths of Deah Barakat, Yusor Abu-Salha, Razan Abu-Salha. Hicks lived next door to the three students near the University of North Carolina at Chapel Hill. He was initially charged by police last week.
According to CBS, Hicks was also indicted on a firearms charge.
The incident sparked cries of racial and religious injustice. Police have said that the shooting occurred after a dispute over parking, though federal officials have opened a hate crime investigation.
Family members of the victims told CNN that Hicks had previously threatened the trio.
Barakat, a dental student at UNC, and Yusor were newlyweds. According to friends and family, Yusor had recently graduated from North Carolina State University and was also planning to study dentistry UNC. Razan, also a student at NC State, was her sister.