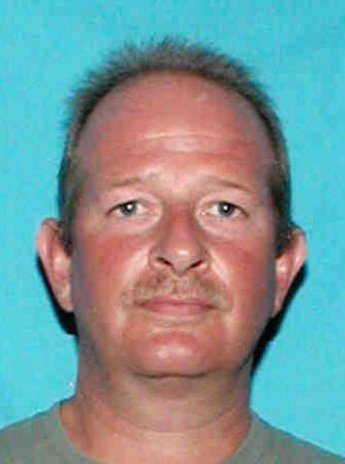 Richey Kiffe
A Louisiana man is behind bars after allegedly killing four puppies belonging to his former girlfriend Feb. 10.
Houma resident Richey Kiffe, 53, is accused of suffocating four baby Chihuahuas and cutting the head off his ex-girlfriend's favorite, WGNO reported.
Suzanna Guthrie, 37, said that she'd been staying with a friend for two weeks after breaking up with Kiffe. Although she'd been anticipating some tension with her boyfriend, she returned to the house she'd shared with him to collect her belongings.
"I finally went over to (the house) because I didn't want to come start a mess," she said. "And he asks: 'What do you want me to do with your stuff?' I told him: 'My name is on that lease; I'm not going nowhere, but could you pick up my dogs please?'"

"And the next thing that comes out of his mouth is, 'I can't be responsible for what happens next,'" Guthrie said.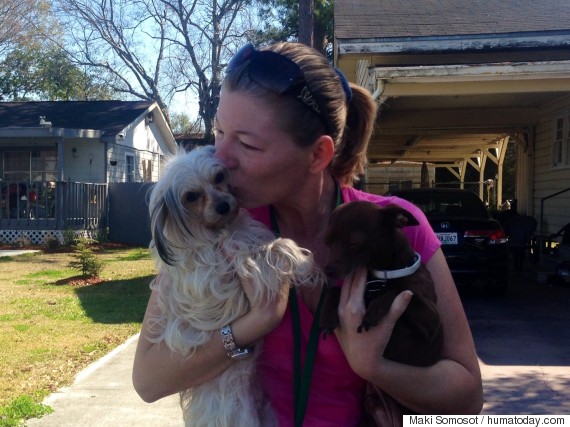 Suzanna Guthrie holds the parents of the puppies that were killed.
Houma Police Chief Todd Duplantis said the woman found the puppies in a plastic bag under the sofa. The one puppy that Guthrie had named -- her favorite of the four -- was found with its head cut off.
"Boom, looking at you right there," a neighbor told WGNO. "A little puppy head about that big, dude. The head, it was clean cut, washed, everything. That's what starts off serial killers."
Kiffe allegedly told police he was drunk and sleeping at the time of the incident. He has been charged with four counts of aggravated cruelty to animals and is in jail on a $50,000 bond.
The suspect faces up to 10 years in prison.
Like Us On Facebook |

Follow Us On Twitter |

Contact The Author