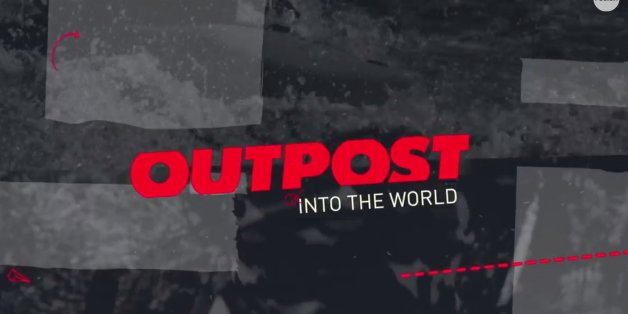 Fusion is launching a new miniseries on Snapchat Discover, the network announced Wednesday.
The series, "Outpost," is set to premiere on Feb. 25 and run every following Wednesday for seven weeks. It will "take its audience to unique places, telling untold stories from some of the most exciting destinations around the world," the network said.
Fusion, along with more than a dozen other media companies, joined with Snapchat in January as part of the messaging service's new newsier feature, Discover.
"The premiere of 'Outpost' on Snapchat is just one example of how we are engaging with this young, diverse generation everywhere they consume content -- from our television network and web platform to emerging social platforms," Fusion CEO Isaac Lee said in a press release. "Fusion is committed to finding dynamic ways to harness the power of Snapchat to serve an ultra-connected, global audience with stories that inform, entertain, and provoke."
Watch the preview for "Outpost" below: