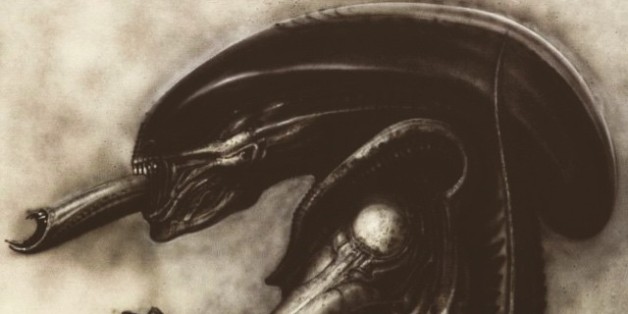 Eight days ago, "District 9" director Neill Blomkamp said that 20th Century Fox would make an "Alien" sequel with him "tomorrow." Turns out he was just one week off. On Wednesday, Blomkamp announced via Instagram that his "Alien" sequel was officially in the work. Fox will release the film, with original "Alien" director Ridley Scott acting as producer.
In January, Blomkamp released a bunch of concept art from an "Alien" sequel he had been working on during downtime from editing "Chappie," his next film "I've been wanting to make an 'Alien' film for like years and years," Blomkamp told Uproxx in an interview last week.
But in the past, Blomkamp expressed disdain for tackling pre-existing franchises.
"I don't know if me getting involved with a franchise is the best thing for me," he said in a 2013 interview. "When studios smell franchises, they smell money. And they'll try to do what they can to the franchise to make it make the most money it can make, and a lot of those interesting ideas kind of fall by the side of the road."
When his previous worldview was broached during the interview with Uproxx, Blomkamp acknowledged that it was something on his mind. "If it's going to happen, it has to be on my terms," he said of the "Alien" film. "So, I came up with it and I'm bringing this to [them]. It's not like, 'Would you like to do Spider-Man 36?'"
As Variety notes, the film will likely occur after the events of "Prometheus 2," a sequel to the "Alien" spinoff "Prometheus." According to Deadline.com, neither "Prometheus 2" nor Blomkamp's "Alien" film have a script just yet. It's also unclear if Weaver is attached to star.
Check out Blomkamp's Instagram announcement below.
BEFORE YOU GO
PHOTO GALLERY
'Prometheus' Photos