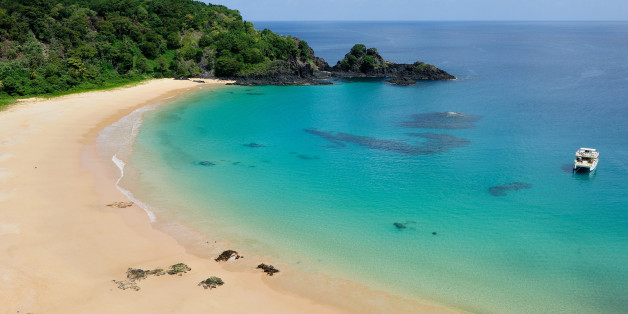 With so many famous beaches on this planet, you'd think it would be easy to guess which one is "the best beach in the world." Is it a Caribbean oasis in St. Barts? A Greek isle? The infamous Copacabana?
Nope, the best beach in the world is one you've likely never heard of. Brace yourself for the beauty of Baia do Sancho, Brazil.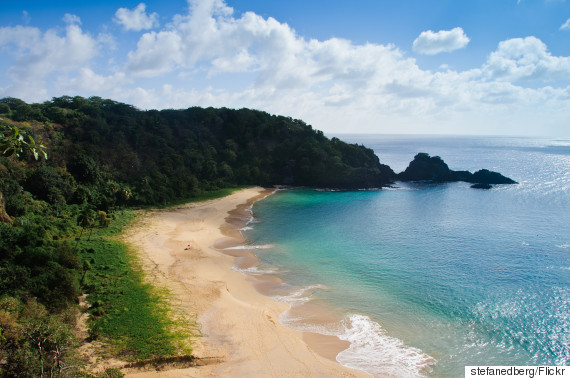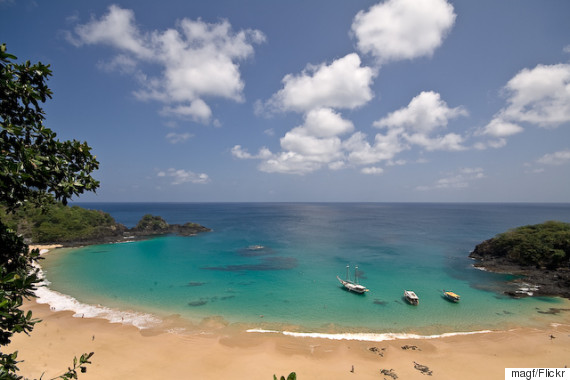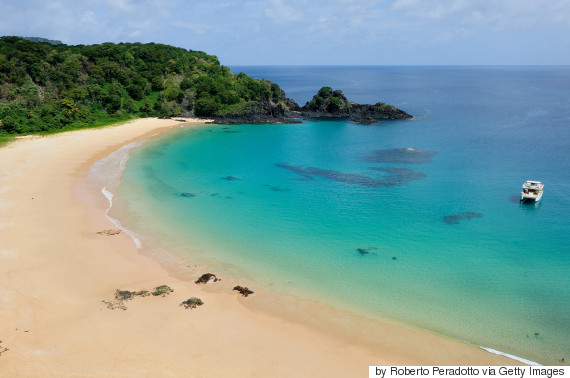 This idyllic beach ranks #1 on TripAdvisor's annual Travelers' Choice survey for the best beaches in the world. It's holding on to its top spot from last year.
The secret swath of land is surrounded by cliffs in Fernando de Noronha, an island group a couple hundred miles off the coast of Brazil. You'll take a long, rocky trek or a boat to get there, but you'll be well rewarded once you arrive.
Baia do Sancho's blue-green water is filled with coral reefs that pretty much beg for snorkeling. You can swim, trek to see dolphins, or simply enjoy being on one of the emptiest beaches you've seen in a long time. (An added bonus? Hotels in the area run cheap.)
We'd say this really is the best of the best.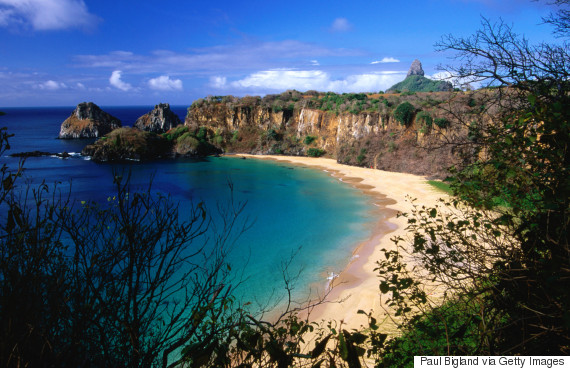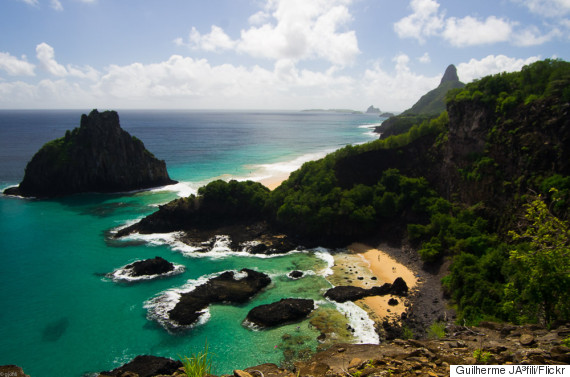 BEFORE YOU GO
PHOTO GALLERY
The 11 Best Adults-Only All-Inclusives on the Beach