Tiny homes are often the best homes -- many of us know this to be true.
And this little gem may just be the best tiny house of them all.
The triangle-shaped marvel is located beside a river in Japan -- while it looks small from the outside, it seems to feel spacious when you step inside.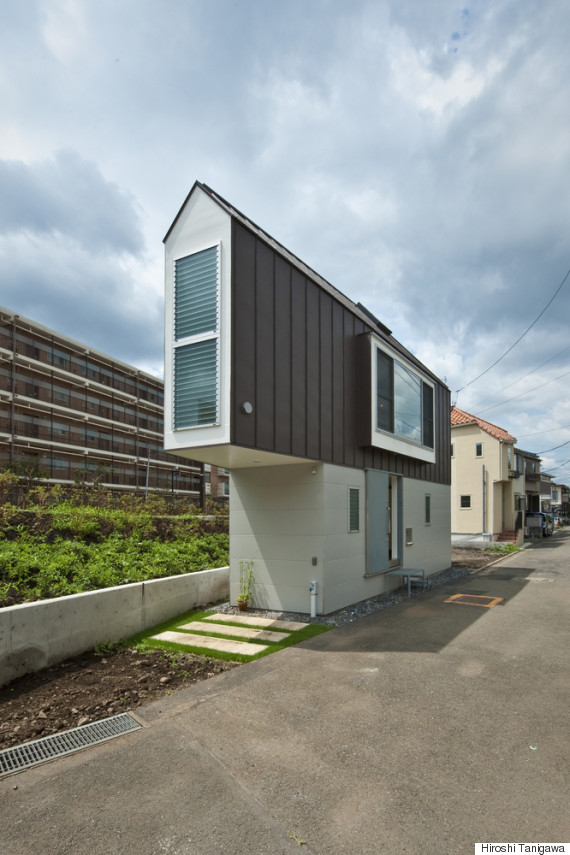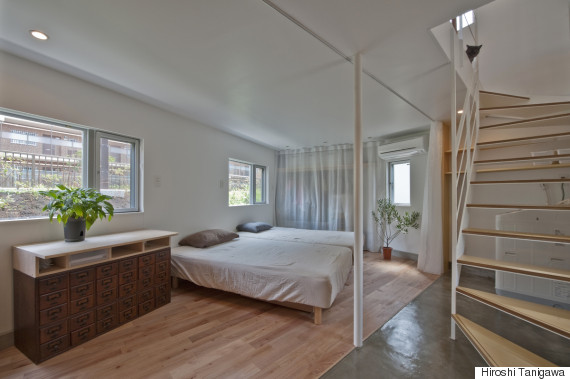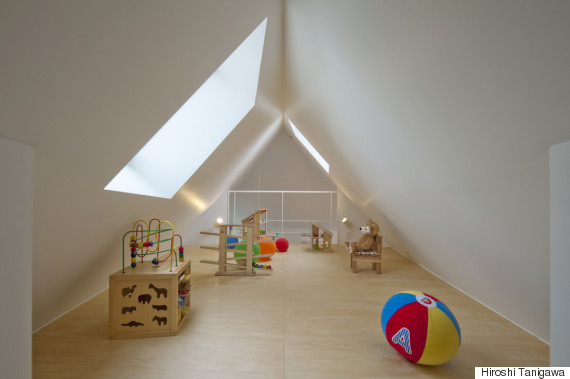 At 594-square-feet, this home is less than one-fourth the size of the average American house, but it feels roomier than most we've seen.
Vaulted ceilings and three levels of windows make the home feel breezy and bright. Hardwood floors paired with sleek appliances make this home have a pleasing and simple appeal.
Designed for a family of three, the ground floor has a bedroom while the second level has a kitchen, dining area and living space. The mezzanine level acts as an attic-like playroom, with wide skylights for stargazing.
The work is a wonder from Japanese firm Mizuishi Architect Atelier. It joins a legion of other top-notch tiny homes, which prove that you don't need a massive living space -- or even a toilet -- to find domestic bliss.
Who said tiny was a bad thing?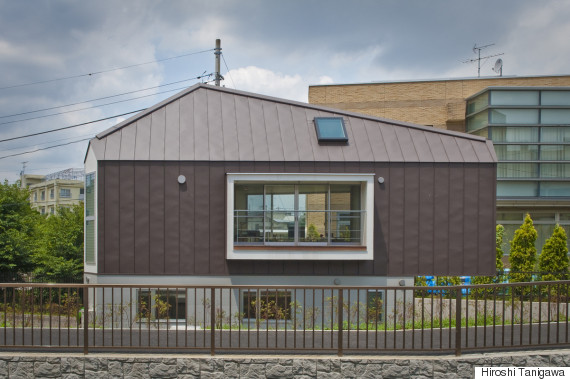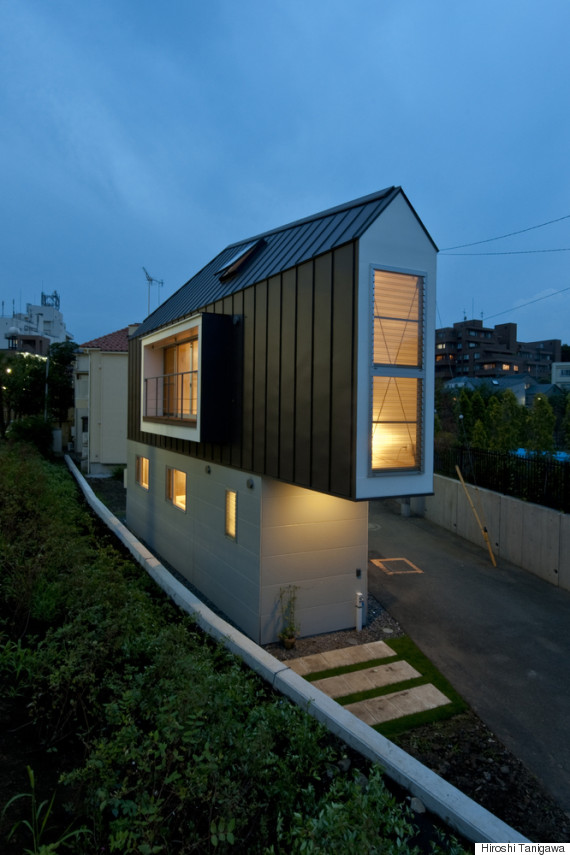 (h/t TreeHugger)
BEFORE YOU GO
PHOTO GALLERY
8 Small Stylish Spaces That Prove You Can Live Large In A Tiny Home