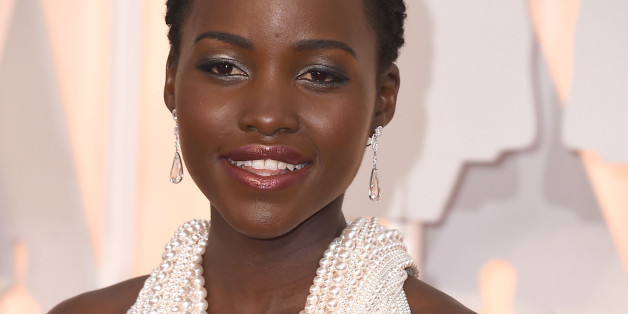 UPDATE: Lupita Nyong'o's stolen Oscar dress was returned to the hotel where it was first taken from, according to TMZ. The site received a phone call Friday from a man claiming to be the thief, saying he'd left the dress in a garment bag inside a trash bag in a 2nd floor bathroom at The London West Hollywood. TMZ gave the information to the L.A. County Sheriff's Dept., who went to the hotel and found the dress in the described location. The thief told TMZ he returned the dress after he took 2 pearls from it to the garment district in L.A. and was told they were not real and basically worthless.
EARLIER: Forget the fashion police -- call the real police, because Lupita Nyong'o's pearl dress from the 2015 Oscars was stolen.
TMZ confirmed with law enforcement that the Calvin Klein dress, with an estimated value of $150,000, was stolen from Nyong'o's hotel room at The London West Hollywood on Tuesday. A spokesperson for the Los Angeles sheriff's department told Us Weekly that they are currently investigating the situation. "We are looking at every scenario; when the cleaners go to clean the rooms they do it with the door open so that's a possibility," the spokesperson said. "Currently we are still investigating, detectives are interviewing and looking for witnesses."
And just in case you need a reminder of how gorgeous she looked in it, here's a photo of Nyong'o wearing the custom-made gown on Sunday: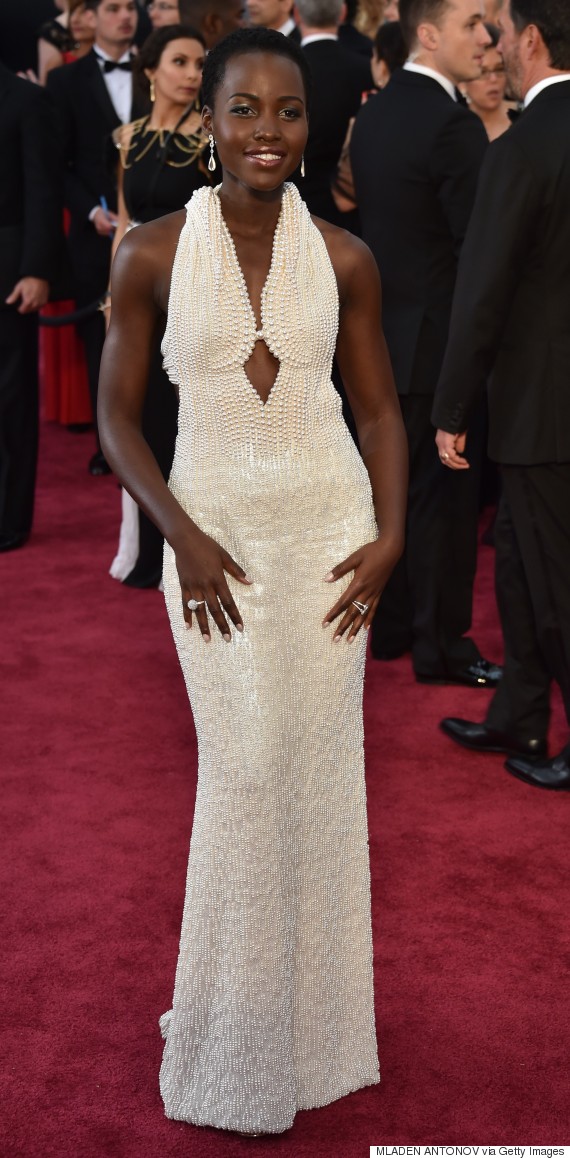 BEFORE YOU GO
PHOTO GALLERY
Oscars Red Carpet 2015