It may be hard to see your home's true curbside potential through all the snow and ice that's taken over this time of year. But we promise, great curb appeal is there, and it's easier to uncover than you think.
A house with quality curb appeal doesn't just welcome guests, it can help you sell your home faster, deter criminals and save on your home heating and cooling bills, as well.
Check out the video above for inspired ideas from seven stunning exteriors on how to up your home's curb appeal. If you're feeling like a quick fix is more your speed, check out the trifecta of tips below.
1. A gorgeous lawn.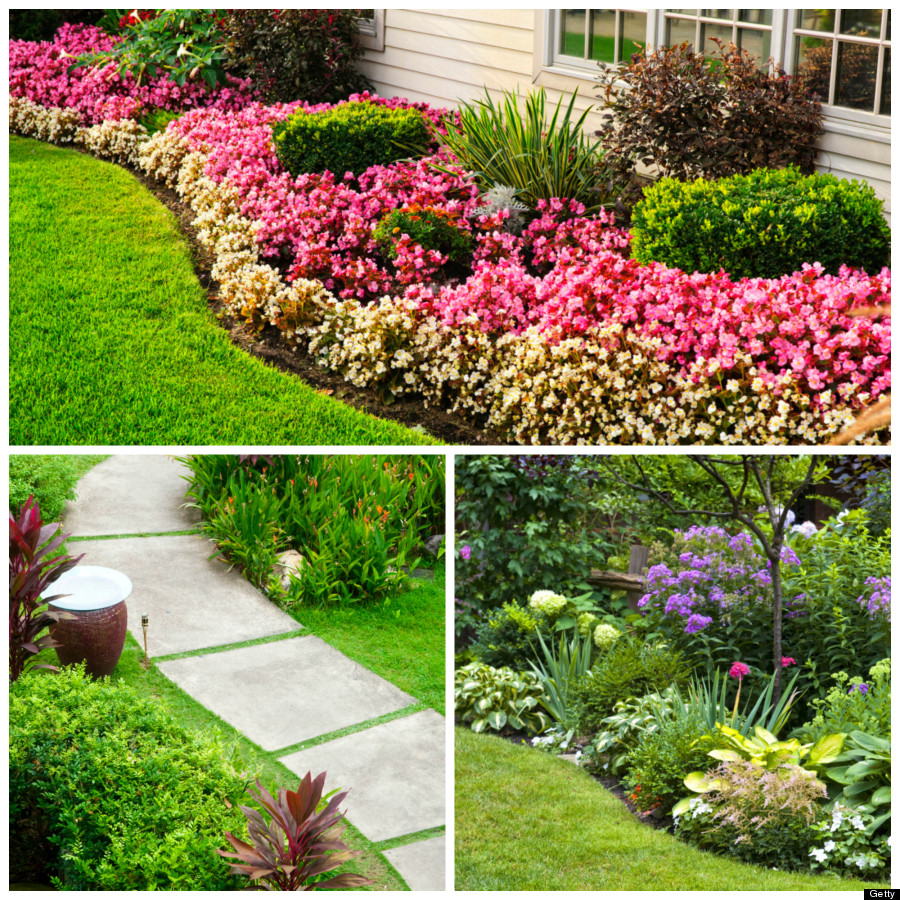 According to Suzanne Katz, a realtor at Sotheby's International Realty, a beautiful exterior is just as important as a freshly-painted interior. As she told the New York Times, "a good lawn is an inexpensive way of making the whole exterior -- which creates the first impression when someone pulls up to your house -- look appealing." But even if you don't live in the suburbs with a sprawling front yard, you can still up your curb appeal by incorporating some greenery into the landscape. Opt for potted plants on your front steps, boxes on your windows or smaller versions of the garden beds you'd see on larger properties.
2. The proper lighting.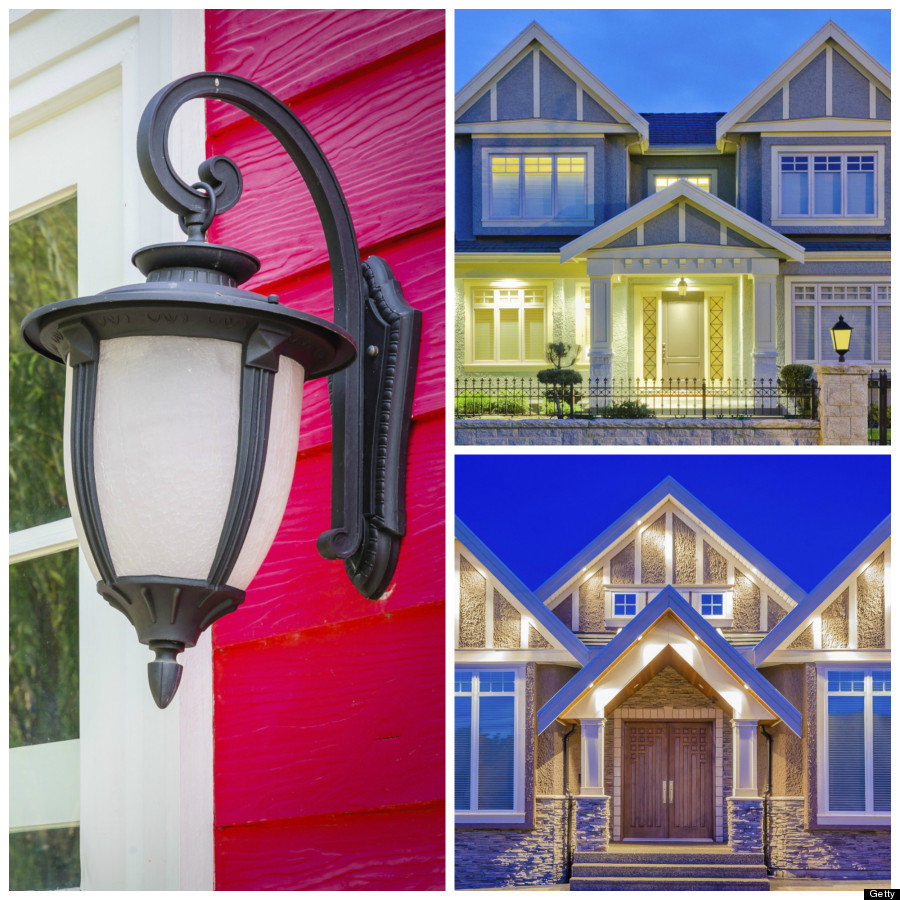 A new door knocker or updated numbers are nice, but what good is great curb appeal if no one can see it? Let your outdoor accents shine with the addition of door sconces or porch flood lights. Or, add smaller, subtle lighting in the trees or on a walking path to warmly welcome guests to their destination. Either way, you'll have the added bonus of providing more safety and security for your home.
3. A freshly-painted front door.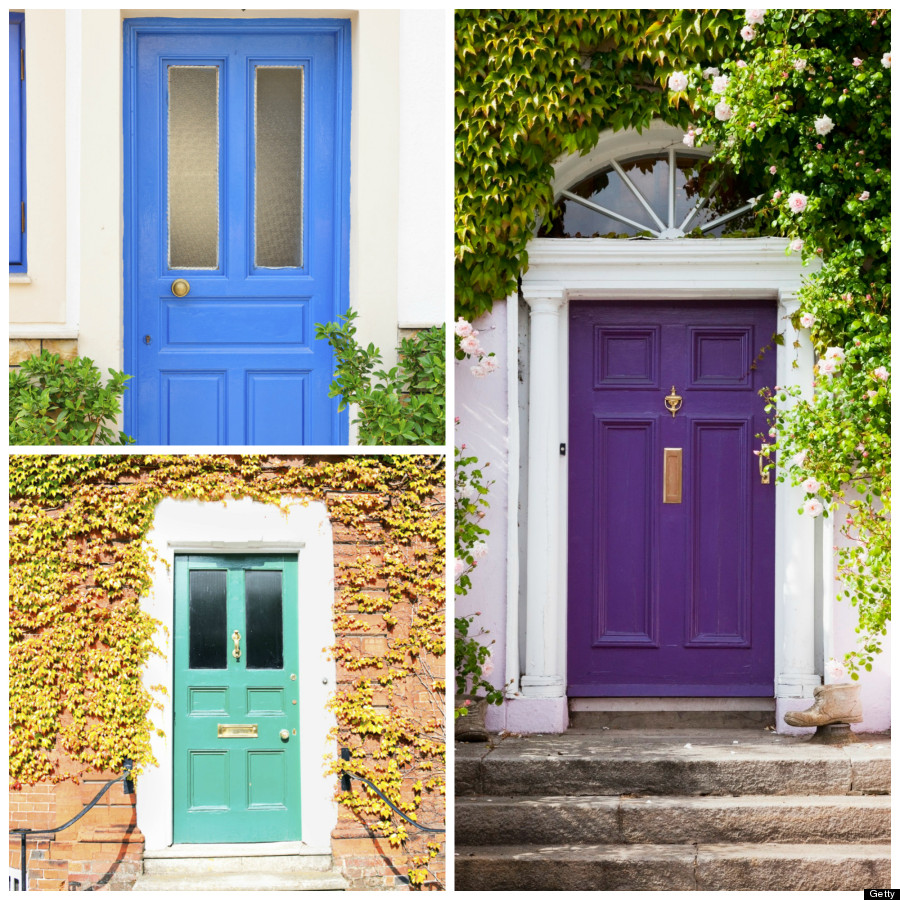 So maybe you skip the new lawn or the animal-shaped door knockers, but at the very least get out a paintbrush and give your entryway a new coat of paint. A simple update or change of color offers a major return on your investment. And, it can be a great place to experiment with a bold hue that will make your home really stand out.
BEFORE YOU GO
PHOTO GALLERY
Colors You Haven't Considered For Your Front Door (But Totally Should)