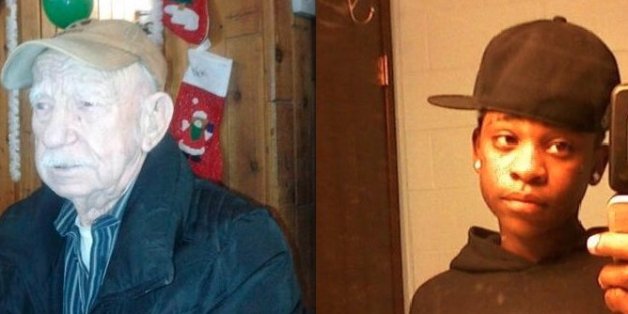 A Washington teen has pleaded guilty to killing a World War II veteran, and faces up to 16 years in prison.
Demetrius Glenn was 16 years old when he and an accomplice beat to death 88-year-old Spokane war veteran Delbert Belton. On Monday, Glenn pleaded guilty to murder, KHQ reports.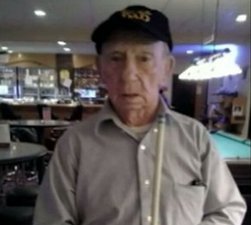 Delbert Belton
Glenn and Kenan Adams-Kinard, also 16 at the time, targeted Belton while he waited for a friend outside of a pool hall in 2013 in what police described as a random attack.
The WWII veteran was pummeled by both teens before being robbed and left to die. Belton died shortly after being taken to a hospital. The veteran fought in the Battle of Okinawa, where he continued fighting even after taking a bullet to the leg.
Adams-Kinard pleaded guilty to murder last month and was sentenced to 20 years in prison. Though he initially went on the run, he confessed to the killing in a letter once he was apprehended by police, KXLY reports.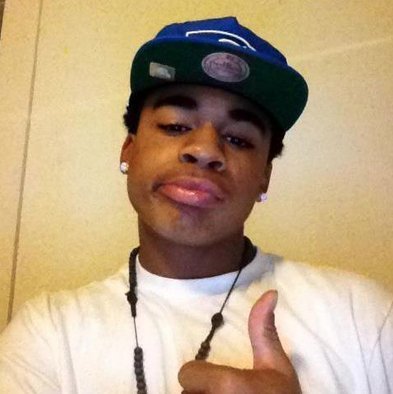 Kenan Adams-Kinard
Adams-Kinard told police the killing was a result of a drug deal gone bad, claiming he was attempting to buy crack cocaine from Belton. Police quickly dismissed this as a lie.
Further complicating the case was the Aryan Brotherhood, a white supremacist group that put a $10,000 bounty on the heads of the two teens, according to court papers. Because of this, authorities placed Adams-Kinard in an adult jail, citing safety concerns.
"Uncle Delbert was brutally and savagely beaten to the point they couldn't put his face back together," one of Belton's nephew's told the court last month. "This was not a beating. This was exceptionally cruel."
Friends affectionately referred to Belton as "Shorty" and said he loved playing pool and working on cars.
"He was always there for me when I needed him," Ted Denison told KXLY of his friend. "I thought of him more as a dad than I did a friend really."
Glenn is expected to be sentenced March 15.
Like Us On Facebook |

Follow Us On Twitter |

Contact The Author