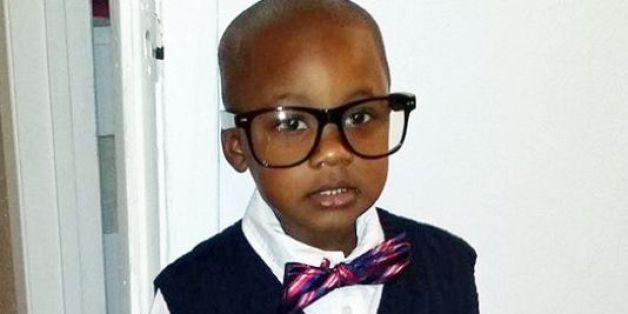 A rash of tragic child shootings in Texas over the weekend has led local law enforcement to appeal for gun safety.
"I beg of you, help us to keep from having to respond to tragedy that can be prevented," Harris County Sheriff Adrian Garcia said at a news conference Monday, after deputies responded to the third fatal accidental shooting involving children in four days.
"I don't want another family to even have to fathom going through this terrible experience," he added.
All three shootings occurred within Harris County, within the greater Houston metropolitan area. In response to the tragedies, the Sheriff's Office and Harris County Constable Ron Hickman reminded the public that their offices distribute free gun locks.
"If we can prevent one person from being killed or hurt from firearm accidents through the distribution of these free gun locks, then we have met our challenge," Hickman said in a statement Monday.
On Friday, a 3-year-old died after he shot himself in the neck while playing with a gun at home. His mother was in the next room when she heard the shot go off, KHOU reports.
On Sunday, 4-year-old Codrick McCall, Jr. shot and killed himself with a gun he found at a relative's house, according to KTRK. The boy, who was being watched by a babysitter at the time, had been placed at the home by Child Protective Services.
Monday, a 5-year-old fatally shot his 6-year-old brother at their house. The boys' uncle, Thomas Gray, told the Houston Chronicle the children's parents were generally very careful about keeping their guns safe. He added that it's possible the boys mistook the gun for a toy.
Like Us On Facebook |

Follow Us On Twitter |

Contact The Author
BEFORE YOU GO
PHOTO GALLERY
People Who Want More Guns In Schools