New mom Eva Mendes is enjoying all aspects of motherhood -- even the sleepless nights.
The actress, who welcomed daughter Esmeralda with boyfriend Ryan Gosling in September, told Women's Health that she loves spending as much time with her baby as possible.
"I'm actually enjoying the sleepless nights because it's bonding with my little girl," she said.
Still, Mendes, 41, was hesitant to dish out any universal motherly advice just yet.
"I don't feel like I've really earned the right. I want to respect all the moms out there," she said. "They're going to be like, 'You know what? You're a few months in. Just shut up.'"
The "Hitch" star, who kept a low profile during her pregnancy, told digital magazine The Violet Files that she sympathized with her baby, as "everything is a struggle" for newborns.
"People always told me that [it was tough to be a mom]. But I've learned that it's way harder to be a baby," Mendes said. "Everything is a struggle for her. For instance, I haven't thrown up since the '90s and she's thrown up twice since we started this interview. Motherhood is cake compared to what it's like to be a baby."
For more with Eva Mendes, pick up the April issue of Women's Health on newsstands March 17.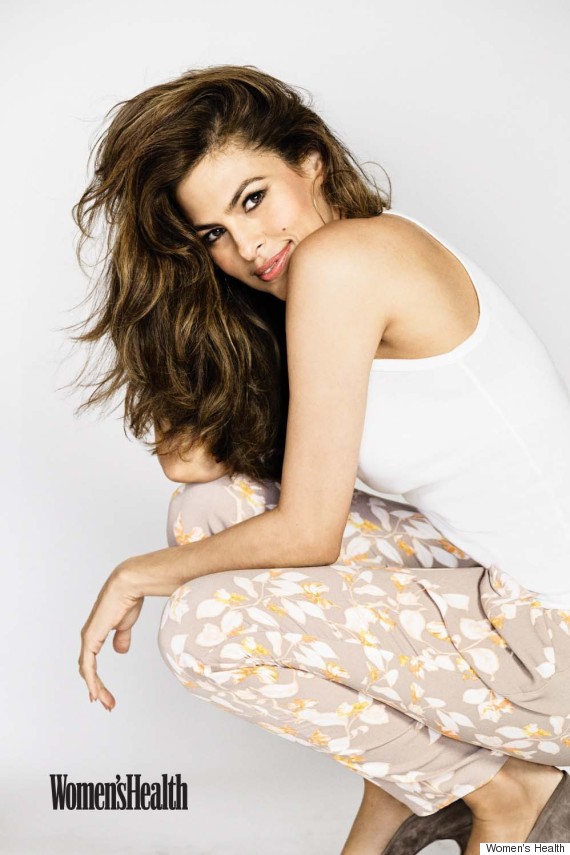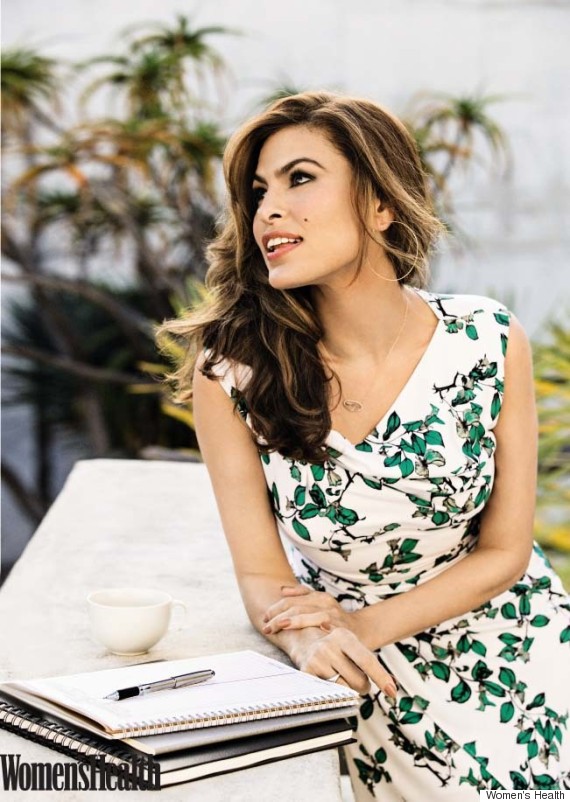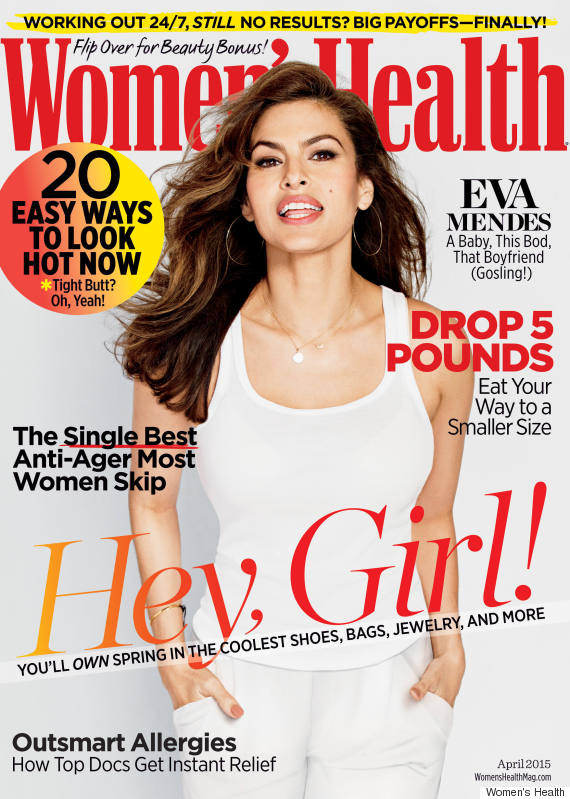 Find us on Pinterest!
Follow Huffington Post's board Hollywood on Pinterest.
BEFORE YOU GO
PHOTO GALLERY
Eva Mendes' Style Evolution