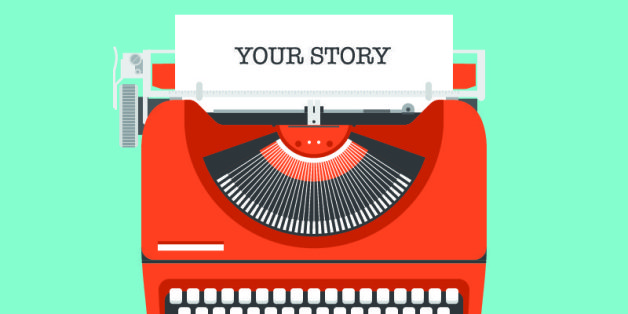 Location: New York City
Position Type: Full Time
About the Role:
The Huffington Post is seeking an associate editor who can identify compelling personal stories and help deliver them to a wide readership.
We have thousands of bloggers who contribute to our sites on a regular basis, and are constantly recruiting new writers to join their ranks. We bring excellent pieces found on personal blogs to a larger audience, provide a platform for well-known personalities to tell their tales, and nurture emerging voices. Blog posts on our site have become viral sensations, being shared millions of times via Facebook and Twitter, leading to movements and book deals. In this role, you will work on stories across subjects including love and sex, parenting, marriage, aging, and identities.
Applicants should be self-starters, eager to learn and contribute in a fast-paced, fun environment. We are looking for someone with a keen eye for a great story and/or voice and outstanding editing skills. Applicants should also show a clear understanding of what will resonate and perform well across the social web, and have an interest in stats and analytics. This is a great opportunity to learn all the ins and outs of new media while developing your editing chops.
Responsibilities:
* Selecting standout blog posts, submitted to the site, for feature treatment
* Reading the blogosphere widely to identify new voices for the site
* Recruiting bloggers and giving them a welcoming introduction to the community
* Working with bloggers to polish and package their work for optimal impact (specifically: copy editing, writing headlines and adding images).
* Aiding in the promotion of these stories
* Brainstorming packages to tie content together across various topic areas -- then executing on those ideas
Requirements:
* 1-3 years editing for a website
* Strong copy editing skills
* Meticulous attention to detail
* Talent for writing clicky headlines, and instinct for compelling artwork/illustration
* Strong communication skills
* Respect for sensitive and deeply personal subject matter
* Independent thinking and (important!) a sense of humor
* A willingness to fall down the "rabbit hole" on every platform where writers share their work -- from Wordpress to Tumblr, Facebook, Twitter and beyond​
Interested? Email a resume and cover letter to careers+personal@huffingtonpost.com with "Associate Editor, Personal Stories" in the subject line.
Huffington Post Media Group is an AOL company. AOL is an equal opportunity employer and does not discriminate on the basis of age, color, disability, marital status, national origin, race, religion, sex, sexual orientation, veteran status or any other classification prescribed by applicable law.
About HuffPost:
The Huffington Post is a Pulitzer Prize-winning source of breaking news, commentary, entertainment, features and lifestyle content, as well as a platform for a highly engaged community of opinion and conversation. With nearly 130 million unique visitors each month (comScore), it is the largest news site in the US. The site has more than 85,000 bloggers -- from politicians, students and celebrities to academics, parents and policy experts -- who contribute in real time on the subjects about which they are most passionate. HuffPost is a global publication, with editions in the UK, Canada, France, Spain, Italy, Japan, Maghreb, Germany, Brazil, South Korea, Greece and India and more on the way, including Australia.